The ClearStream FUSION™ TV Antenna
Engineered to Receive a Greater Range of Frequencies
ClearStream FUSION™
Amplified TV Antenna
For indoor, outdoor, and attic use
Multi-directional elements, no aiming necessary
60+ Mile Range
Includes a 20-inch Mast with pivoting base and all-weather
mounting hardware, a 20dB USB In-Line Amplifier with
3 ft. Coaxial Cable, a 5 ft. USB Cable, and a USB Power Adapter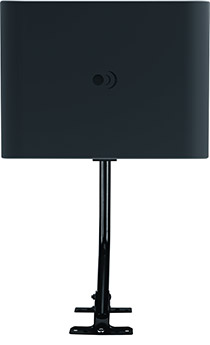 Long-Range Reception, Indoors and Outdoors
Performance. Power. Freedom. Complete your TV viewing experience with the ClearStream FUSION HDTV antenna. It features little to no assembly and has scientifically out-performed the competition for long-range reception and a reliable HD picture for your entertainment enjoyment. With durable, lightweight, premium materials for maximum performance, the ClearStream FUSION TV Antenna is fully assembled and includes our ClearStream 20dB USB In-Line Amplifier System. As perfectionists, we constantly strive for improvement, therefore, we engineered the ClearStream FUSION with our latest technology and our amplifier system to provide added range and maximum signal reception. You'll experience a greater range of frequencies from widely-spaced broadcast towers, giving you more channels. The ClearStream FUSION TV Antenna is designed and engineered in the U.S.A. and is made for strength, with corrosion-resistant materials and maintenance-free ruggedness.
Whole-Home Ready. An outdoor antenna will service many TVs. If your residence ever had satellite or cable TV service, but you're smart and not paying for TV anymore, you're in luck! The coaxial cable needed to distribute an antenna's signal throughout the home is already installed. Just hook up your new HDTV antenna and you've got FREE TV.
Lifetime Warranty. Can you think of a better guarantee in life than never having to pay for TV again? Each of our antennas comes with a lifetime warranty and 24/7 customer support.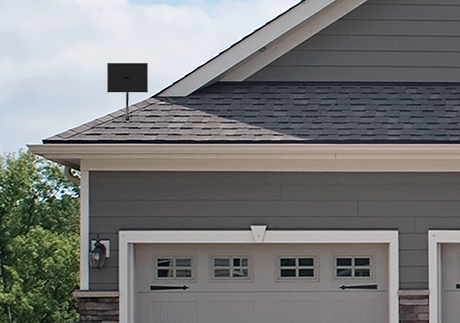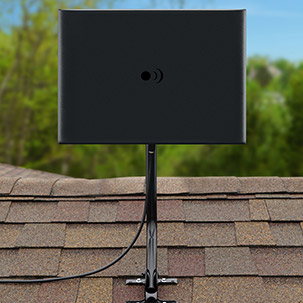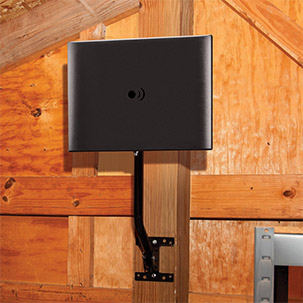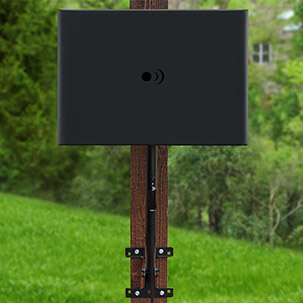 Lifetime Warranty
We are so confident in our advanced technology we offer the most comprehensive guarantee in the industry. Learn More >
Same-Day Shipping
Most orders received before 12pm CST ship the same day. Learn More >
Expert Support
The Connection Crew is available 7 days a week, Monday – Friday 9am to 9pm and Saturday - Sunday 10am to 6pm CST, so call us toll-free at 1-877-825-5572 or chat with us online. Learn More >