Cutting The Cord
A Step-by-Step Guide from Antennas Direct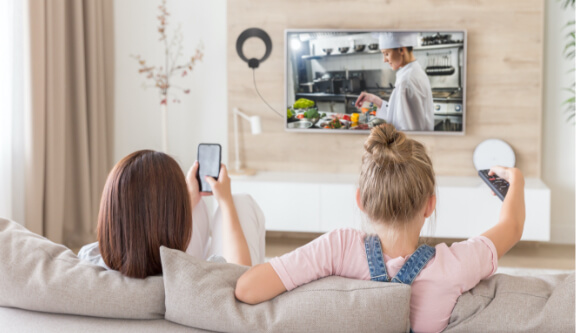 How Do I Cut the Cord and
How Much Will It Cost?
Based on years of experience, we created a simple guide to assist you.
Use the cord-cutting calculator at the bottom of this page to estimate your monthly payment based on the devices and services you would like to use. And remember – a TV antenna is a one-time cost!
Our calculator does the work for you
How to Cut the Cord
Once you hook up an antenna and see all the great free content in HD, you won't ever need a cable or satellite subscription again.
Step 1. What programs do you watch?
Make a note of all the programs you watch. Out of the hundreds of channels you are charged for with a cable/satellite subscription, the average subscriber only watches 17 channels, and most can be viewed for free with a TV antenna. You can expect to find all the major networks like FOX, ABC, NBC, CBS, PBS, and many more, along with a host of other networks like MeTV, TheCW, ION, Cozi TV, Univision – broadcast in Full HD picture and sound.
When selecting an online streaming service, don't pay for free broadcast channels that are already available in your area when using an antenna.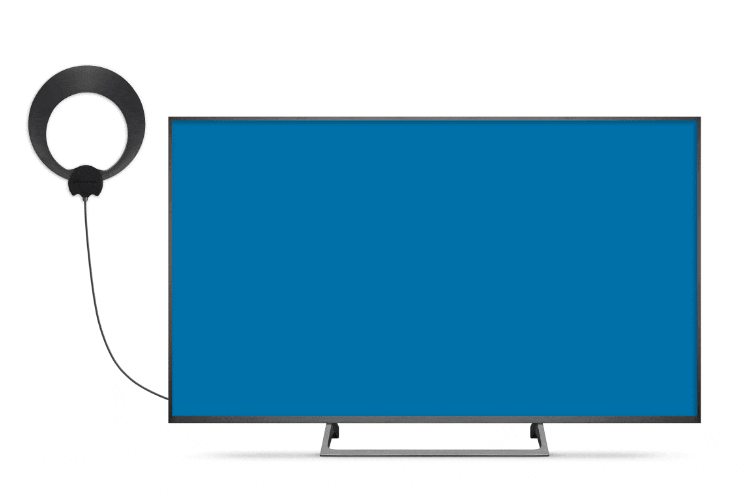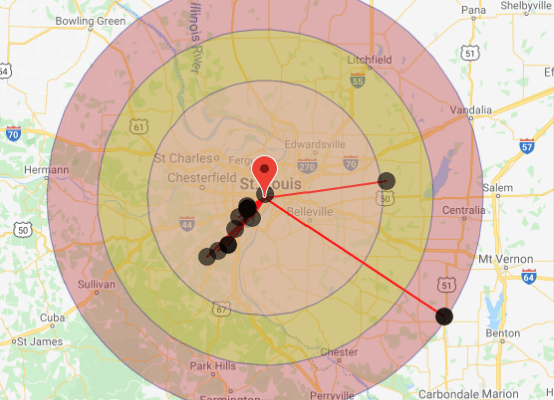 Step 2. Locate your broadcast towers
Visit our Transmitter Locator or download our free Antenna Point app to your Android or iOS smart device. Both the app and our website tool have many functions:
Identify your location
See the towers around you
Show the distance to your broadcast towers
Help you aim your antenna for the best reception, and
Provide the number of free available channels in your area.
Step 3. Choose the right antenna for your location
To make sure the antenna you select is perfect for your coverage area, we suggest reviewing our UHF/VHF blog to understand the different frequencies before choosing an antenna. On average, most locations in the U.S. receive up to 50+ free OTA TV channels. If you are not sure which antenna is right for you, give our Connection Crew a call.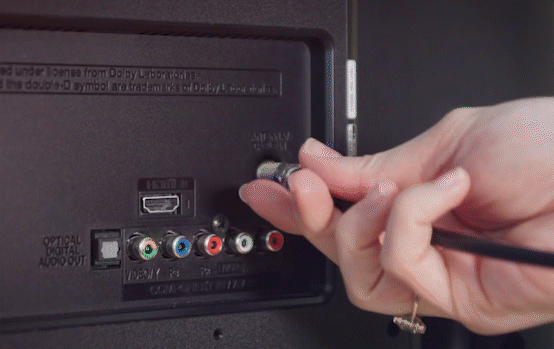 Step 4. Connect the antenna to your TV
We've worked hard to make the installation of our antennas easy. Follow the step-by-step instructions provided in our installation guides. You can also check out additional tips on our website for outdoor or attic installation.
Once your antenna is installed, run a channel scan on your TV – some Smart TVs perform the channel scan automatically when the antenna is plugged in and detected by the TV.
Step 5. Your last step - call your cable or satellite provider and cancel your pay-TV subscription!
Remember to keep your Internet service for your mobile and streaming devices. Now that you don't need them, they can't take advantage of you anymore.
That's it! You're now watching over-the-air, high-definition TV – for FREE!
Comparing Costs
Average Cost of Cable
Streaming Based on Netflix & Amazon prices as of 2020
$217 /month**
$27 /month
$2,604 /year
$324 /year
**Research from Decision Data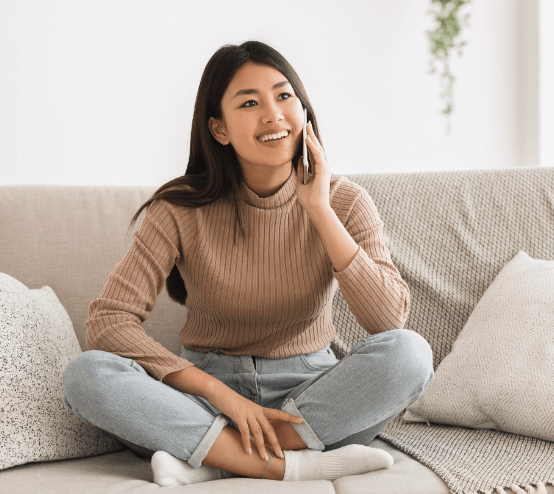 Get Connected with Your Antenna and Streaming
Streaming Media Player
Smart TV
Blu Ray Player
Game Console
Connecting Your Antenna Alongside a Streaming Media Player or Smart TV
To connect a streaming media player to your TV, follow the media player's setup instructions. You will connect the media player using an HDMI cable or composite cables to connect to your TV. An antenna is connected to your TV using a coaxial cable, which is a different connection than a streaming media player. If you own an old analog TV, you will need a set-top converter box and then you will connect the antenna's coaxial cable to the converter box.
You
do not

need the Internet to watch TV with an antenna.

If you want streaming content from services like Netflix, Amazon Prime, or Hulu, you will need an Internet connection. Some service providers recommend a download speed of at least 5 Mbps to stream in high-definition. This is important if you are streaming on more than one device at a time, for example, if you are watching content on YouTube while someone else watches Netflix on a different device. For more information on Internet and streaming, contact your service provider.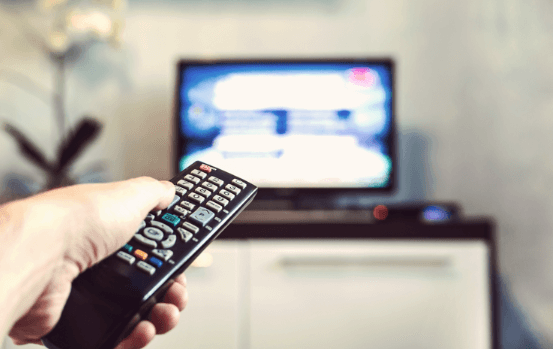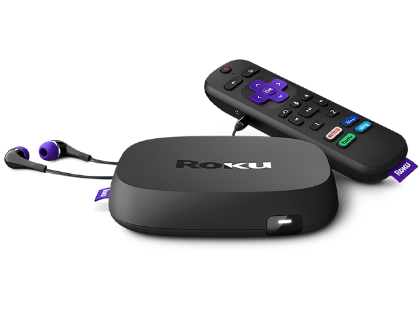 What streaming media player/service is right for me?
Selecting a streaming service can seem overwhelming with new options popping up all the time.
Your entertainment preferences are as unique as yourself. Find a balance between a variety in programming and the monthly cost. Many streaming services are growing rapidly, and they change their program lineup each month. If you can't find your TV show or movie, don't panic! Streaming platforms have an extensive array of content for you to watch and renting a movie sometimes can save you a few extra dollars vs paying a monthly fee for content you only watch once.
How Much Will It Cost to Cut the Cord?
Use our cord-cutting calculator to see how much you can save per month when you replace your cable subscription with streaming services. And remember – a TV antenna is a one-time cost!
Note: All costs are before taxes as of August 2020 and are rounded to the nearest dollar. All pricing and costs are subject to change.
Select the subscription services you would like to watch. All prices are monthly unless otherwise noted. The calculator will give you a monthly total.
For streaming services, you will want high-speed Internet. Average cost per month is $60 – reflected in this calculator.
Back to top