Year after year we do it. We all make New Year's Resolutions. We might not have any intentions of actually upholding these resolutions, but we make them.
Here are just a few of the top New Year's resolutions:
Get healthy/lose weight/get fit
Learn new hobbies
Live life to the fullest
Spend less, save more
Those are all great and lovely, especially if you commit to them and they happen. But you know what? As a cord cutter, you can do all of those things, meaning you are more likely to follow through and be successful. Now before you click away like "of course, here you are pushing cord cutting yet again", let us explain.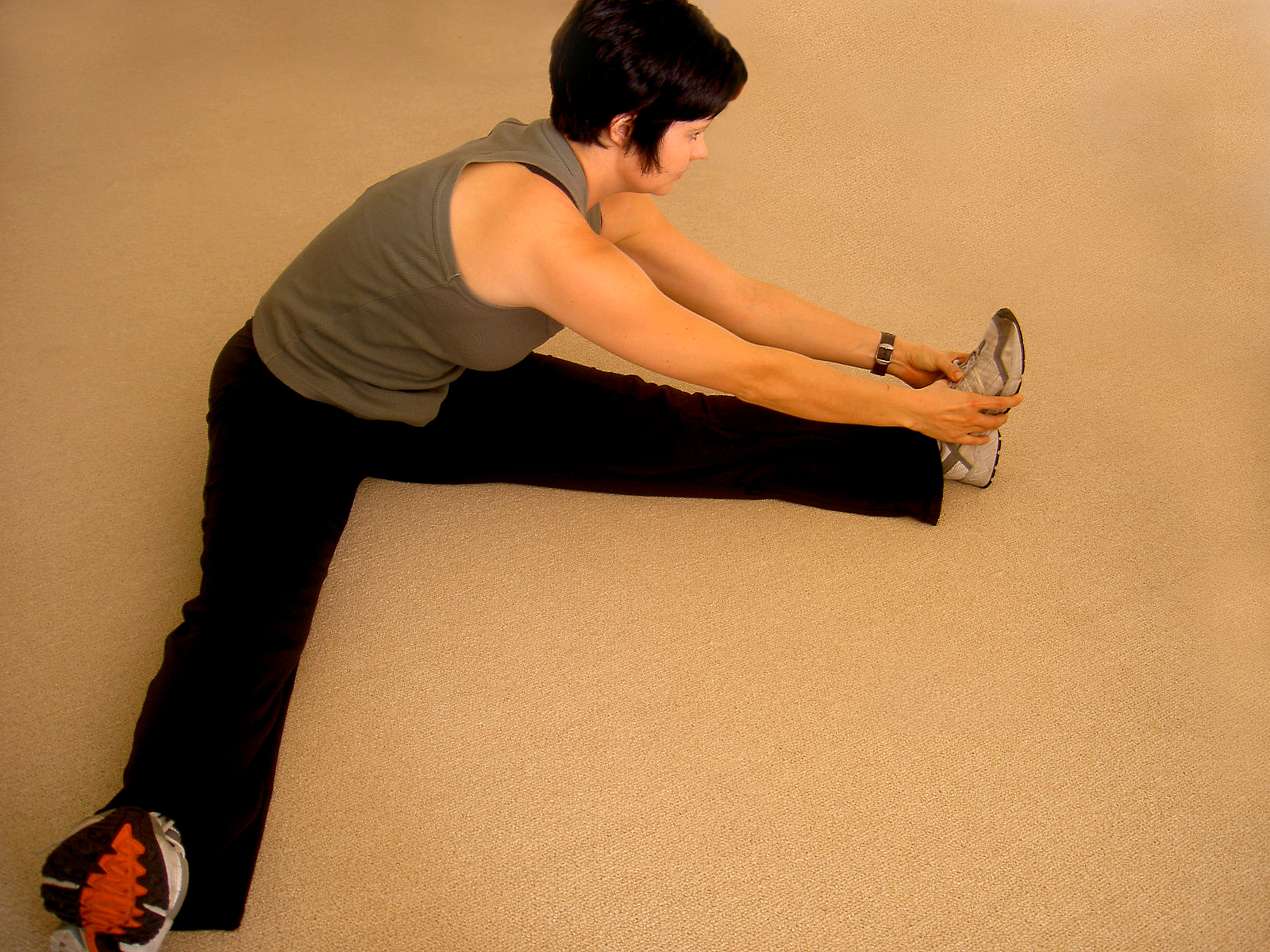 Let's first tackle getting healthy, losing weight and getting fit. If you have a Roku, you've probably seen that you can download tons of apps and streaming channels. But did you know that there is a whole category of health and fitness? You can find hundreds of workout videos ranging from cardio, stretching, AB workouts, Yoga, Pilates, and so much more. And they're free! You don't have to spend tons of $$ on a monthly gym membership that, let's face it, usually sits in your wallet collecting dust and never gets used. (We've all been there, so we're not judging.)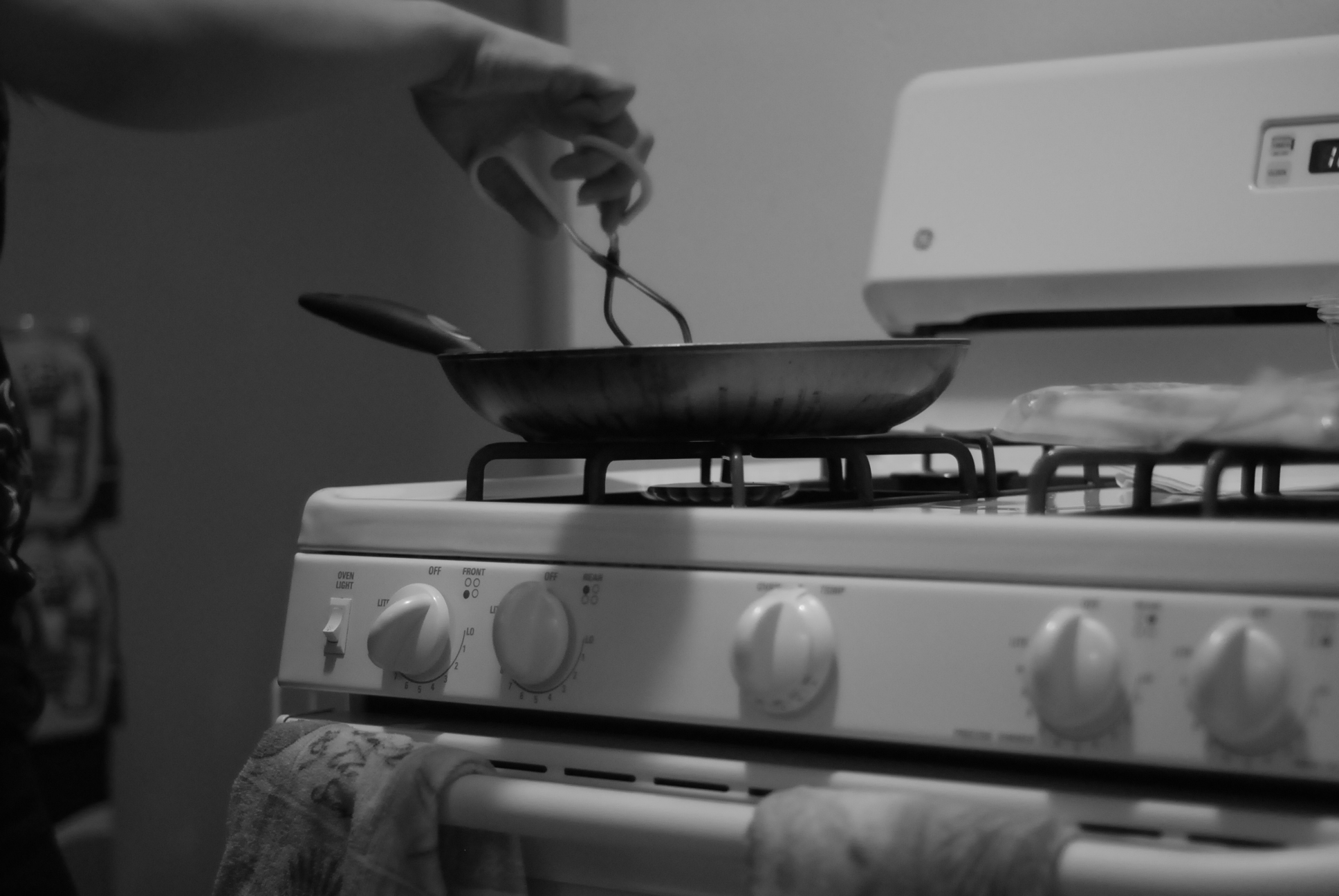 They also have great cooking videos and recipes if you're looking to eat a little healthier (we would say better, but come on, sometimes consuming a burger just needs to happen) in the New Year. Easy and very little research, that's what we like!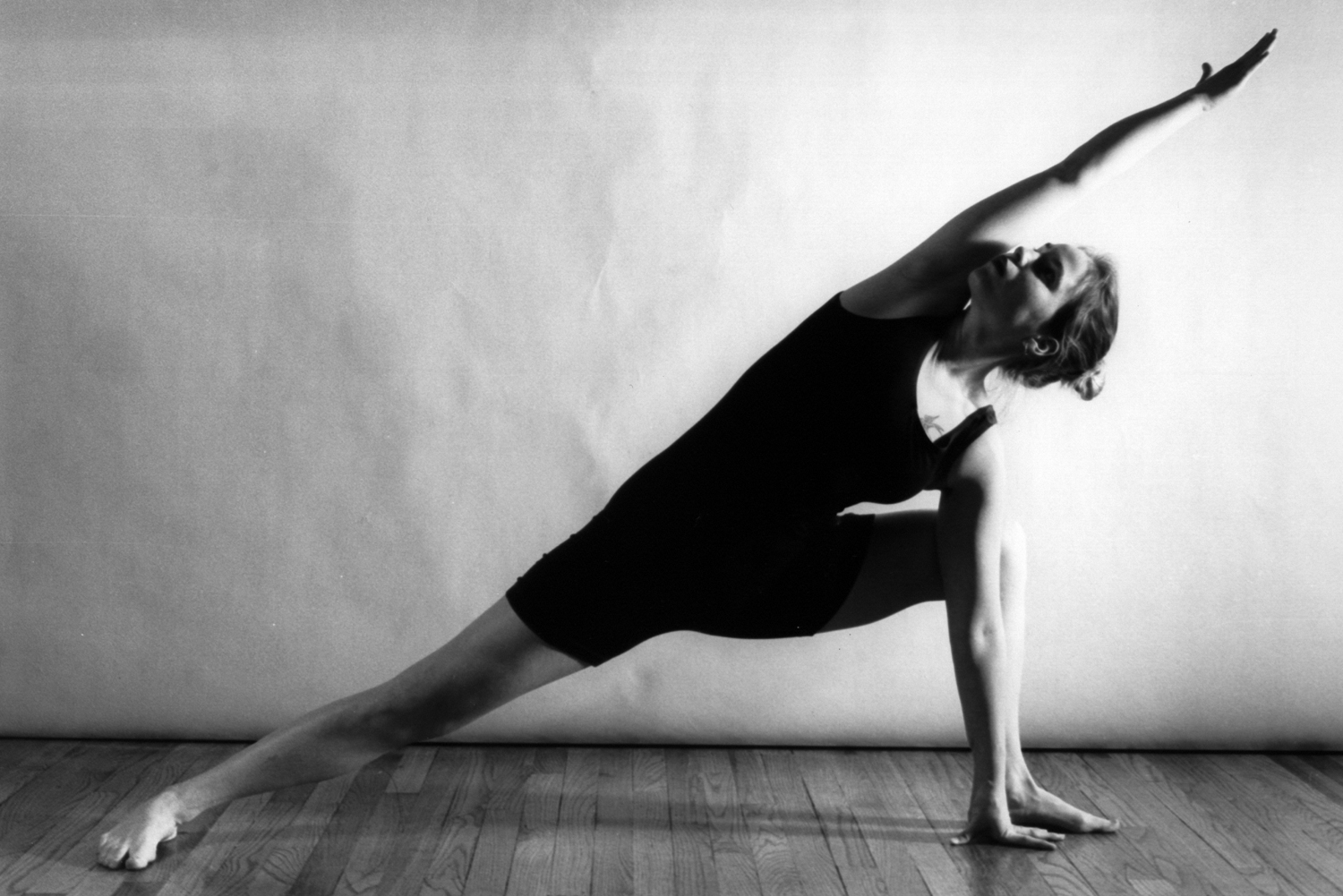 Learning new hobbies is always a popular resolution. Maybe you'd like to get more flexible and become a Yogi. Looking to be less stressed and find ways to better manage stress? There are plenty of meditation channels. Want to wow your significant other with some new massage skills? Yup, there's a channel for that. Tai Chi? There's a channel for that as well. There's something for everyone to check off that new body hobby.
And finally, spending less and saving more. This is often a goal for folks, even if it's not a New Year's Resolution. What's the best part? All of these above resolutions can be accomplished for free.  Therefore, you ARE living life to the fullest. You have nothing holding you back, you have the money, security, and you'll feel good and look great. In a study conducted by us, not at all scientifically, we found that cord cutters are on average, 97% more better looking, happier and more successful than non-cord cutters. And as a cord cutter, you are saving on average $100 a month with an HDTV Antenna. 2017 is going to be the year of the cord cutters. Mark our words. TV antennas are taking over.