ClearStream Eclipse™ TV Antennas
The Only Ultra-Thin Antennas That Grip!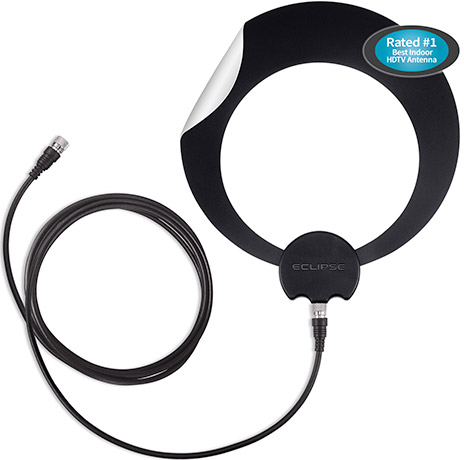 ClearStream Eclipse™
TV Antenna
35+ Mile Range
Peel & Stick to Any Smooth Surface
Includes: 12 ft. Coaxial Cable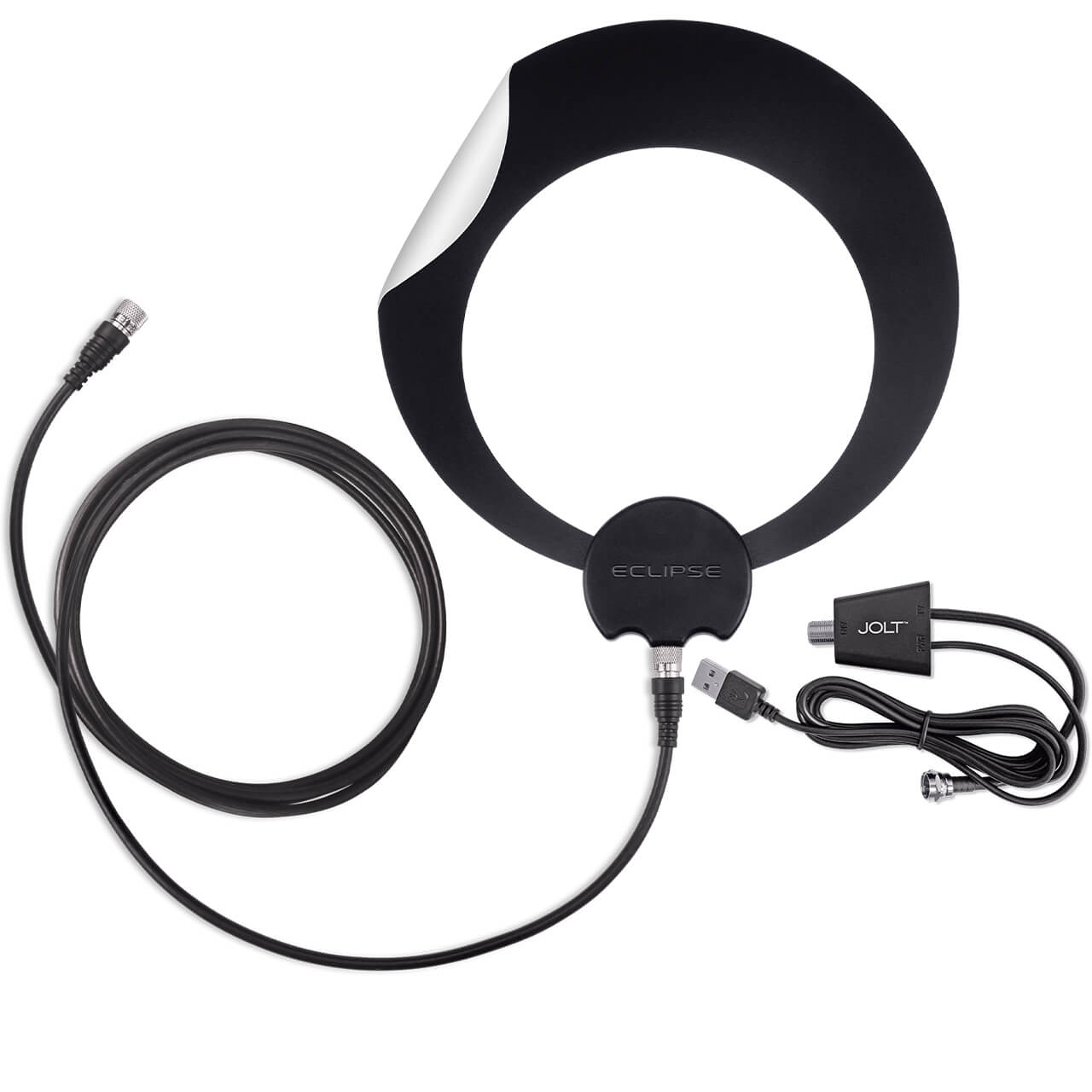 ClearStream Eclipse™
Amplified TV Antenna
50+ Mile Range
Peel & Stick to Any Smooth Surface
Includes: 15 ft. Coaxial Cable and 20 dB In-Line Amplifier System
Awarded Best Indoor Antenna Model Over
and Over by Media Experts
Advanced performance. The advanced design of the ClearStream Eclipse™ was voted by The Wirecutter as the #1 best indoor antenna in the industry. It's the same design which has established Antennas Direct as a leader in over-the-air TV antenna technology.
Why we love our loops. We love our loops because our customers love our loops! Not only are we unique in the industry for having a design which is different from every other antenna model you are met with when searching for an antenna, our patented loop really does make all the difference when it comes to performance. The engineering and design behind our signature tapered curves make it so that all of our antennas are the only TV antennas specifically tuned to reach the core-DTV frequencies in North America.
Lifetime warranty. Try getting a better guarantee in life than never having to pay for TV again. Each of our antennas come with a lifetime warranty and customer support available 7 days a week.
1: Grip It
•

2: Plug It

•

3: Scan It

•

4: Watch It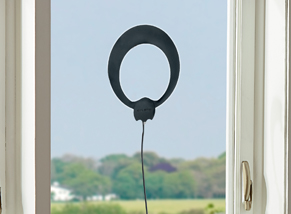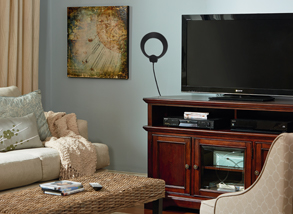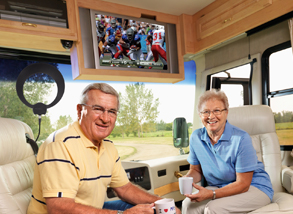 Lifetime Warranty
We are so confident in our advanced technology we offer the most comprehensive guarantee in the industry. Learn More >
Same-Day Shipping
Most orders received before 12pm CST ship the same day. Learn More >
Expert Support
The Connection Crew is available 7 days a week, Monday – Friday 9am to 7pm and Saturday 10am to 6pm CST, so call us toll-free at 1-877-825-5572 or chat with us online. Learn More >