Digital Trends put dozens of HDTV antennas to the test so you don't have to! They just released their list of the best HDTV antennas for 2021, and not only do these antennas that made the cut have amazing performance, but they also support the 4K-friendly ATSC-3.0 standards that will continue to roll out across the United States over the upcoming months. This year, TWO Antennas Direct TV antennas top the list!
THE BEST FLAT ANTENNA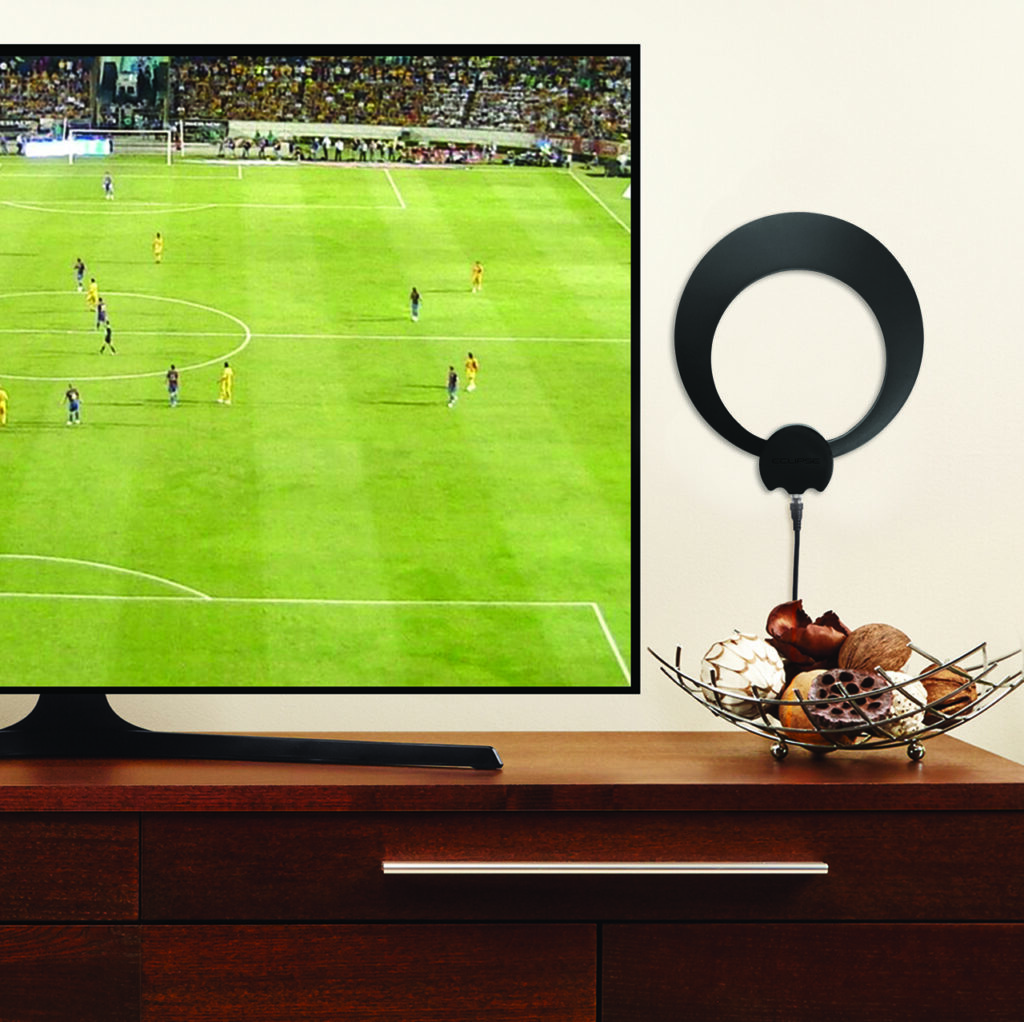 Once again, the ClearStream Eclipse was named the best flat antenna! With its discreet size, powerful performance and unique design, the Eclipse is a natural winner.
"The ClearStream Eclipse is a versatile and powerful indoor option in a small form. Unlike many indoor antennas, most of which use a square or rectangular design, the circular design of the ClearStream Eclipse is better at picking up UHF signals, which can be a struggle for many indoor antennas. Those specs make it a great choice for those ready to ditch cable, regardless of where you live."
THE BEST INDOOR/OUTDOOR ANTENNA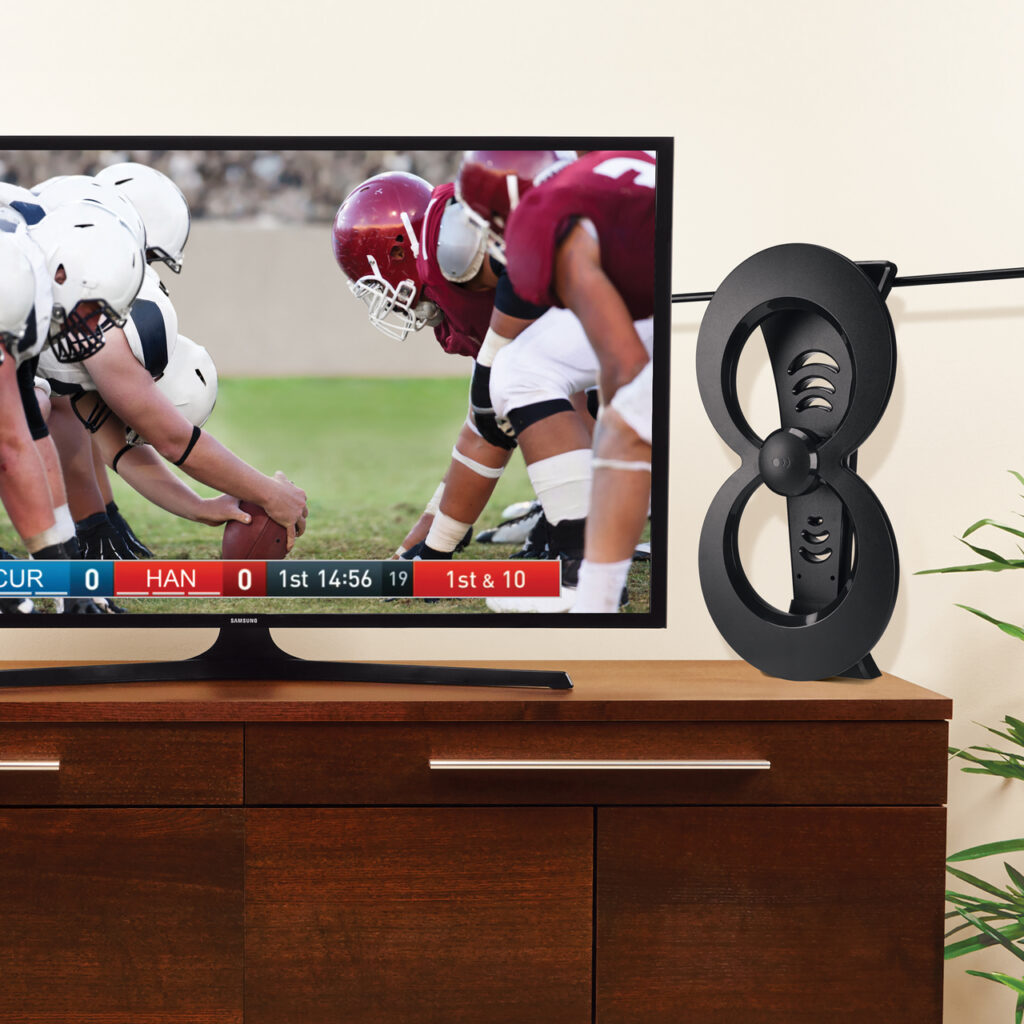 The ClearStream 2MAX HDTV antenna was named the best indoor/outdoor antenna with its powerful and outstanding long-distance reception.
"Whether you're using it indoors or as your dedicated outdoor TV antenna, the ClearStream 2MAX is quite simple to use and assemble, utilizing clamps or a base for installation. Despite the antenna being larger than almost every other antenna listed here, it's not so big that it can't fit behind a TV or mount to wall of your living room.
We appreciate the team over at Digital Trends taking the time to put these antenna through rigorous testing to help identify the best of the best, and as always, we're thrilled to be featured on the list.