By: John Brillhart
Founder: Cable Alternatives
John Brillhart is the Founder of Cable Alternatives, a professional cord cutting consultancy and antenna installation firm located in Minneapolis. John has personally installed over 200 antennas on homes and businesses and Cable Alternatives has installed over 1000 antennas since its founding nearly 3 years ago.
While TV technology has drastically changed over the years, getting your channels over-the-air via antenna is regaining popularity. However, antenna reception isn't what it used to be – it's way better! Now the over-the-air signal you receive gives you a high-quality digital HD picture. The best part is, you receive local channels and their subchannels for free, all you need is properly installed equipment. You can finally ditch your cable company and their hefty bill! Not only that but you'll have better quality on the channels you receive because the signal isn't compressed like Cable and Satellite.
Where Can You Buy an Antenna?
If you're ready to cut the cord and you want to use an antenna to help, it's important to have the right equipment. The best place to start is buying a variety of antennas from stores with good return policies. Hold onto the receipts so you can return the ones that don't work out for you. Often local hardware stores have an assortment of digital antennas to choose from. A brand we like is the Antennas Direct line, which you can find at Best Buy.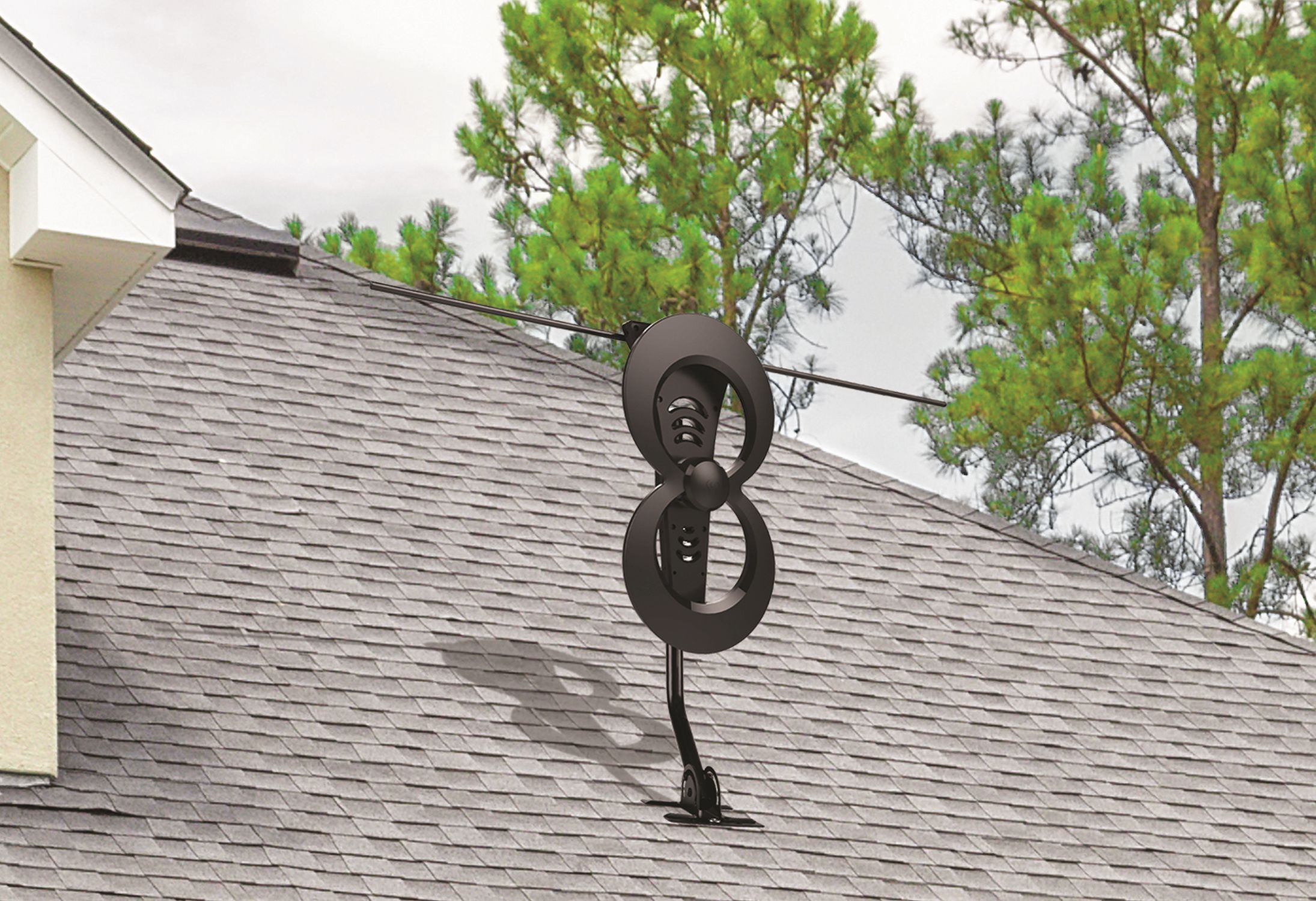 What Kind of Antenna Do You Need?
You'll need to purchase an antenna that is compatible with the kind of frequencies available in your area. You can figure this out by entering your zip code into the transmitter locator from Antennas Direct! Most stations broadcast on UHF these days, and so most antennas are designed for that frequency band. However, if you have Very High Frequency (VHF) stations in your area, make sure that you an antenna that is VHF compatible or you might struggle to get a good signal on those stations.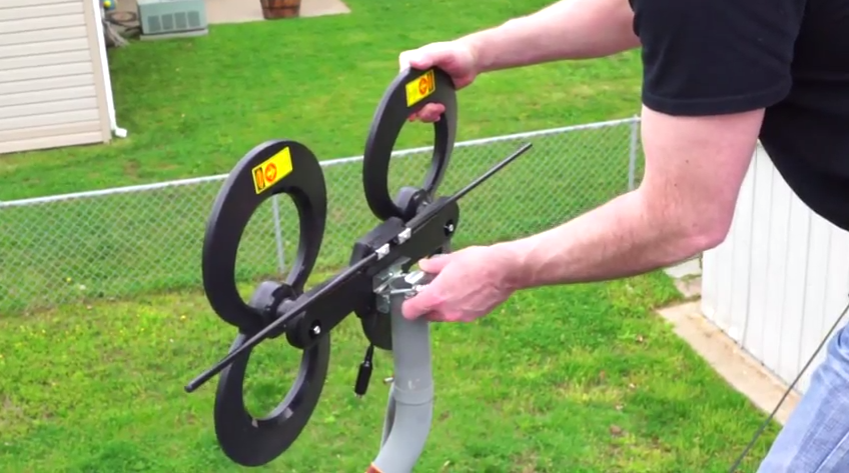 Setting Up Your Antenna
We have to start with telling you that professional antenna installation is your best bet. Of course, we're biased because it's what we do, but we're also great at what we do. Here in Minneapolis and St Paul we're so confident in our work that on most of our installs we guarantee the signal in nearly every weather condition unlike satellite, or even cable!.
But enough about us, if you're bent on a DIY antenna installation there are a few things you should know:
Aim. Contrary to what you might think, television stations do not broadcast from where their studios are located. Television stations beam their signals from a transmitter (which could be on the other side of town!), which you can use the Antennas Direct tool to locate. This is the direction you'll want to point the antenna. When positioning your antenna, the higher you can get it the better. If you're trying to get good signal on a TV in a basement, you may want to see if you can put the antenna on a floor above. If you can help it, aim the antenna through a window that looks towards the transmitters, and keep it away from other electronics such as stereos, microwaves, and appliances.
TV Connection. Getting your antenna to communicate with your TV is an important part of the process, and you don't just plug it in like the old rabbit ears. Once you've plugged in your antenna, you'll need to tell the TV to find the channels. This is called a channel scan, and you can do one using your TV's main menu. Consult your TV's manual if you're unsure how to do this.
Boosters. In some instances boosters can help, but before you do that try different antennas. If used incorrectly boosters can cause more signal interference. You shouldn't have to use more than one booster on an antenna, especially if your antenna has a built in one. High quality boosters like the ClearStream Amplifier or the Juice from Antennas Direct are much more effective than low quality ones.
Other Tips. If your home has brick, stucco, or metal exterior, this can disrupt the signal, so you'll want to place your antenna near a window without a metal screen. Streaming sticks such as Roku or Amazon Fire Stick can interfere with reception, so it's best to unplug them while you install your antenna. If you consistently lose signal in high wind or other bad weather, you're best off calling a professional in your area to install a digital antenna for you. If you live near the Twin Cities, call Cable Alternatives and we can help you do it.
You can make the decision today to ditch your cable or satellite company, and reduce your monthly costs with a digital antenna for over-the-air TV signal. Contact Cable Alternatives here if you have any questions and to get started!