Blustery winter weather was the top story in Toledo, OH today. And, much like the reliable, high-definition broadcast signals we love, Antennas Direct and WNWO-TV were not swayed by the bitter elements. Instead, hundreds of Toledo-area families were liberated from pay-television and equipped with free TV antennas.
The giveaway was held on the Wood County Fairgrounds in Bowling Green, OH on the morning after the Glass Bowl, a storied football rivalry between the Bowling Green State University Falcons and the nearby University of Toledo Rockets (UT won the chilly contest 27-20).
And unlike the weather (12 degrees F and 25 mph North winds), the locals' spirits were enthusiastic and warm. Some gathered as early as 4 AM to wait in their heated vehicles eager to bask in the glow of full high-definition broadcast television.

With the holidays around the corner, gratitude was on the faces and in the voices of the residents as the antenna giveaway began at 7 AM.
"Now I can watch Jeopardy on my shop television!"
"It's going to be a better Christmas this year!"
"My wife and I are going to get along better because now I can watch the shows I want to watch for free!"
In total, all 300+ antennas were given away to Toledo-area viewers by 9 AM. Special thanks to Richard Stewart, Kim Degiulio, Jim Blue and the rest of the WNWO team for both their enthusiasm and their commitment to over-the-air technology.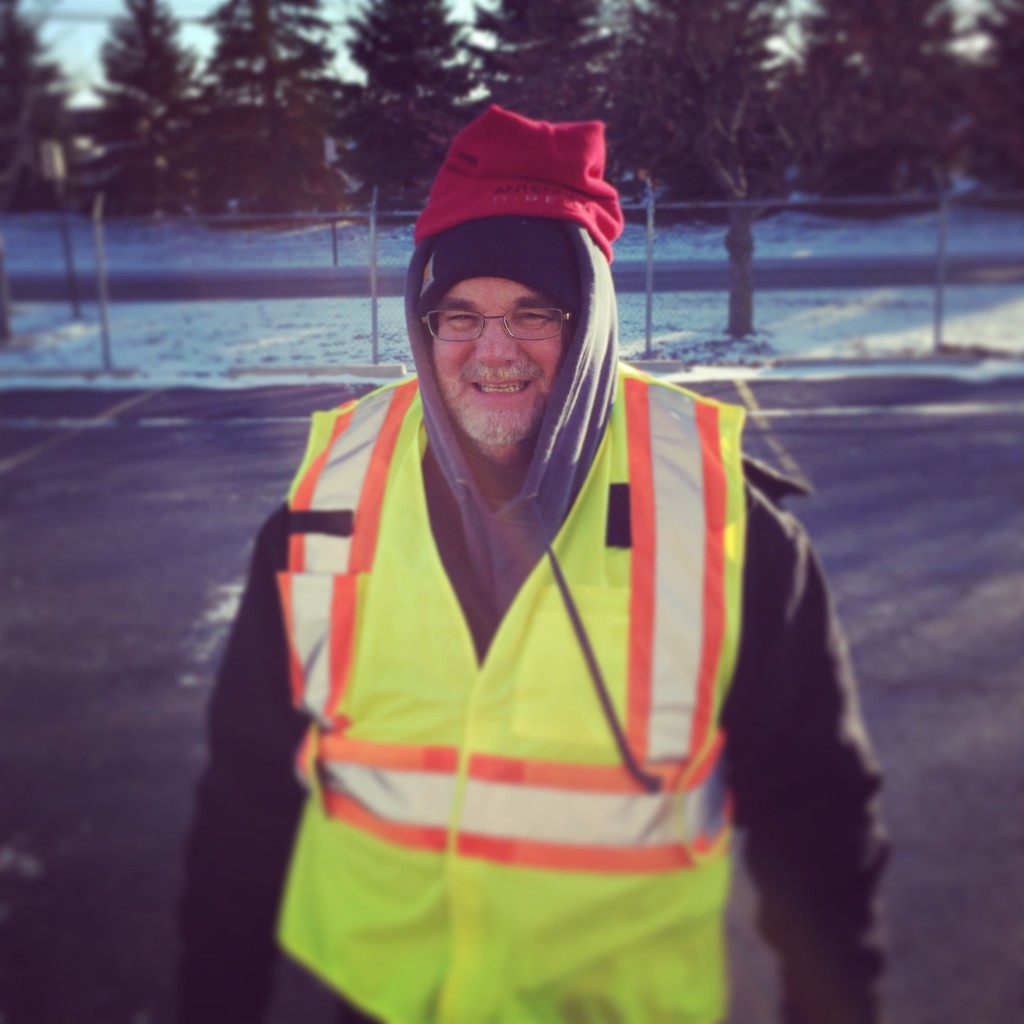 NOW: We've packed up the TV Liberation Tour bus and are gearing up for our biggest event yet! In partnership with TVFreedom.org and LG Electronics USA, we will liberate 1,000 area families in our nation's capital on November 23. More details on the event at the Eastern Market in Washington, DC can be found here, here and here.
See you on the road!
Note: A series of video footage highlighting the success of Antennas Direct's past success with their TV Liberation Bus Tour can been viewed here.