Big Game LIV 2020 Giveaway
Submissions have closed! Stay tuned for our next giveaway!
Thanks for your interest and hope we catch you next time.
Take 20% OFF Everything!
To continue the Big Game celebration, you can use coupon code SUPER20 for 20% off any antenna or accessories purchase (excludes AirTV + Bundles). Plus FREE shipping on orders over $49.99. And as a bonus, if you decide to place an order with us, you'll receive an extra entry for the giveaway.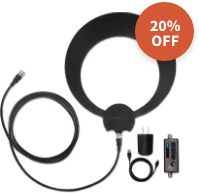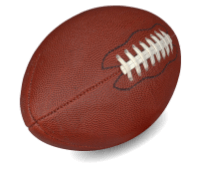 What Channel Will the Big Game be On?
Tune into the Big Game LIV on February 2, 2020 on FOX, kickoff time TBD. And don't forget about the half time show! This year Jennifer Lopez and Shakira will perform.
With the NFL's Big Game only days away, the question we are asked the most is: What channel is FOX on with my antenna? Click below to find FOX in your area.
Lifetime Warranty
We are so confident with our advanced technology, we offer the most comprehensive guarantee in the industry.
Same-Day Shipping
Most orders received before 12pm CST ship the same day.
Expert Support
We are available 7 days a week, Monday – Friday 9am to 7pm CST and Saturday - Sunday 10am to 6pm, so call us toll-free at 1-877-825-5572.