Posted in Ask the Expert, Cable be evil, Cut the Cord | Comments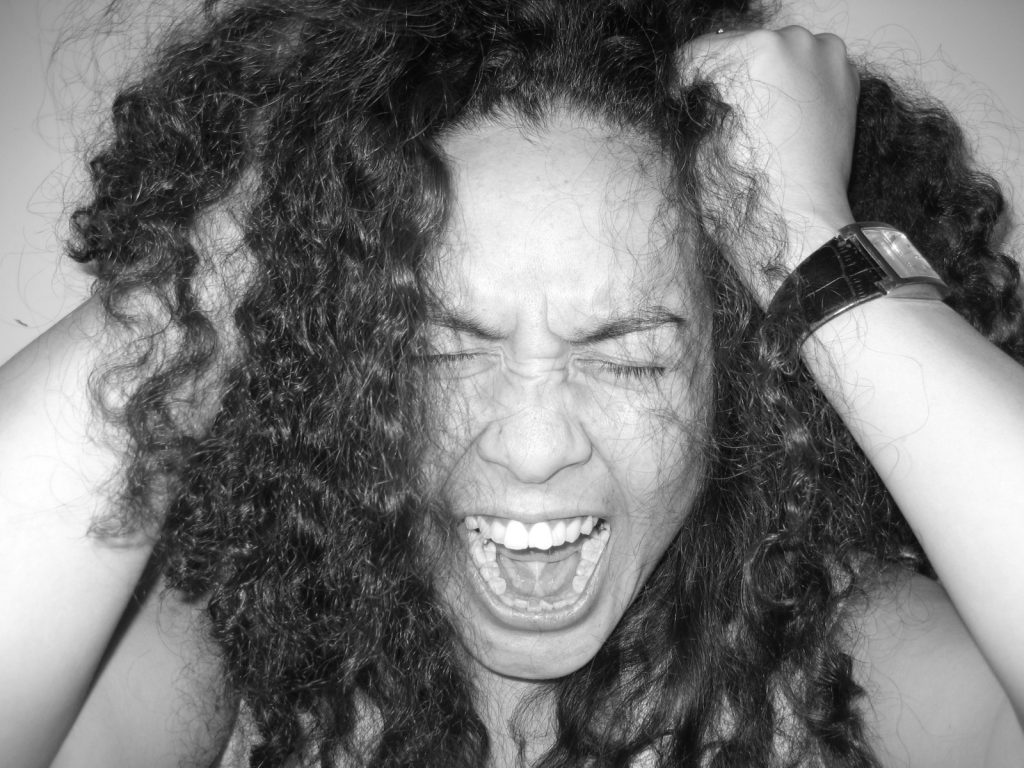 "Here we grow again!"
Usually when you see a sign like this, it has to do with the third pharmacy in a half-mile stretch or a second Starbucks on the same corner. Like, literally across the street from each other. This actually exists. We've seen it.
But this is not another attempt at caffeine domination… this is far more insidious. In the past five years, the average cable bill has grown by 40%.
40… %.
People are now paying, on average $103.10 each month. And no, this is not cable + internet + the land line that no one uses anymore; this is just for cable. Math was never our strongest suit, but even we can see that it equals roughly $1237.20 per year.
Consumers are taking notice. A new study by cg42 suggests that pay-tv providers will lose 800,000 subscribers in the next twelve months, taking approximately $1 billion in revenue with them. There are a host of reasons for this growing migratory pattern, but the overwhelming reason is that the price is just too high.
Instead, people are taking a portion of their savings and putting it into streaming services… Netflix being the big winner with 73% of cord cutters, followed by Hulu Plus and Amazon Prime, respectively.
But streaming services are not the only avenue for wallet-weary consumers. Since the 2009 digital switch, there has been a massive resurgence in broadcast television. There are now more channels available to consumers than ever before, with new channels coming online each month. And the only thing you need to receive all of this content is an antenna from Antennas Direct.
In some markets, our antennas have been able to access well over fifty channels… broadcast in uncompressed high definition… and absolutely free. One we tested in California brought in well over one hundred channels.
Take THAT, cable!
But numbers alone don't quite tell the story. Further studies suggest that even though pay-tv households get an average of almost 190 channels, no one is watching them. According a 2014 Nielsen report, consumers report watching around 17 channels.* So in theory, if customers are watching 17 channels and paying $103.10 per month, that's a per-channel cost of over $6 per month.
And if you think those channels are cable-exclusive channels, think again. Studies have shown that the majority of shows Americans watch are from local broadcasts, including prime time shows, local news, and live sports. At the end of 2015, the lowest rated broadcast network still had two and a half times the audience of the highest rated cable network.**
And cable charges you for your locals. That's borderline ridiculous.
82% of Americans still subscribe to a service like cable or satellite or fiber, down from a high of 87%… and the number is still going down. The prospect of losing $1 billion in the next 12 months is causing pay-tv providers a fair amount grief if not full bore IBS, as it should. Consumers are becoming more educated in their likes and patterns, and they're realizing that this is the start of the greatest time in history to cut the cable, dump the dish, or F%*& the fiber.
Pay-tv companies are finally paying attention. At this point, for them, it might be too late.
* http://www.nielsen.com/us/en/insights/news/2014/changing-channels-americans-view-just-17-channels-despite-record-number-to-choose-from.html
** http://www.tvinsider.com/article/62572/most-watched-tv-networks-2015/