Posted in Cut the Cord | Comments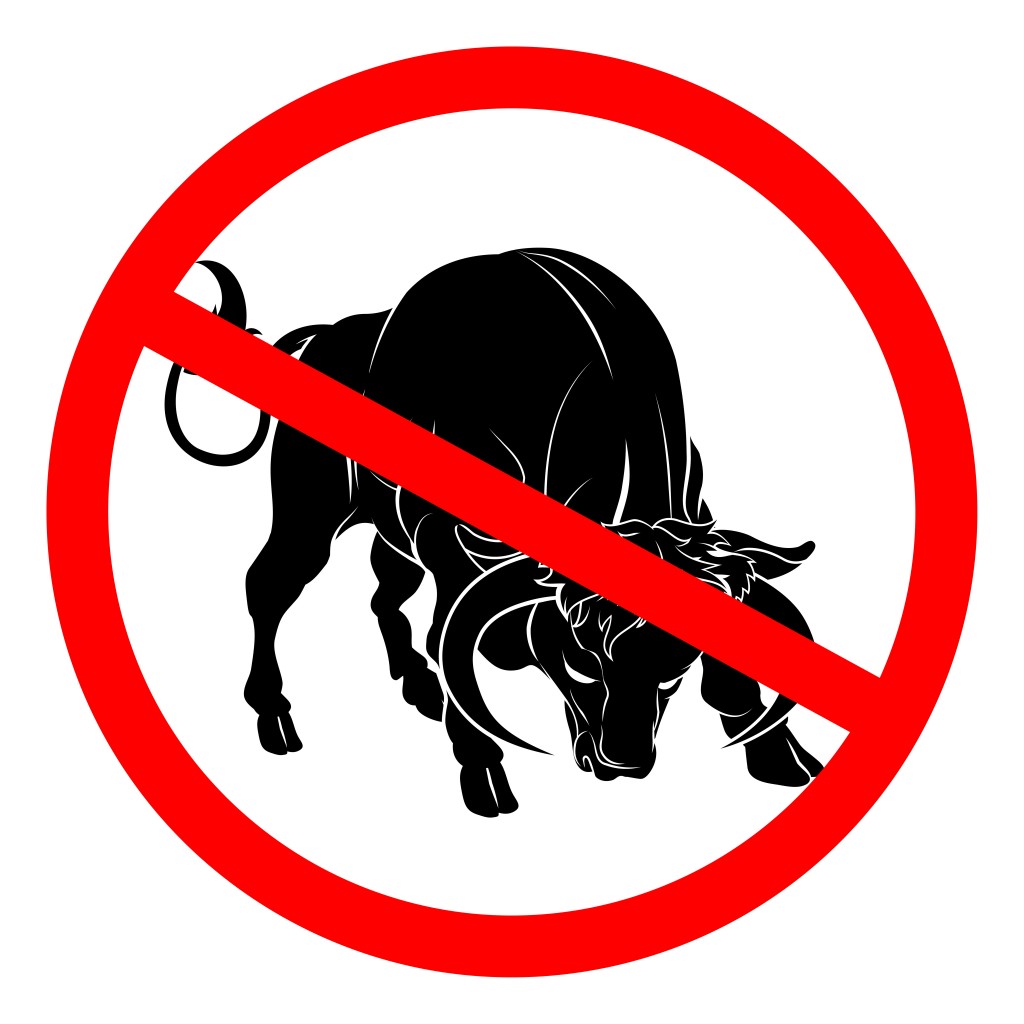 People don't retire because they don't want to work or because it is a polite kind of laziness. It is freedom – specifically, freedom from bullshit. And there is no greater bullshit than that produced by monthly bills from pay-TV providers. Cheryl and Debby were seeking a life free from bullshit. We were happy to oblige.
Cheryl and Debby are two friends and former school teachers who retired at the end of the past school year. They were looking forward to sleeping in, taking vacations with friends, spending quality time with grandkids and of course, never working again. But after a couple weeks of enjoying the sweet retired life, they started looking at their monthly budgets and searching for ways to shave their expenses.
These recently retired women heard about dropping pay-TV from a friend and decided it was time to live a life without the monthly pain of cable. All it took for them to get started was a little research on equipment and streaming devices. Armed with the facts about over-the-air TV, they took the plunge.
The results:
Not only did they kick pay-TV to the curb, but they also got faster, more reliable internet for much cheaper. Check it out.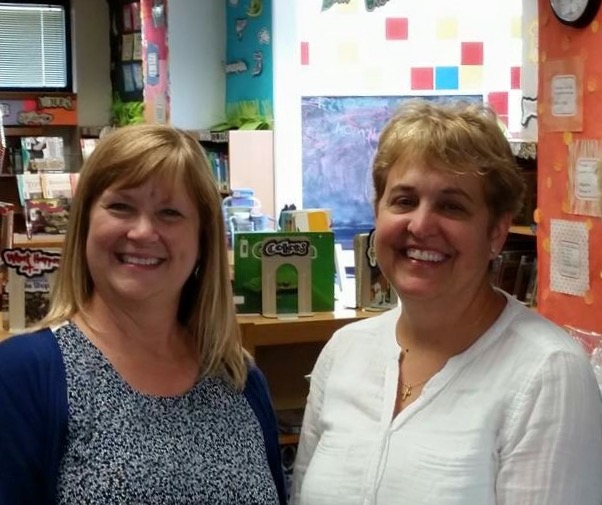 Cheryl's Cord Cutting Setup
Antennas Direct ClearStream Eclipse
Roku Stick
Netflix
Hulu
Pre-Cord Cutting: $157.51 a month
After Cutting the Cord: $55.97 a month
Total Savings: $101.54 a month/ $1,218.48 a year
"All I had to do was slap it on the wall, plug it into my TV, I scanned for channels and I was watching television. It only took a couple minutes and if I can do it, anyone can," said Cheryl.
Debby's Cord Cutting Setup
Antennas Direct ClearStream Eclipse
Roku Stick
Netflix
Sling TV
Pre-Cord Cutting: $169 a month
After Cutting the Cord: $67.98 a month
Total Savings: $101.02/ $1,212.24 a year
"One fear I had about cutting the cord was installing the antenna. I pictured myself climbing on the roof to install a massive antenna. That wasn't the case! With the Eclipse antenna, I am able to receive 33 stations, and it was simple to install," said Debby.
The Eclipse model was designed specifically for people in these circumstances – where being discreet and easy-to-install is key. We will check in with Debby and Cheryl and let you know how much they are enjoying their new, liberated life.