Posted in Ask the Expert, Cut the Cord | Comments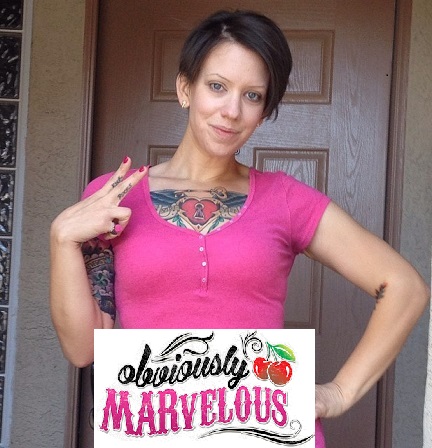 Having a family is expensive, especially this time of year with back to school. Have you seen the cost of school supplies? Mommy blogger extraordinaire, Marcie Wahrer, knows firsthand what it feels like to be a busy working mom with a big family. She always looks for ways to save money. When looking though her piles of bills, she realized how much her family was paying for each month for something they weren't using…satellite TV.
Marcie's family was paying $116 each month for tons of digital television and only watching a small portion of the shows. That's nearly $1400 a year being thrown away.
Marcie decided it was time to take the plunge and cut the cord. The best part? She detailed her cord cutting experience on her popular blog, Obviously MARvelous.
Here is a quick recap of her overall cord cutting thoughts and review of the Antennas Direct C2V antenna:

Quick and Simple Install
It took her husband about 30 minutes to install the antenna from assembling and mounting to testing. You've probably sat on the phone with your cable customer service for twice that long!
Great Reception
They were able to split the signal between all 5 of their TV's with no problems at all! The image was crystal clear and they had no signal problems, just pure, high definition gloriousness. "The signal and picture produced from the ClearStream™ 2 Complete was enough to satisfy all five televisions in our home on its own, even while they were all turned on and tuned in."
Amazing Savings
Marcie's family went from $116 per month for satellite to just $37 per month with her streaming services! The whole family is happy and they still receive the shows they love. "It feels great to be free from contracts, price increases and skeptical promotions."
We'll leave you with this perfect quote from Marcie that summarizes her thoughts on cord cutting.
"For our family, cutting the cord has meant harnessing the hassle!"