Posted in Ask the Expert, Cut the Cord | Comments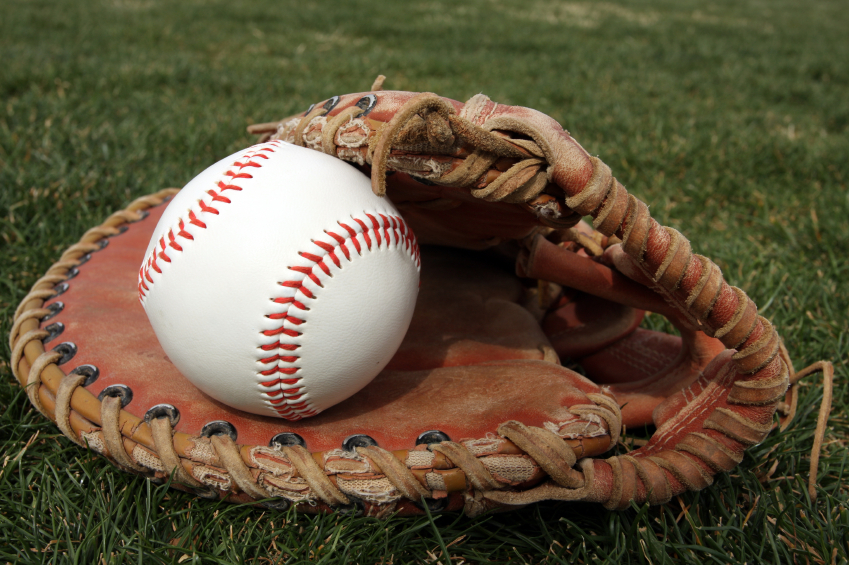 Its springtime, which means not only are flowers blooming, but bats are cracking, and the 2016 MLB season is underway. And for many of us, that means trying to figure out how to get as much baseball coverage as possible without signing an expensive cable contract we can't get rid of.
Luckily, it's 2016 and cord cutting options keep getting better and better. There are plenty of streaming services that offer MLB coverage, but the real question here is…what can we get for free with our antenna? After all, free TV is the best TV! That being said, let's take a closer look.
What Networks Have Deals with the MLB?
As of 2016, MLB rights are shared among ESPN, TBS, and FOX network families. The bad news is that two of those are cable networks. But the good news is that assuming you have the right antenna for your location, you can get FOX for free in uncompressed HD. I'd recommend you run a report and see what channels are specifically available in your area.
What MLB Coverage is Available on FOX?
FOX coverage is split between the FOX broadcast network and FOX Sports 1, their premium cable sports network. Here's a look at what you can get with your antenna on FOX:
FOX will air 12 games on Saturday afternoons throughout the season
The 2016 All Star Game will be on over-the-air
FOX gets an alternating Division Championship game each year
The World Series will be on live over-the-air
When Does FOX Saturday Afternoon Coverage Begin?
On May 21, FOX will begin airing 7:15 PM games. This will continue up to the All Star game on July 12. After that, coverage will pause until September 10th, where it will pick back up for two weeks. Currently, that's as far as the schedule goes out on MLB.com.
Are There Other Ways to Watch the MLB without Cable?
As I mentioned before, there are different streaming services that offer different levels of MLB coverage. You could go with MLB.TV for example, although in-market blackouts will keep you from seeing your home team.
Other streaming services worth looking into for national broadcasts are Sling TV and PlayStation Vue (the only way to get Fox Sports 1 without cable). Both of these services offer ESPN and ESPN2 (very useful with the NFL Draft coming up as well), as well as TBS. So you'll get most of the non-FOX national coverage through them.
What's All This Blackout Talk?
The MLB blackout policy has been under quite a bit of fire as of late. But it still stands for cord cutters. So what exactly does it consist of? Well, if you look at the MLB's FAQ, it's nearly impossible to understand. But Nathaniel Grow over at The Hardball Times did a pretty good job explaining it when he said it "prevents subscribers of either the MLB.tv or MLB Extra Innings services from viewing, in real time, the ESPN Sunday Night Baseball game of the week, the subscriber's regional Fox Saturday broadcast, or – most importantly – any game involving the subscriber's designated 'home' team."
However, since that article, the MLB faced a lawsuit that caused them to change things up a bit, as noted in this USA Today article. In a nutshell, the changes no longer prohibit in-market streaming for MLB.TV… if you subscribe to your local regional sports network.
In other words, you still need cable to use the "cable-less" service. Big help.
Questions About Watching MLB without Cable?
The options aren't perfect, but they're getting better year over year. Have questions? Leave a comment below for answers!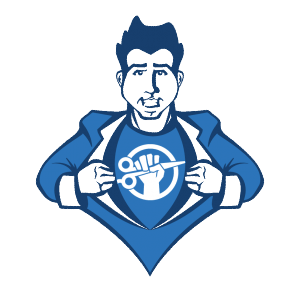 Chris Brantner is the founder of CutCableToday.com, a resource for people who want to cut the cord and still get the TV they crave. Follow him on Twitter @CutCableToday and find him on Facebook here.