Posted in Cable be evil, Cut the Cord | Comments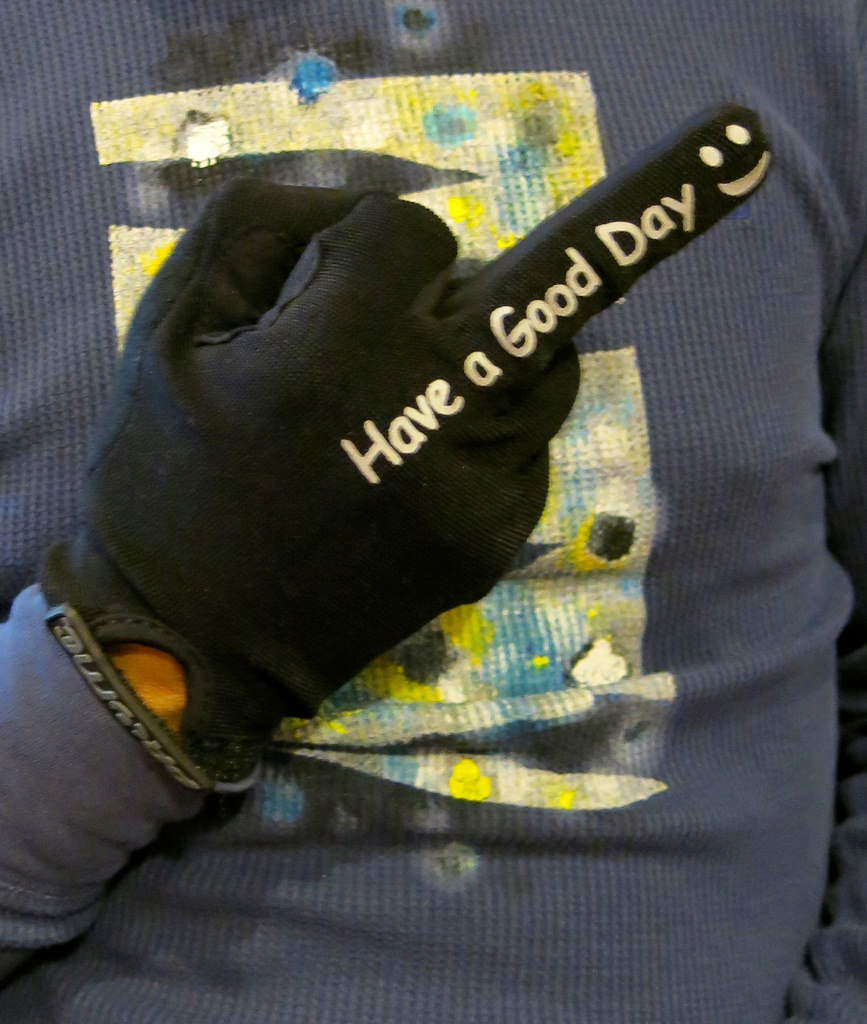 As a belated holiday gift to their customers, Comcast, Time Warner Cable, Cablevision, Dish and AT&T (just to name a few) have announced they will all be raising their cable rates in the New Year. What a wonderful gift…Not! Happy freakin' New Year to you.
The continued cable hikes have averaged 5.9 percent a year since 1995. And it doesn't look like there will be an end in sight. Is that how these companies reward their few remaining customers, by raising their rates yet again? We welcome you, new cord cutters, and we are here to help make the transition as seamless, and a downright enjoyable experience. Saying "adios, mother f*****!" has never felt this good.
According to a Pew Research Center survey released last week, about 71 percent of cord cutters say the reason they kicked Pay-TV to the curb was because of the cost. And another 64 percent say they canceled because they can get the content they desire with a TV antenna or through a streaming service.
For that, we are extremely grateful. Thank you Comcast, Time Warner Cable, Cablevision and the like, for your continued poor service and greedy ways. With this latest price increase, you have sparked an even larger interest in cutting the cord. We don't need to spend any money on advertising or promoting cord-cutting when the pay-TV companies continue to insult the intelligence of their customers.
Ready to dump the abusive, money hungry cable companies and join the world of FREE TV? Contact us if you have any questions, we look forward to you joining our cord cutting community!
Call: 1-877-825-5572 Chat: Live Chat Mail: info@antennasdirect.com
photo credit: "have a good day" finger: san francisco (2014) via photopin (license)