Posted in Cut the Cord | Comments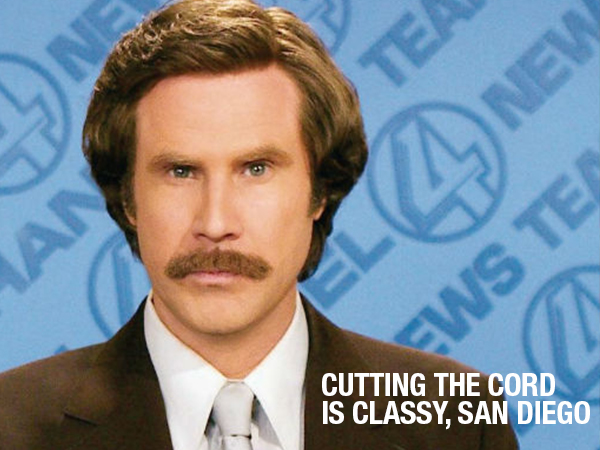 Cutting the Cord Starts with an Antenna: Antennas Direct Featured on KUSI San Diego
The good people of San Diego woke this morning to the gospel of free broadcast television. In this below segment on KUSI, The Muscleman of Television, Bruce Pechman, points out that cutting the cord starts with an antenna from Antennas Direct. Check it out:
KUSI News – San Diego, CA, Video Part 1
In the follow up "more info segment," Bruce says that using an antenna is "like hitting the lottery!" Who doesn't want to hit the lottery?! Watch the second part here: 
KUSI News – San Diego, CA, Video Part 2
In addition to the never-ending sunshine, we know that Southern California will now bask in the glow of free, over-the-air television. Many thanks to Bruce and to KUSI News for their attention to cord-cutting – no longer a trend, but a reality. Stay classy, San Diego!