Posted in Antenna Update | Comments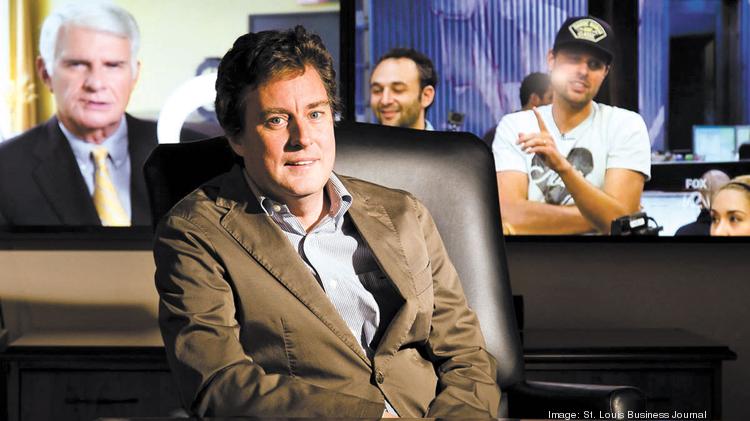 If you were to ask a person on the street about the kind of technology companies that get named to fastest-growing lists, they would probably drop some names like Facebook, Google or Netflix. Few of them would probably associate "TV antennas" with "high-growth industry." But that is the reality. Our antennas flying off the shelves of Walmart and Best Buy at a rate that doubles our sales every nine months.
So we were honored to be named among the fastest growing companies in St. Louis by the St. Louis Business Journal. We owe so much to our team, our customers and to the crazy people out there who have believed in us for the past 12 years.
Our founder Richard Schneider says it best:
"Last year, we nearly doubled in size, mostly because we have been touting the benefits of over-the-air television for the past 12 years, so we were well-positioned from a brand perspective when the demand shot up. Every year, some well-intentioned person tells me why we will be out of business, but every year, we just keep growing."
Read the full article here:
http://www.bizjournals.com/stlouis/print-edition/2015/06/12/antennas-direct.html