Posted in Ask the Expert, Cable be evil, Cut the Cord | Comments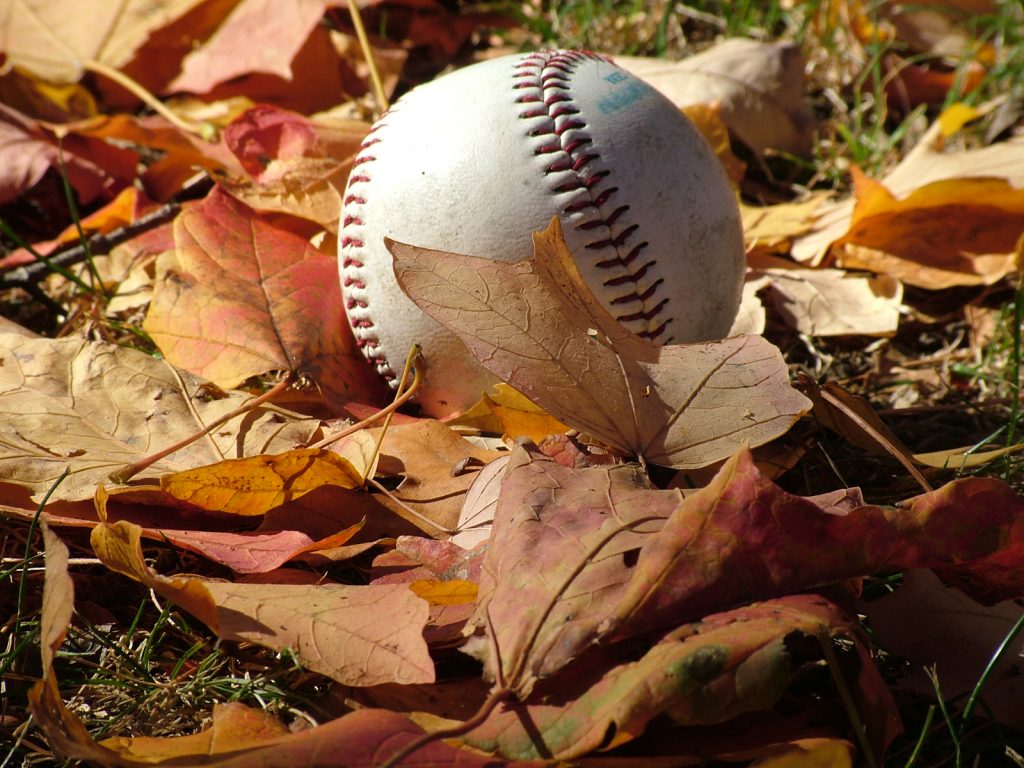 The World Series is one of the best playoff series in any professional sport. This year, with the Indians and Cubs making it, it carries so much more than normal. Two franchises desperately seeking a title are facing off to try and make history for their team and city.
Even if you don't have cable, you can still watch the World Series live as it happens. There are a couple different options, which are highlighted in this guide here. As the cost of cable goes up and up it is becoming even more necessary to find great streaming options for all your most popular events. Below are some details on all the specific options.
Don't Miss a Game of the World Series with your Antenna
One of the best parts about watching TV on an antenna is that is costs absolutely nothing. All you need to do is make the investment in an antenna, which can range from very little or a reasonable cost depending on your preference. Once you own the antenna, you can watch all the live broadcasts possible right on your TV.
The main channels the antenna gets are network channels with over-the-air broadcasts like FOX, CBS, ABC, NBC. Thankfully, FOX is broadcasting the entire World Series from start to finish. The antenna is an awesome solution not only to watch the games, but watch in perfectly crisp high-definition picture. Some people even say the HD they get from their antenna is better than anything they've ever watched with cable. Check out this site, to find out how solid the reception will be in your area.
Try out Other Services to Watch the World Series
There are a couple other services out there for cable cutters that might be good solutions for you. They might not be as easy as the antenna, but still be solid options. Just remember, you need a solid internet connection for streaming, like Verizon Fios. They are all slightly different, so here are some of the highlights:
Sling TV: A streaming service offered by Dish Network, Sling TV is an option for watching the World Series. It only costs $25 per month to start on the Sling Blue package and you can watch more than 40 popular cable channels live streaming. The package includes channels like FS1, FS2, NBCSN, TNT, TBS, AMC, CNN, and you can even get a live stream of FOX in certain locations. The validity of this solution is lower based on if FOX is offered in your local area on the service.
PlayStation Vue: Sling TV and PlayStation Vue are similar services in that you pay a monthly fee to live stream channels. They are not exactly the same, considering PlayStation Vue starts at $39.99 per month and has over 60 channels to stream, but both offer FOX in the same way. The availability of watching FOX and the World Series is totally dependent on your location.
MLB.TV: One more option is MLB.TV. The streaming service from Major League Baseball gives you the opportunity to watch the World Series, but only in replay-form about 90 minutes after it finishes. Obviously, this is not ideal, but you could always get a friend's cable login and use it to sign into MLB.TV. This will actually get you the World Series games live streaming
All of these options are great in their own ways, but you need to find out the best one for you. If you don't you run the risk of missing the World Series, which we all know is a huge mistake. You might miss history. Or, even one of those plays that seem to happen every so often that every baseball player has seen the replay a thousand times. That is what baseball in October can deliver.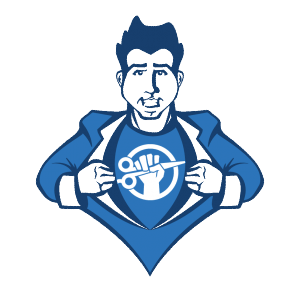 Chris Brantner is the founder of CutCableToday.com, a resource for people who want to cut the cord and still get the TV they crave. Follow him on Twitter @CutCableToday and find him on Facebook here.