Posted in Ask the Expert, Cut the Cord | Comments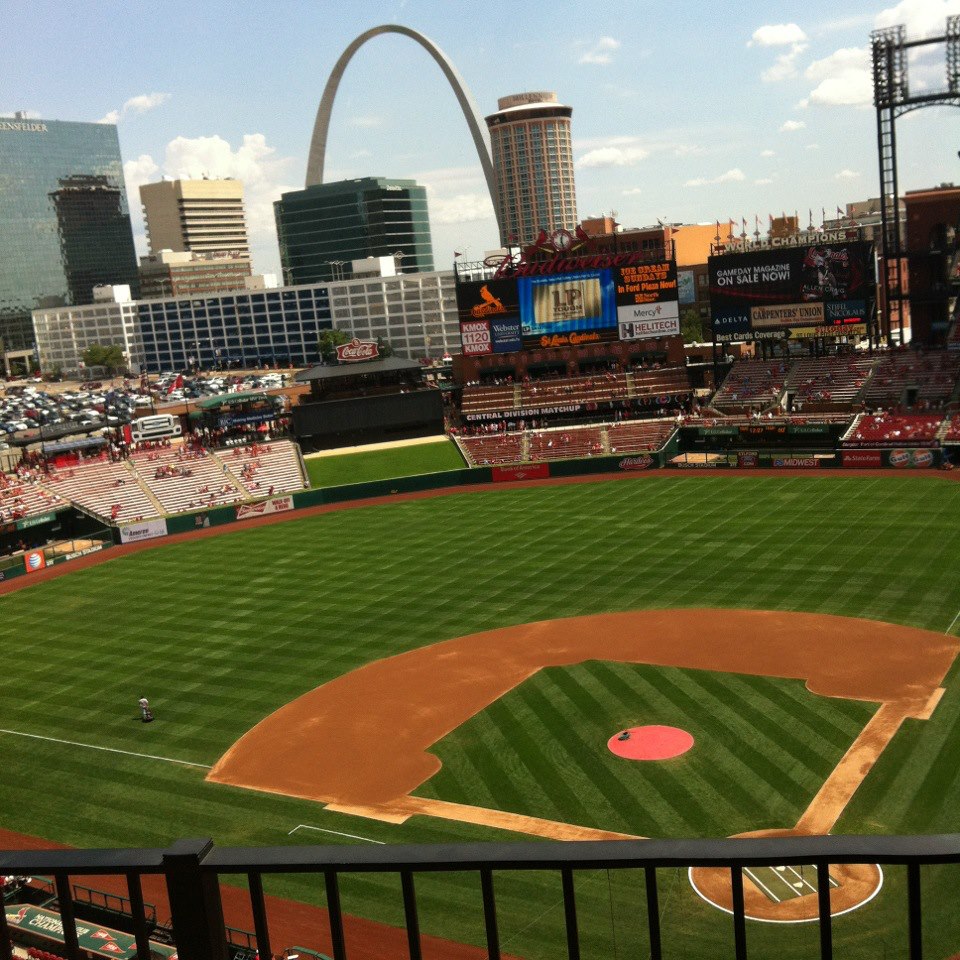 There are two seasons here in St. Louis, Cardinals baseball and winter. And, thankfully, the snow has given way to a bright new season for the best fans in baseball. Indeed, it has arrived – Opening Day for Major League Baseball, and we are pretty excited!
We know most of you hate the Cardinals as much as we hate cable. That's alright, we forgive you.
With the first pitch about to take place, we wanted to address a common fear people have when they cut the cord: I'll miss out on the sports I love. We are here to tell you this is not the case! Here are a few ways you can still enjoy the 2015 MLB Baseball season.
Broadcast TV
For games broadcast over-the-air, all you need is an antenna! Click HERE for the full National Broadcast Schedule.
MLB.TV
MLB.TV allows you to watch every out-of-market regular season game from the comfort of your home, at work, or on the go. The basic price is $109.99/year or $19.99/month. With this package, portability is not included, so if you plan on watching on-the-go, you'll need to upgrade to the Premium level ($129.99/year or $24.99/month). A full year of MLB.TV is roughly how much you would pay for one month of cable!
Bar
As simple as this might sound, the best part of enjoying the game is watching it with friends. Check which local public house near you will be playing the game, grab some friends, kick back and enjoy. After all, with the money you're saving from cutting the cord, you could buy a round of drinks for the entire bar!
Take Yourself Out to the Ballgame
The average cost of cable is $123/month, which comes out to $1,476 a year. We could attend every home Cardinal's game for $1,296. That still leaves us with $180 for peanuts and beer. We like the sound of that!
No matter what team you root for, enjoy the 2015 MLB season. We know we will.