Posted in Ask the Expert, Cut the Cord | Comments
The average American spends $146. 84 on Valentine's Day, up this year from last year's average of $142.31. Now, the average cable bill is $120 a month. As a cord cutter, you are pocketing $120 a month that you can spend on your lucky loved one this Valentine's Day.
Not sure what to get that special someone you've somehow convinced to be your Valentine? Here is our Ultimate Valentine's Day Gift Guide for Men and Women. Take a look, you'll thank us.
Traditional Route, for Women:
If you're the traditional romantic type, here is how you could spend your cord cutter money on your lucky lady love.
Dozen Red Roses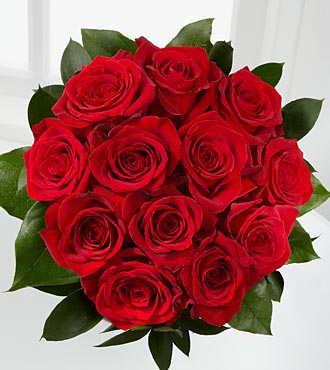 : $49.99
Classic, beautiful and sure to please. Bonus points if you send them to her work for all her friends to see.
Chocolate Covered Strawberries: $39
Fruit covered in chocolate? YAASSS.
Diamond Heart Necklace: $99
Like they say, you can never go wrong with diamonds. Never.
Romantic Date Night:
Dinner for 2: $100 at a nice restaurant
Come' on, don't skimp. Treat your Valentine sweetie to a nice meal. And tip that waiter, they deserve it!
For the Introvert: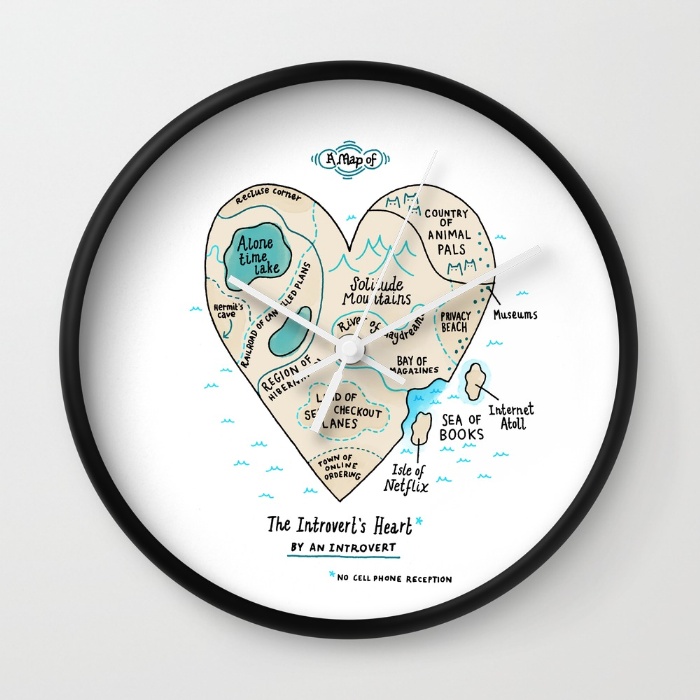 A Map of The Introvert's Heart Wall Clock: $30
Perfect for the introvert in your life. Who needs to leave the house anyways? You have an antenna. Nothing says I love you like spending the evening snuggled up on the sofa watching your favorite broadcast TV show. Amiright? 
For the Tech Lover Nerd: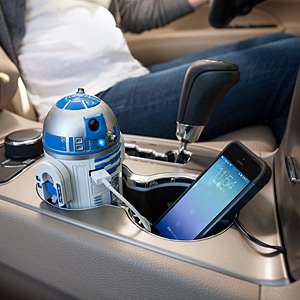 If your special friend is a tech lover, they will be thrilled to forgo the candy and card for any of these great gifts.
Roku 3: $99
For a cord cutter, you can't go wrong with a streaming device to enhance you HDTV antenna experience.
R2-D2 Car Charger: $39.99
The Star Wars Nerd will LOVE this. Plus, they can't use the excuse that their phone is dead when they forget to call…
Sweetheart Cord Taco: $12 each
Nothing says I love you like keeping your earbuds from tangling.
For the Jokester (Male or Female):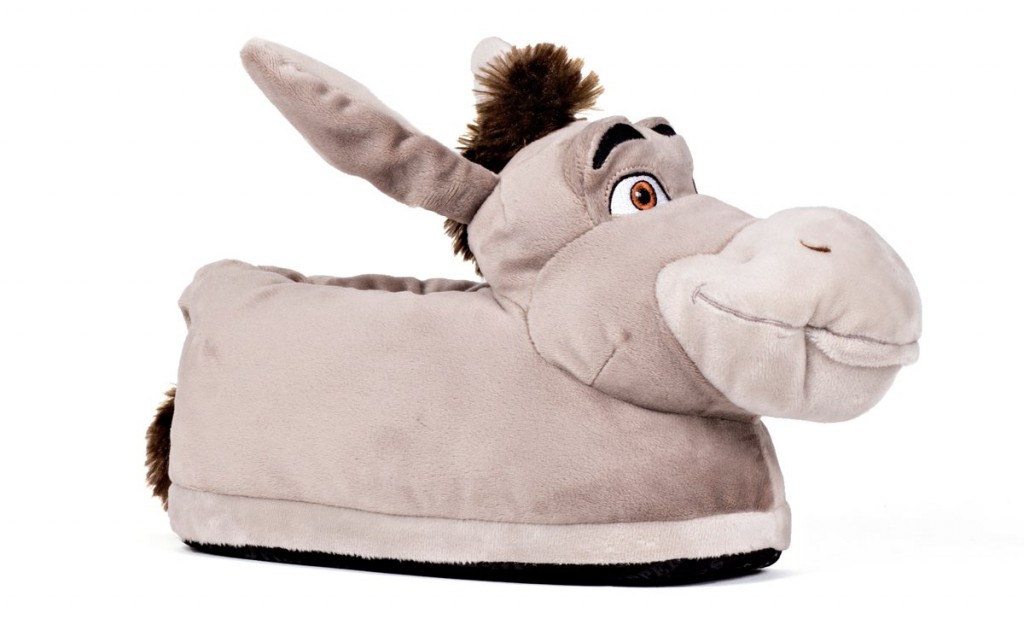 Everyone loves someone with a sense of humor. These are the best gifts to make your love laugh this Valentine's Day.
Yoda One For Me (Star Wars Coffee Mug): $12
There is nothing cuter than Yoda. Try and tell us otherwise.
Donkey Slippers: $30
Funny, cute, and if your significant other can be an ass, these might be the perfect gift!
Happy Valentine's Day from your friends at Antennas Direct!