Posted in Antenna Update, Ask the Expert, Cut the Cord | Comments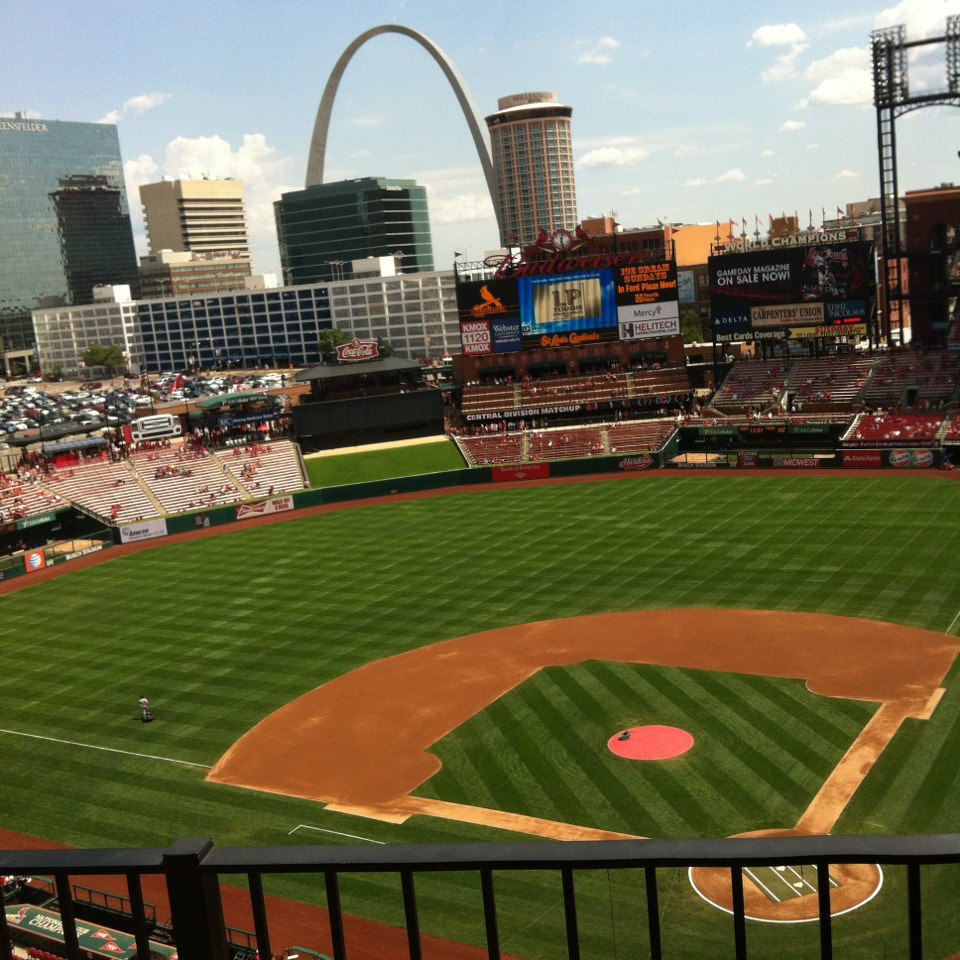 The best time of the year is here for baseball fans, the MLB Playoffs. This is the end of a long, long season and gives the best teams of the year the opportunity to enter into the history books. Every year brings new and exciting moments like comebacks, big plays, or clutch hits. The MLB Playoffs are definitely a can't miss event for both avid and casual baseball fans.
If you cut cable, there are still several options out there for you to watch the postseason. As this guide shows, you can actually watch every single game depending on what services and tools you choose. Below is some information on all of your options that will help you figure out which setup is best for you during the playoffs.
What Options Do I Have for Watching the MLB Playoffs Without Cable?
There are a few different ways to watch the games either online or on your TV. The best setup is likely combining multiple services to make sure you can watch every game. Here are your options: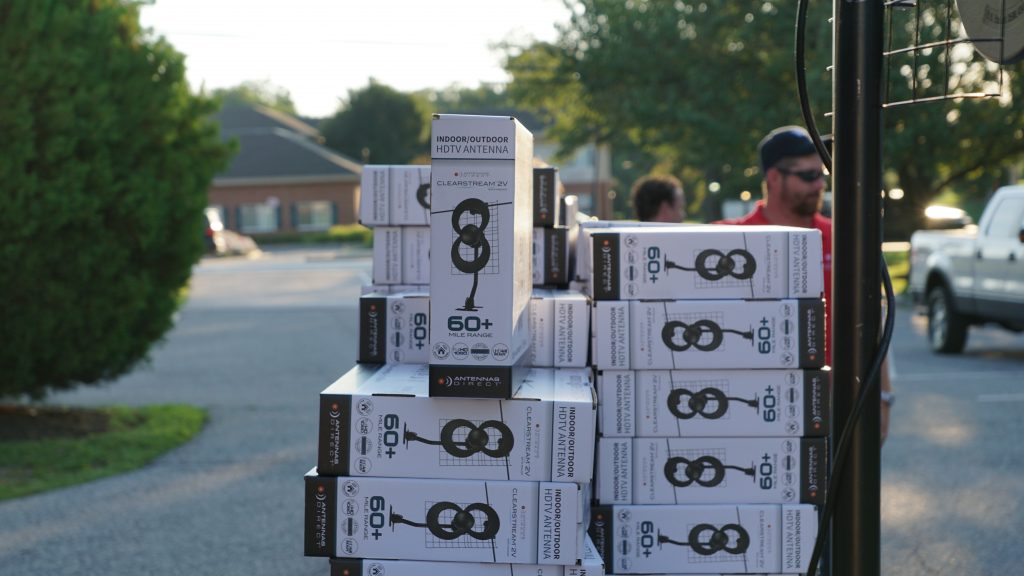 Antenna: An antenna is a huge asset for cable cutters and will also be helpful during the MLB playoffs. It picks up network broadcasts from channels like FOX, ABC, CBS, and NBC and relays them right on your TV in HD. Plus, the only cost with the antenna is the initial investment, since it's free to watch.
The antenna truly is the best tool for cable cutters on the market. Between its low cost, how easy it is to set up, and the quality of the TV you can watch with it, you just can't go wrong. It's a great option for the playoffs, just like it is the for the NFL season.
You should check out the reception in your area here, to confirm this would be a solid tool for you.
Sling TV: Dish Network's streaming service, Sling TV, costs either $20 or $25 per month and lets you live stream over 30 of the top cable channels. The Sling Orange bundle costs $20 per month for channels like ESPN, ESPN2, TBS, TNT, and more. The Blue package has more than 40 channels for $25 per month. This one has FS1, FS2, TBS, NBCSN, TNT, and in certain locations FOX's main network channel. You can test out the service with a 7-day free trial if you're interested.
PlayStation Vue: A similar streaming service from Sony, PlayStation Vue has a starting cost of $29.99 per month. The higher cost gets more channels in the starting package including ESPN, TBS, TNT, ESPN2, NBCSN, FS1, FS2, and more. Certain areas, similar to Sling TV, get FOX live streaming as well. In these places, the cost does bump up to $39.99 per month. PlayStation Vue also offers a weeklong free trial.
Which Channels can I watch the MLB Playoffs on Without Cable?
The best answer to this question is all of them. Each of the stations broadcasting games during the playoffs is accessible with the above options. However, each of them can be accessed in different ways. Below are all of your options for watching each channel during the playoffs:
ESPN
ESPN will be broadcasting one of the first games of the playoffs, the NL Wild Card Game. The Sling Orange package for $20 per month or the PlayStation Vue starting package for $29.99 per month will get you streaming access to ESPN. It is only a single game, but these services will be helpful in streaming other games as well.
TBS
TBS is a great channel to have access to, since it will broadcast every AL game during the postseason, not including the World Series. Once again, both Sling TV and PlayStation Vue's starting package will get you TBS. The only difference is which package you choose.
PlayStation Vue has the one main starting option, for $29.99 per month. But, Sling TV has the Blue or Orange bundle. Orange costs only $20 per month and gets you access to ESPN and ESPN2 as well. Sling Blue costs $25 per month, but also provides access to FS1, FS2, NBCSN, and even a live stream of FOX's main network in some areas.
FOX Sports 1
On the National League side, FS1 will broadcast a sizeable chunk of the games. PlayStation Vue's basic starting package has full access to FS1 live streaming for $29.99 per month. This package also gives you access to ESPN and TBS, so all of the games mentioned above can still be watched.
For FS1, you need to select the Sling Blue package for $25 per month.  The Sling Blue package does not contain ESPN, so you'd miss the NL Wild Card game. But, you'd be able to get all of the AL games on TBS. Both services have free trials, so you can always test them both out to compare which one works best for you.
FOX
The remainder of the NL games not broadcast on FS1 will be on FOX. Plus, the entire World Series will be aired on FOX. That means getting access to watch FOX is critical if you want to watch the playoffs, because you can't watch the entire postseason and miss the World Series!
The easiest way will be picking up FOX over a digital antenna. The antenna lets you watch the World Series and other NL games completely free and in high-definition picture. Some say it's better HD than they've ever gotten on cable.
Both Sling TV and PlayStation Vue could also be options for watching FOX live. They both offer the channel live streaming, but it comes in a limited amount of locations. Sling TV would have it on the Blue bundle for $25 per month. PlayStation Vue on the other hand has a starting price of $39.99 per month in the locations that get live streaming access to FOX. You can check the respective sites of the services to find out if FOX is available streaming where you live.
Since you are ready to watch baseball for the rest of the season, you might be looking to figure out how to watch other sports without cable. This NHL guide gives you all the details to watch the upcoming season without cable. Hockey fans should check it out to make sure you don't miss a single hit or goal the entire year!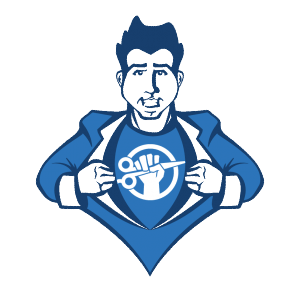 Chris Brantner is the founder of CutCableToday.com, a resource for people who want to cut the cord and still get the TV they crave. Follow him on Twitter @CutCableToday and find him on Facebook here.