Posted in Ask the Expert, Cable be evil, Cut the Cord | Comments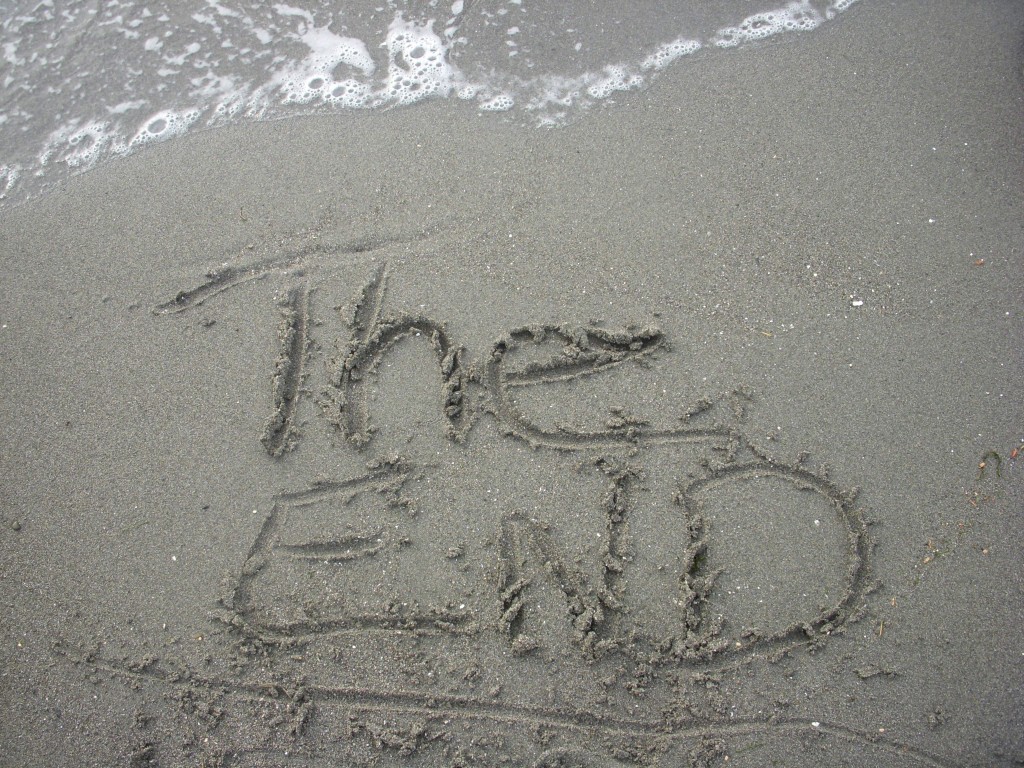 Oh, a breakup. The end. It is tragedy upon tragedy. From Shakespeare to Taylor Swift, it is the inspiration for artful expression. The misery can sometimes be too much to bear.
But this letter is not one of those breakups. This breakup is quite the opposite. Our friend Saif experienced what so many people are these days, breaking up with his cable company. It is a wonderful, liberating feeling that will leave you thinking, "Why didn't I do this sooner?"
Saif was tired of the abuse. He had enough. Why was he being held a hostage from the cable company when he could simply cut the cord and free himself? That is exactly what he did! Here is his breakup letter with the cable company he shared on his blog.
We are never, ever, ever, getting back together. I have been held hostage by your love for decades. Paying for elaborate monthly bills to the tune of around 110 dollars a month. Sometimes more, when all I watch is sports and Game of Thrones.  You have duped me long enough. You don't think anyone is going to figure out your games, but I have.
Those HD fees are a joke: ALL SIGNALS ARE IN HD NOW! We shouldn't have to pay a subscription to be advertised to. We should have the right to leave if we are unhappy with the service and not be charged a penalty.
It is 2015 now. Roku is here with Hulu. Netflix is in the kitchen making cookies. Amazon Prime just dropped off a package with a movie, and Dish just pulled up with SlingTV to change the whole game.  They have ESPN in the car. I can have all of these guys in the house for less than HALF of what I was paying for cable. HBOGO is flying in late, but she will be here soon.
Some remedial math…
Cable is $110 a month x 12 months = $1320 (enough to fly to Australia)
Tech is: $8+8+8+20 x 12 months   = $ 528 (enough to not feel dirty)
That there is a savings of $792 to buy a new iPhone for yourself. Every year.
I get it though. Cable companies and many large corporations think consumers are stupid. That we will buy anything. That we won't figure out what is really going on. They are wrong.
I want to show people what's really going on. Like Neo freeing people from The Matrix, or Dorothy showing her buddies the man behind the Wizard of Oz.
Last year, Comcast and Direct TV alone hauled in over $70 Billion dollars of our money. It is truly is an obscene amount of money for TV. I am not paying mine anymore. Technology caught up, and they got too fat while all the little people like us got robbed. Not anymore. GOODBYE CABLE!…Never getting back together.
We've heard from countless customers their horror stories with the cable companies that led them to cut the cord. Now we want to hear from you! Send us your breakup stories and you might see yours featured on our next break up blog post.