Posted in Ask the Expert, Cut the Cord | Comments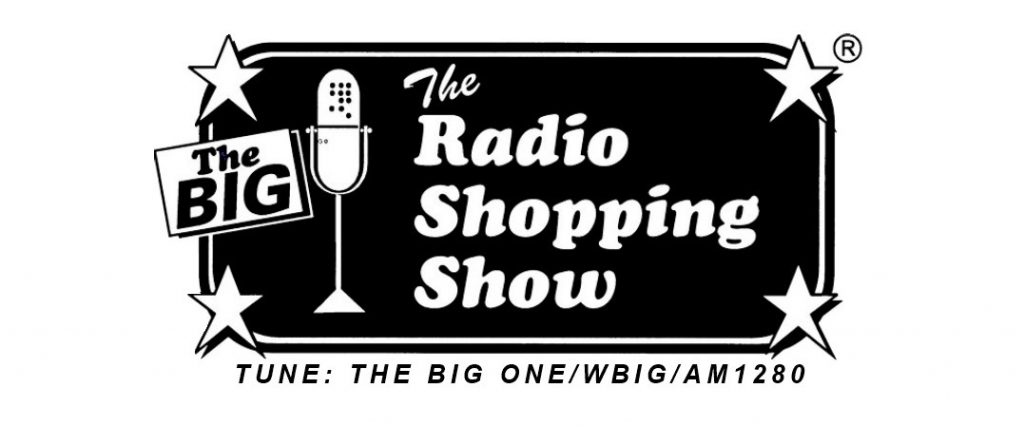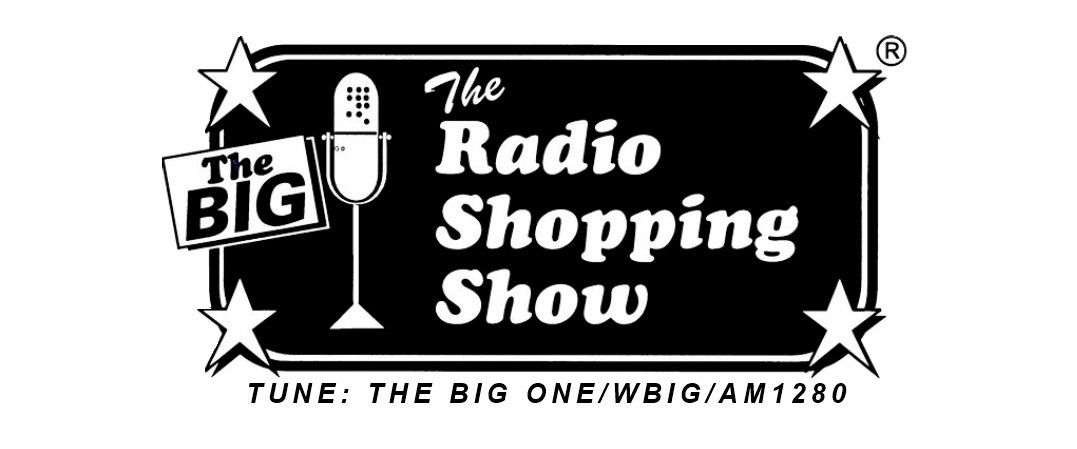 In case you missed it, last week our very own Richard Schneider was interviewed by WBIG- Chicago on the Fox Sports Big Radio Shopping Show. So naturally, we talked a bit about sports (we didn't bring up the Rams since that is a sore subject for us St. Louisan's), and a lot about our kick-a** antennas.
When asked what is so unique about our antennas,  our first response was, where do we begin? For years, engineers have been  redesigning antennas to make them smaller, from TV antennas to cell phone and car antennas; today they are all smaller, more powerful and reliable than they used to be. Our TV antennas are a tenth of the size as they were in your grandparent's day.
Antennas ARE your grandparent's technology, which might sound like we're taking a step back, but in reality, we are taking a huge step FORWARD, giving you the greatest and most advanced way to watch the television you love, for free.
Here are some hard, cold facts:
The picture quality is better over-the-air- not compressed like with cable or satellite.
More channels than you think, and for free- in Chicago, you can get around 70 channels with one of our antennas!
ClearStream antennas are designed to reject interference, are very consistent and reliable. No more "oh no, there's a cloud in the sky, we lost our satellite signal!"
Simple to use and install- "plug and play, baby!"
By canceling your cable or satellite, you are saving at least $1,000 a year.
You can listen to the full interview below:
The highlighted product discussed in this interview was our ClearStream Eclipse indoor TV antenna. Richard described it best by saying, "it's really hard to screw this up!" All you have to do is plug the Eclipse into your TV, scan for channels and you can sit back, relax and watch your favorite shows. For our Chicago friends, they are looking forward to watching the Bears this season. Whoever you cheer for, you're guaranteed to enjoy the game more when you're watching it for free, in HD, with a TV antenna. That's a proven fact.