Every football fan gets excited for the NFL Preseason. This is not just because it is the first time we've been able to watch high intensity football since the Super Bowl, but also because it offers a glimpse into your favorite team's upcoming season. This is the first time you'll get to see any new and exciting rookies or offseason additions.
If you don't have cable and want to watch the NFL Preseason, you'll likely need an HDTV antenna. They're the best tools out there for cord-cutting football fans to easily watch games during both the preseason and regular season. Read on for more details on how you can watch the NFL games live.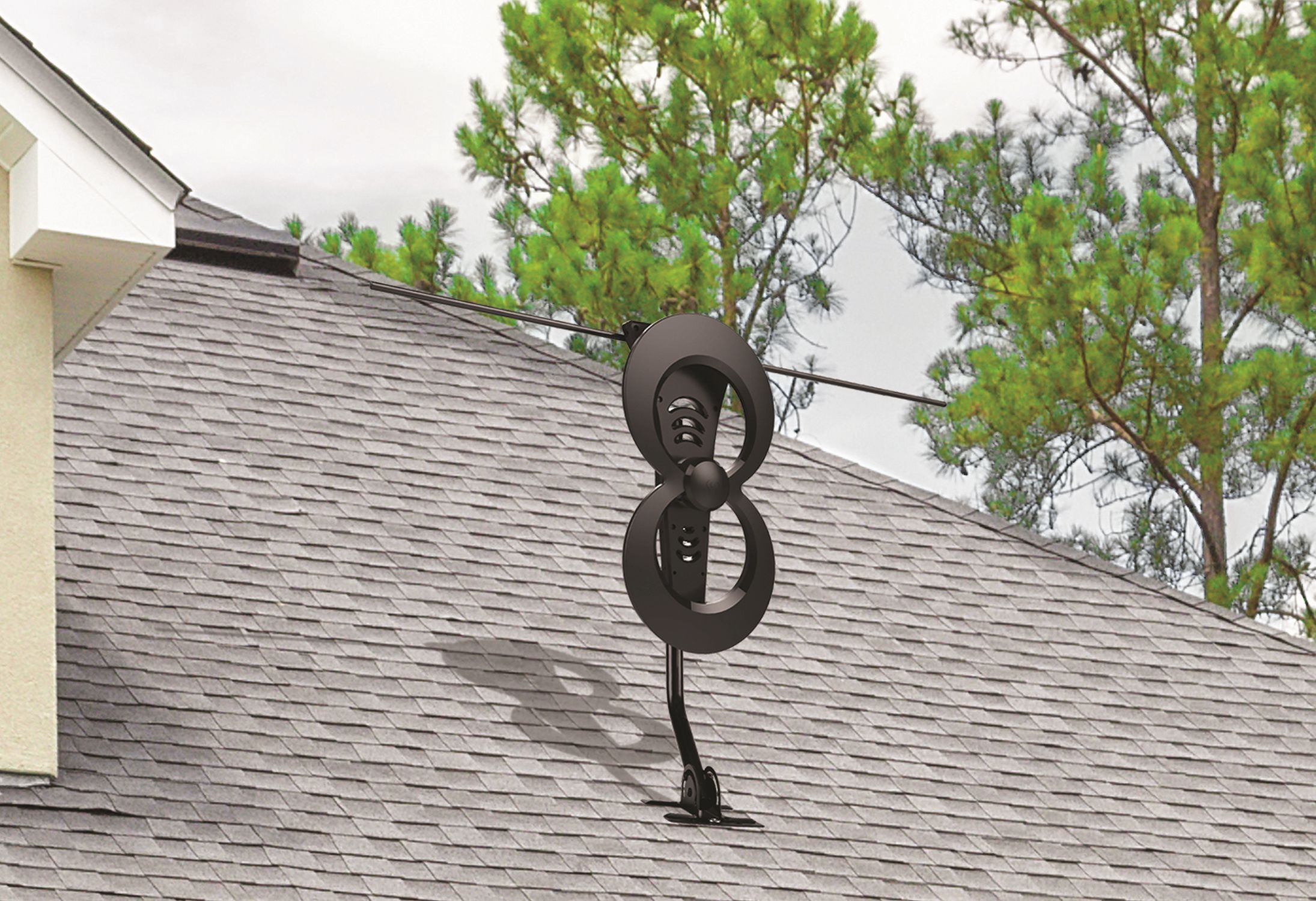 Watch the NFL Preseason Live in HD on a TV Antenna
An antenna will let you watch plenty of network channels without cable. It picks up the over-the-air network broadcasts like CBS, NBC, and FOX. These channels will be broadcasting the majority of nationally broadcast NFL games throughout the preseason. That's why a TV antenna is the number one tool for all NFL fans.
The only cost in this whole setup is the initial purchasing price of an antenna. There's a huge array of antennas on the market, so the cost depends on your preferences. After that, watching TV with the antenna is completely free over-the-air. You can watch the NFL games right on your TV in high definition. . There's no snowy screens, like you might expect with older antennas, so you won't have any trouble seeing your team's receiver step  across the line or  making that big catch.
Stream the Games You Can't Get with An Antenna
During the entire season, there will be  nationally broadcast games on both ESPN and the NFL Network, but  you can't watch these networks with a TV antenna.  However you can watch each of them using one of the popular streaming services on the market. These services even offer free trials, so you can always watch some NFL games for free during the trial period.
Sling TV is one service that offers both channels. The starting price on the package is either $20 or $25 per month, depending on which package you choose. Both are stacked with great channels to live stream, and you can watch a live stream on your phone, tablet, computer, or with streaming players like Roku or Apple TV.
PlayStation Vue will let you watch plenty of NFL games and other sporting events without cable. The service costs $40 per month to start and offers around 50 streaming channels in the starting package. The subscription also comes with a cloud DVR and 28 days of storage, so you can always watch a game online if you can't catch it live.
A HDTV antenna should be your number one tool during the NFL season, but adding a streaming service will be the perfect way to watch any big games throughout the year. Now, if you're a real football fan, you've got no excuses this season!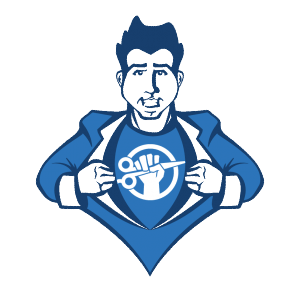 Chris Brantner is the founder of CutCableToday.com, a resource for people who want to cut the cord and still get the TV they crave. Follow him on Twitter @CutCableToday and find him on Facebook here.