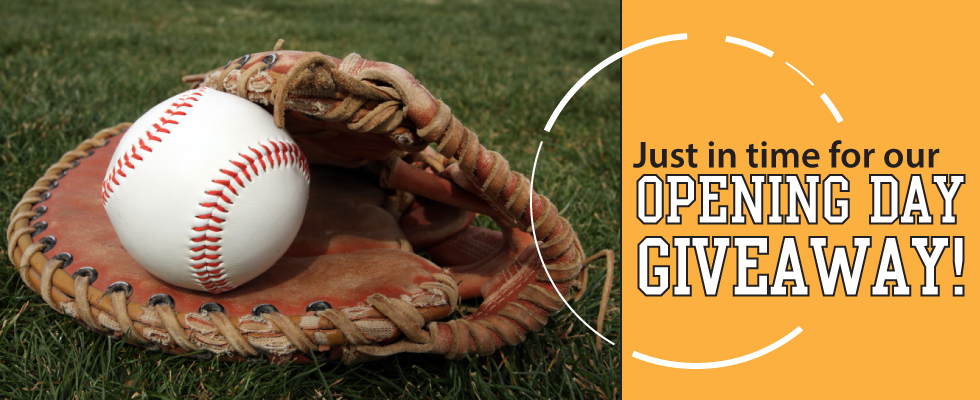 We love springtime for many reasons. Obviously, we enjoy the warmer weather and not needing to bundle up like an Eskimo just to run inside the store for a carton of milk. But the warmer weather also brings us the delicious grilling season, beautiful flowers and the wonderful sounds of the ballpark. For us, the spring season is baseball season!
If you've followed us for a number of years, you might already know this, but we are big baseball fans here at Antennas Direct. How could we not be when we have the best baseball team in our backyard?
To celebrate America's favorite past time, we are having an Opening Day Giveaway!
The giveaway will run now-April 4th to celebrate MLB's opening day.  Simply fill out the form HERE and you are entered to win! One entry per person, please. We don't appreciate
Giveaway Prize:
Custom jersey of YOUR favorite team! (even though we're Cardinal's fans, we won't hold your favorite team against you)
ClearStream Eclipse Antenna (recently named the BEST indoor TV antenna by The Wirecutter)
Family pack of Cracker Jacks (you can't say baseball without thinking Cracker Jacks, right?)
Feel free to invite us over to your house to catch a game, we're always down for some Cracker Jacks. We might even bring the beer.
Good luck, and we wish your team the best of luck this season! We're sure we'll see you in the World Series 😉