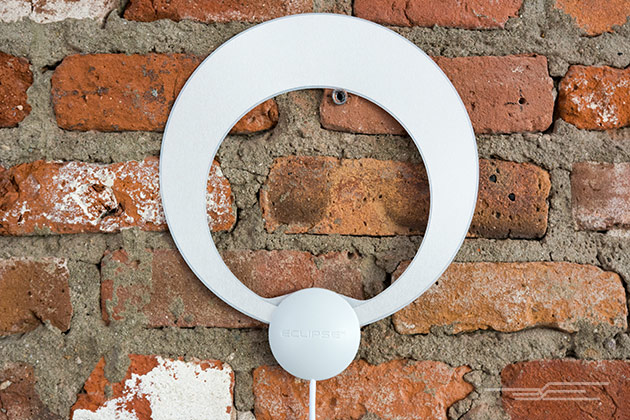 There are a lot of antennas on the market; however, we do believe that we are the best. And after hours of testing, The Wirecutter can back us on this claim. Those pros at The Wirecutter tested over 10 models of indoor antennas in two different locations (one suburban and one urban) and compiled data ranging from signal strength, assembly, aesthetics and quality of the TV signal. After all of their diligent research, the ClearStream Eclipse reigned supreme!
According to The Wirecutter, the Eclipse matched or outperformed larger models in pulling in broadcast signals, required basically no assembly, and was easy to hide. It looks like they're big fans of the Eclipse's SureGrip technology!
"We feel confident that the Antennas Direct Eclipse is the antenna that will satisfy most users' broadcast TV needs."
We can't ask for a stronger testimonial than that!
A big thank you to The Wirecutter team, especially Grant Clauser, for naming our ClearStream Eclipse the best indoor TV antenna. Click HERE to see the full list.