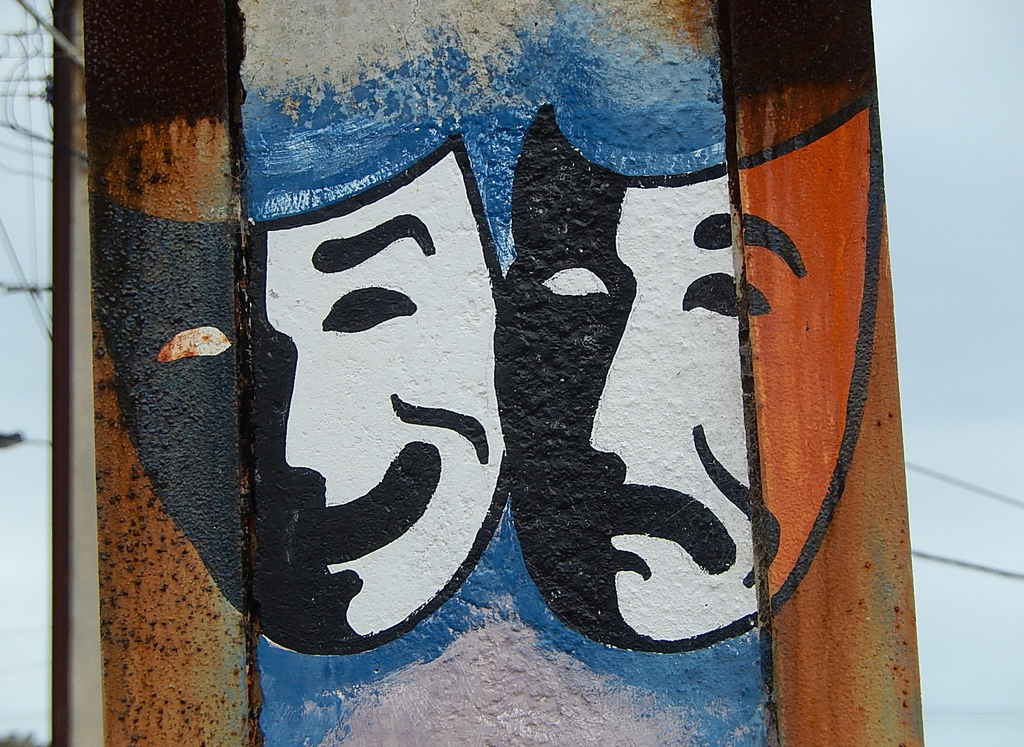 Drama has its time and place. And it's usually on TV right before the evening news. But do we want to invite drama into our real lives? Absolutely not.
Unfortunately, for thousands of pay-TV subscribers around the country, life just got more dramatic. DirecTV and Dish Network providers are proving, yet again, that they have the power to wreck havoc and try to control what you're allowed to watch.
Check out what is unfolding in the latest carriage dispute between Sinclair and Dish Network. Dish and Sinclair have agreed to a short term agreement allowing Dish to continue broadcasting Sinclair's 153 local stations. However, they have not released any information on how long this short term contract will last. In the blink of an eye, those 153 local stations across the country could be taken away.
Dish is not the only company threatening to blackout your favorite channels. KFMB Channel 8, a CBS affiliate in San Diego, was pulled from DirecTV last Thursday. Southern California viewers turned on their TV's to catch Big Brother, only to discover CBS was blacked out. Imagine looking forward to your nightly relaxation, watching your favorite show after a long day, and then coming home to tyranny at the hands of the people to whom you pay a monthly fee. How is that fair to those customers to have it taken away, and without warning?
Why live in constant trepidation? Why wonder if your favorite broadcast shows will be available when you turn on your TV? With a TV antenna, you never have to rely on a pay-TV provider. You have the freedom to watch broadcast TV when and where you want AND without paying a monthly fee.
Don't be a victim! Take control of your television watching destiny. Cut the cord! And to make it even easier for you to cut the cord, use the coupon code DISHSUX for $25 off your Antennas Direct purchase. Doesn't get much better than that!
photo credit: Drama on a Stobie Pole via photopin (license)