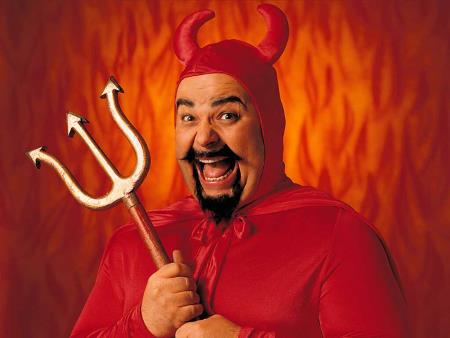 Lately, I've been having a recurring nightmare that the cable companies may stop abusing their customers.  Thanks guys, for all your efforts in making Atlantic Magazine's list. 
 Money quotes:
Charter Communications
Common complaints include improper billing practices – which led to a class action settlement in 2004 – and poor customer service following the closing of domestic call centers. The Better Business Bureau issued a warning to Charter following numerous complaints. In 2009, the company filed for bankruptcy and was forced to cut cost and downsize heavily.
Comcast
Complaints include poor communication of upgrade and billing changes, lost channels for customers who didn't upgrade to digital box or digital-ready TV, long waiting time for technicians and price hikes.
Cox Communications
Common complaints include unexpected extra fees including up to $480 to cancel service
Time Warner Cable
Time Warner has been a public relations disaster for at least a decade. Blunders include usage caps, fees increasing each year faster than inflation and fraudulent business acts and bad services. In June 2011, a lawsuit was filed against Time Warner for refusing to make closed captioning available on CNN's online videos after being notified by disgruntled consumers. Recently it also aired pornography on children's channels.
I think the porno on the kids' channels was a nice touch.  I owe these guys a fruit basket.