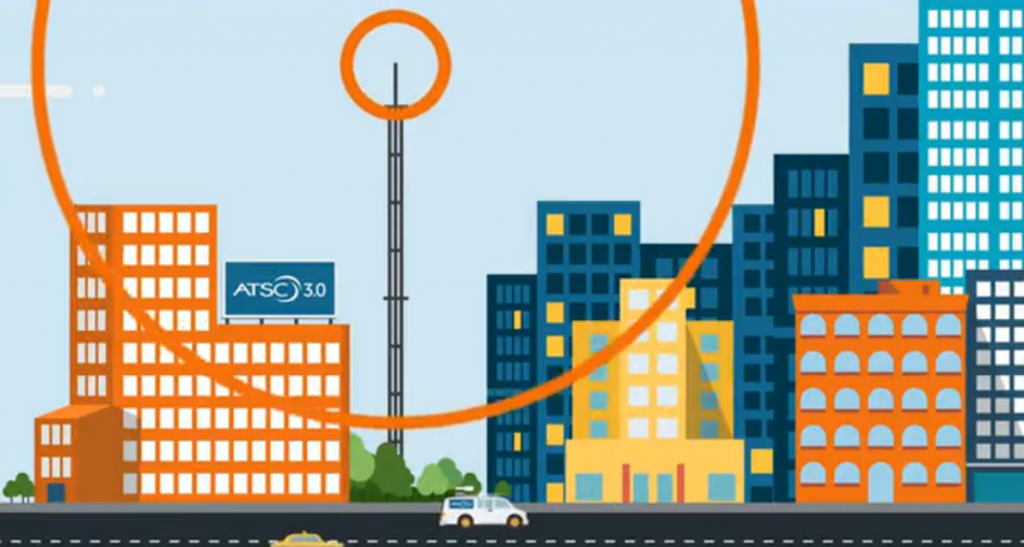 A few weeks ago we shared the ATSC 3.0 video and a brief description about WHAT it is, but really, it's a bunch of detailed, techie, nerd talk. What does it really mean for you, in layman's terms?
Here are the main points on the ATSC 3.0 transition:
4K Ultra HD Video!
High dynamic range high definition
1 +4 surround sound and immersive audio
Way more multicasting! There will be over 100 sub-channels per main channel (the system has much more efficient compression), which means potentially hundreds of over the air channels per market
More reliable and robust transmissions won't be prone to interference (this means no more break ups!)
Indoor reception will be MUCH easier with an antenna
Interactive, the view can control the viewing experience and will allow two way communications with the broadcaster, choose viewing angle on sports, etc.
Targeted advertising, this will be great for businesses to sell their products to particular demographics.
Metadata- more detailed show info, actor bios, all the fun background info you might be interested in knowing, but don't want to spend time looking up!
Immersive and VR experience
Ultimately, there is a lot of buzz with the transition, but it will be a lengthy process. There are currently no broadcasters transmitting in 3.0 and they won't be until probably 2018 at the earliest. It will all depend on when station decides to make the switch and even then, the consumer will need a device with a 3.0 tuner chip set.
For the most part, broadcasters will continue to transmitting signal in both 1.0 and 3.0. Once 3.0 TV's hit the market, there will be a lot of people who will be able to access these features IF the broadcast station is transmitting in 3.0. It will be an interesting transition because there is not a harsh turn off deadline for 1.0, it's not like there will be one day where all of a sudden there will no longer be 1.0 and everyone will be broadcasting in 3.0. That won't be happening! Basically, it's consumer adoption for 3.0 and how people decide they want their content delivered to them. It will be interesting to see how it all plays out, and we will be sure to keep you updated!