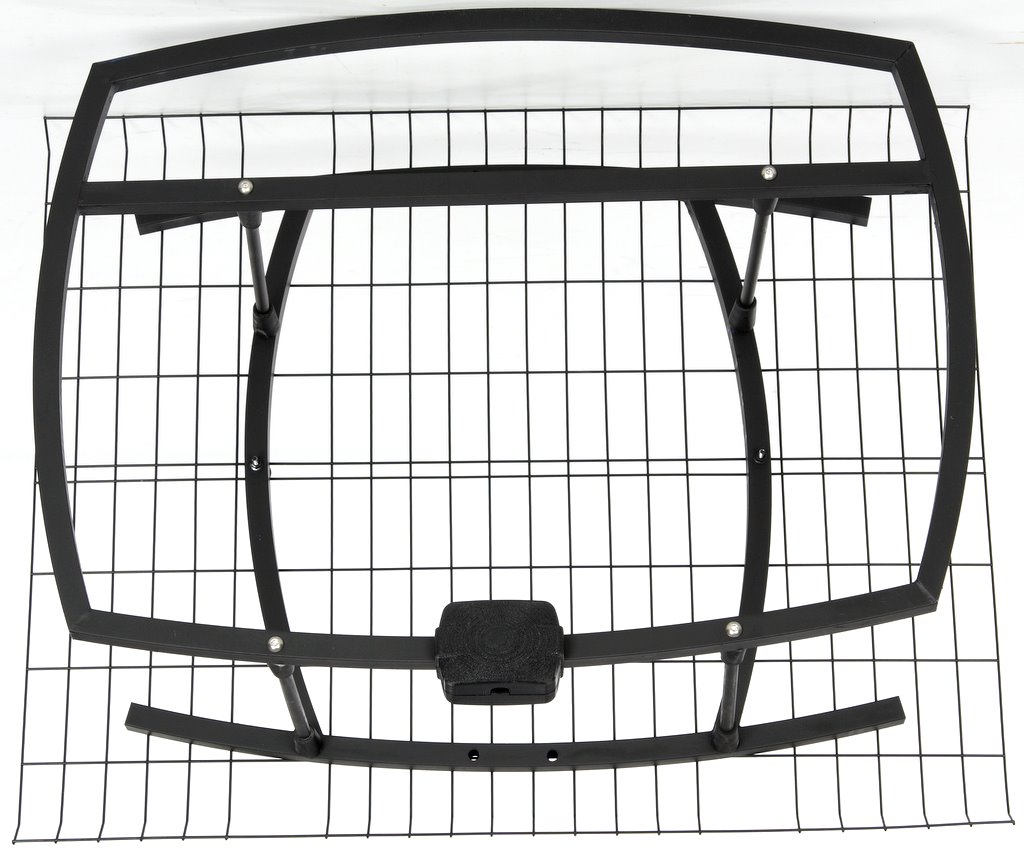 The Clearstream 5 is finally shipping! Today, we release the C5 to the masses. It has taken years of work from all parts of Antennas Direct. First marketing, then feng shui consultants, design, engineering, tooling and manufacturing. Countless evolving designs, innumerable meetings, frequent all-nighters to make every part of the C5, from its custom-made, high efficiency balun to its hand welded aluminum elements, absolutely perfect. To those on the team, yes you have been taken away from your spouses, your children, your transgender domestic partners. In some cases your dedication has cost you your marriages. You've sacrificed a great deal for this. But has it not been worth it? For the rest of your life, you'll be able to say that you were here when the C5 was introduced. You were here on the day when the course of human history was changed forever. Plus, you'll get a free Clearstream 5, a $119 value. Not bad, right?
Already, around the United States, thousands are waiting breathlessly for their C5s to arrive. This afternoon, we received a report that customers are also lining up outside retail stores around North America, even though those stores do not have the C5 and will not have them for months, maybe years. The response is, in a word, stunning. To those people suffering outdoors, just so they can receive a low power VHF station, I say: Thank you, you are special, and you deserve to be among the first in the world to obtain an antenna that offers high VHF, Lilliputian size, amazing pulse fidelity, and the ability to get low power VHF stations at unbelievable distances.
The C5 stands for something very simple – emancipation. No longer will you be at the mercy of pay TV providers, indolent antenna companies or broadcasters who slash transmitting power. This is not some hyped up PR bluster, the first reports from pre-release customers are overwhelming and I am touched by the genuine outpouring of enthusiasm and excitement from people who have used the C5. I'm glad we could make a difference when no other antenna would help.