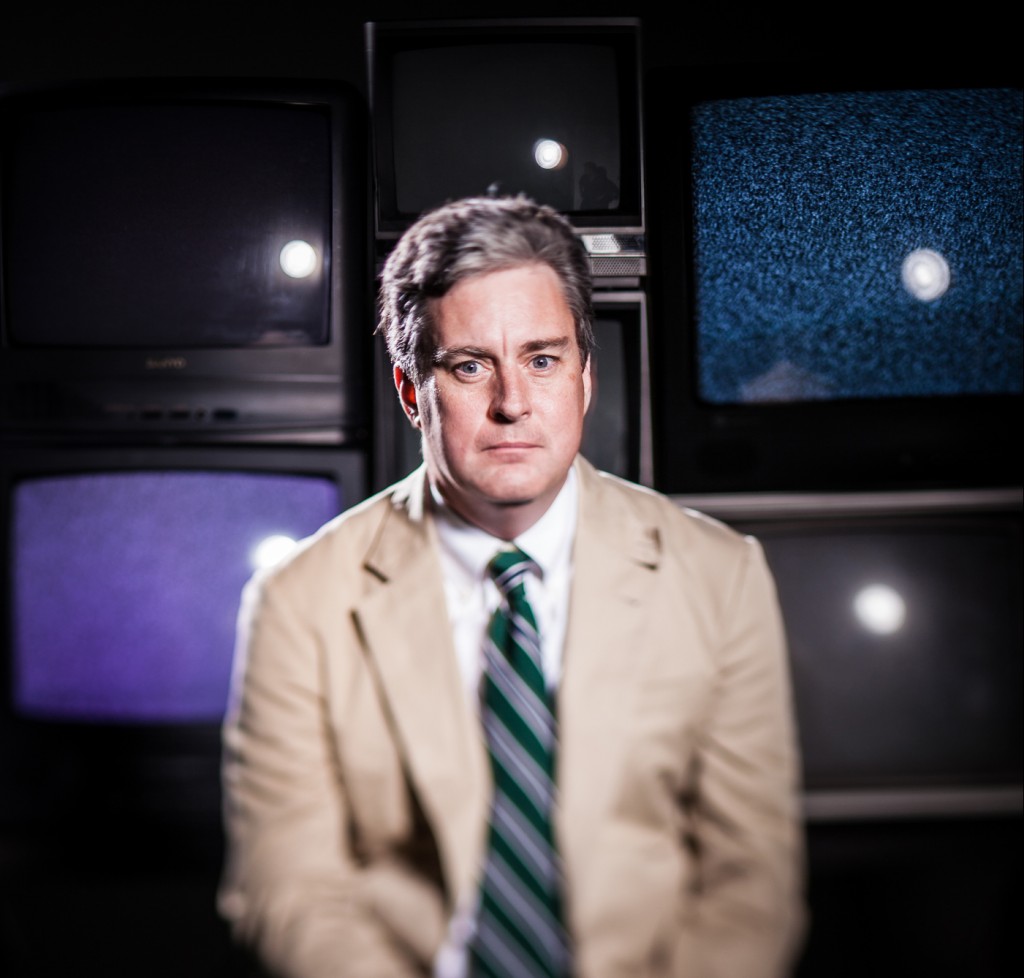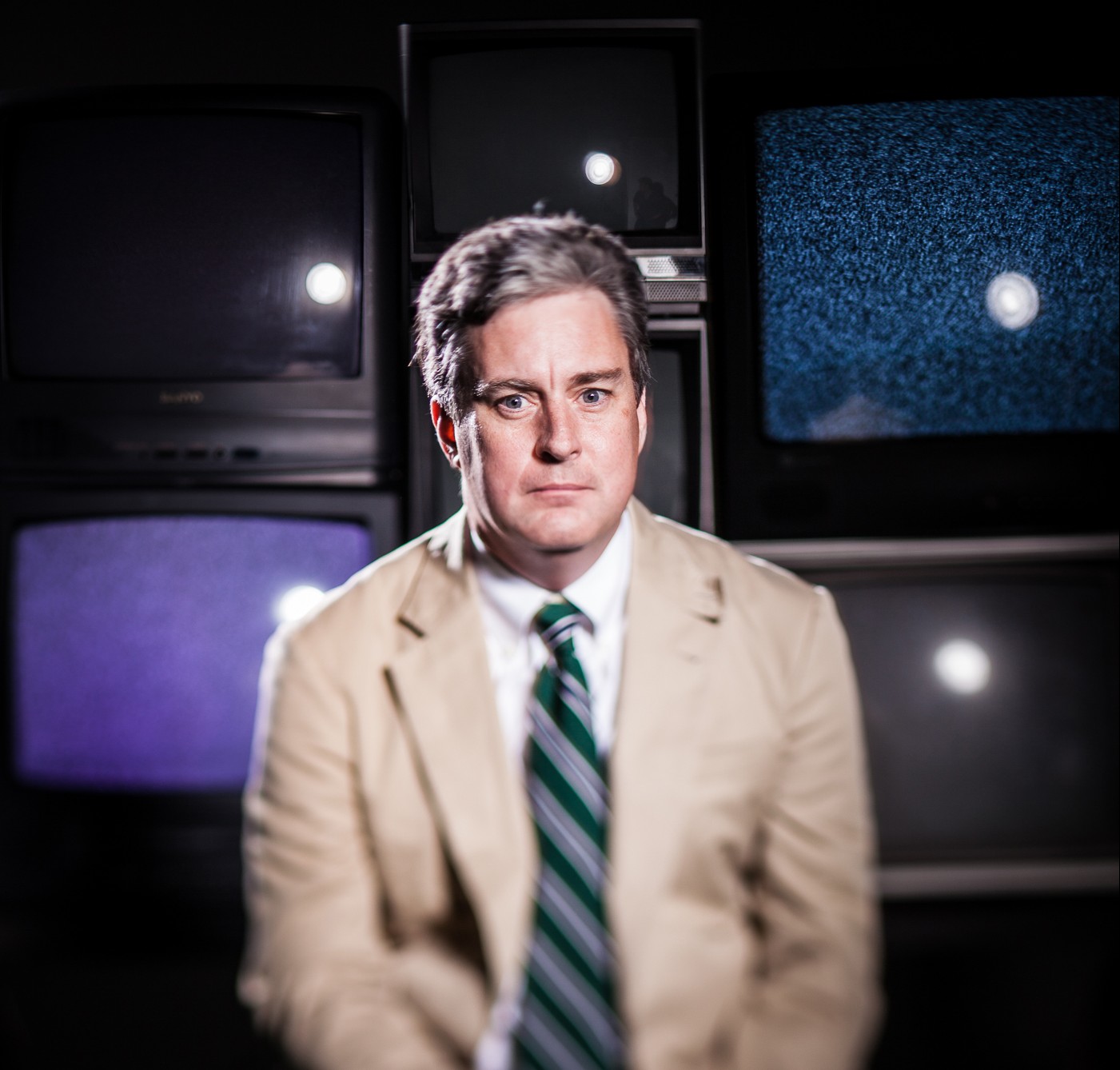 Yesterday, our new Broadcast TV Liberation Tour road-tripping president, Richard Schneider, was interviewed on PRI's The Takeaway about the booming growth of digital TV antennas. He was able to frame the importance of over-the-air television and its role in the lives of all TV lovers – across ages and demographics.
"Over-the-air broadcast is the new basic cable," says Schneider during the interview with John Hockenberry. "We're giving the people the opportunity to liberate themselves from their unhealthy relationships with their cable providers."
The beginning of the segment posted in-full below focuses on the FCC and their bid to auction off portions of the broadcast spectrum now used by your local TV affiliate. The spectrum would be then auctioned off to cellular network providers. To justify this sale, Stuart Benjamin cites fabricated statistics in an effort to make broadcast TV sound irrelevant.

However, his perception, and that of the FCC, of the US market for broadcast TV is not based on any form of reality. We know this for two reasons:
1. The market for digital TV antennas is exploding.
2. Reality is where we live.
We think that if just one of the FCC's executives would come with us on our Broadcast TV Liberation Bus Tour, they would change their tune about the demand for broadcast TV.
Let them see with their own eyes the huddled thousands. Let them shake the hands of grateful, teary-eyed, hard-working people from the Midwest. Let them see the Asian Americans in San Francisco who now have a free window to their local community with in-language news and programming.
We offer an open invitation to any FCC executive to join us as we cross the country and liberate TV viewers. We have plenty of room on this bandwagon.