Super Bowl Sunday is just around the corner – two days away to be exact. Are you ready?
Did you shop for snacks? Good.
Did you stock the fridge? Excellent.
Did you clean the man cave? Well… there's still time.
Sounds like you're just about set! I have just one last question for you –
Did you cancel cable?
If you're shaking your head yes, I'd like to give you a big, fat, manly chest bump right now (accompanied by a grunt). I commend you.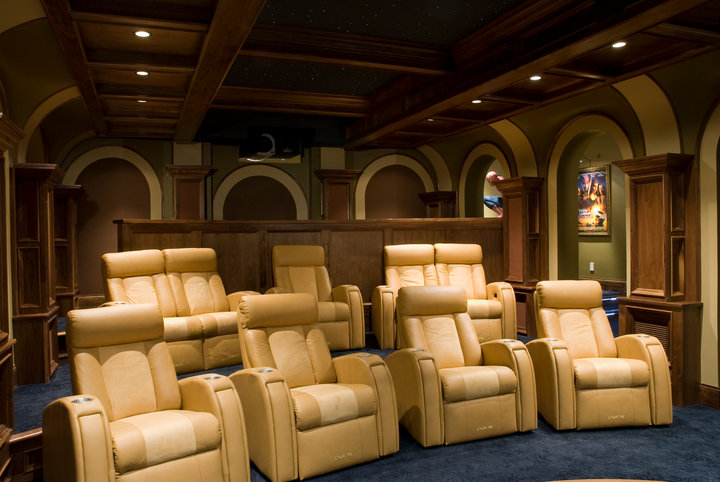 If you're shaking your head no, well – I question your sanity. Seriously. Did you know when Sunday rolls around you'll be wasting good money as you watch the game via compressed cable programming?
Sit down. It's time we had a heart-to-heart, man-to-man.
You DON'T need cable to watch the Super Bowl. Shocking, right?  In fact, millions of Americans will be tuning into the big game for FREE this Sunday. …and no, I don't mean they'll be going to a bar to buy over-priced drinks while watching "for free" on the bar's TVs. They'll be sitting in the comfort of their own home, feasting on home-made snacks and watching the game on their own big-screen TVs. Yep – the Super Bowl FOR FREE from the comfort of your own man-cliner. Welcome to Man-Heaven – where the beers are cheap, the sports are good and the chairs are comfy.
Take back the man cave. Stop paying rent to Charter and Comcast. It's not necessary! With an HD antenna from Antennas Direct you can catch the game in HIGH-DEF for FREE from the comfort of your own domain.  With a full selection of Antennas, we've got your back from coast to coast. Visit antennapoint.com, enter your location, and we'll tell you the right antenna for you.
…just consider us your TV-Wingman.