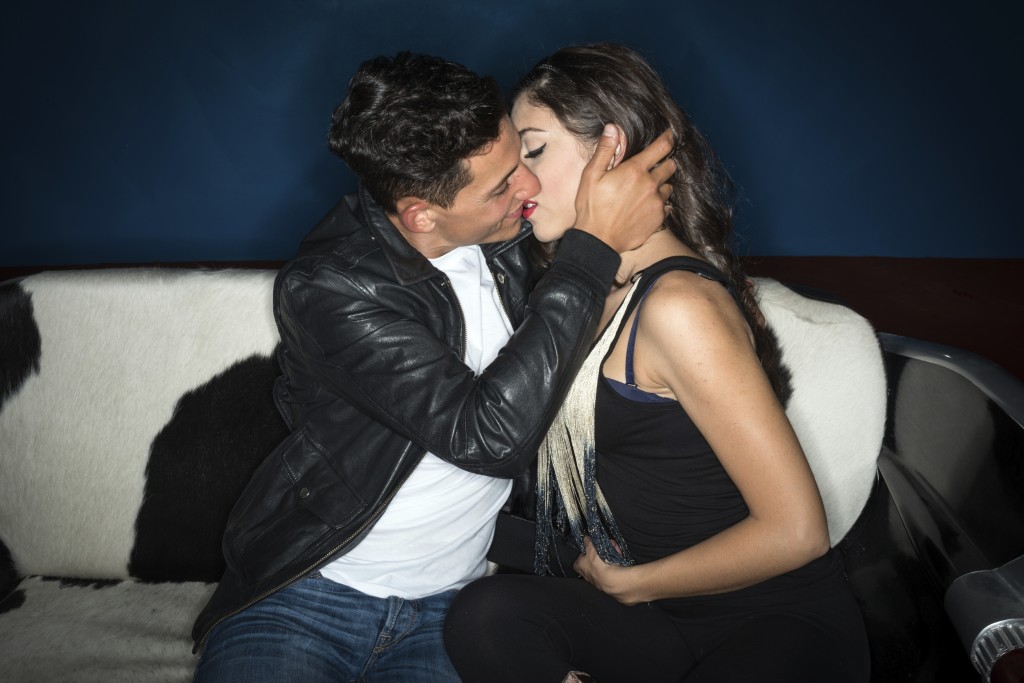 Netflix announced yesterday that they are raising the price of their most popular streaming service (the two-screen plan) by $1 a month to $9.99 for new customers. Now don't panic, if you're an existing customer you are grandfathered in to the old price of $8.99 for a limited time.
Netflix claims that the increase is needed to cover the cost of licensing shows and funding their growing number of Netflix original programs. We admit that, once in a while, a lot of us at Antennas Direct enjoy a good binge on Orange is the New Black as much as anyone else.
Just keep one thing in mind, there, fellow Netflix subscribers, the original streaming device has not changed in price since the dawn of television – the antenna.
You never have to pay for broadcast TV – the best entertainment the world has known and the most hyper-local live news and weather in high definition without a monthly fee. 
With a TV antenna, you'll never be asked to hand over more money. And with all that money you're saving you can take your date out for a romantic night on the town. Then you'll be able to come back for some actual "Netflix and chill" time. 
Mmmmm hmmm. You're welcome.