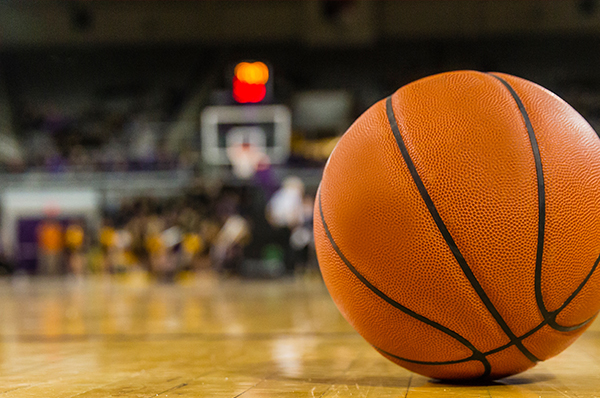 If by some miracle you did not pick Kentucky to win the NCAA men's basketball, tonight you are facing the potential for a financial windfall (or at least bragging rights). Indeed, the madness of March is about to end and just over 4 percent of the brackets had the Wisconsin Badgers going to the final game.
In case you are in the 96 percent who picked the Kentucky Wildcats to win the tournament, here is a quiz you can take to feel better about your loss. Which one of these is true?
Sales of "I Hate Christian Laettner" t-shirts have skyrocketed in Wisconsin.
Coach K is getting a statue in Durham.
More people than ever will be streaming this year's title game on free, over-the-air television.
While A and B are possible, it is only C that we know for sure to be true. More households than ever have cut the cord to stream broadcast TV for free and over-the-air with an antenna.
After all, it is moments like these that are meant for broadcast television. The glow from over-the-air, high definition television unites our culture – the World Series, the Super Bowl and the NBA Finals. Ever since the lunar landing, we have huddled together to watch life's important moments on broadcast TV.
Tonight, when you kick back on your sofa, you may be hoping that Coach K will get his third NCAA title. Or, you may pray the pesky Badgers bring home their first championship since 1941. And the game may be tense. But one thing you can count on is the reliability of glorious free broadcast television.
Best of luck on your brackets. And if you picked "watch the game over-the-air" just know that you're already a winner in our books.