According to the Bureau of Labor Statistics, cable prices have risen 77 percent since 1996. In an effort to save money and enhance their TV viewing experience, many Americans are searching for alternatives to traditional pay-TV.
In comes an HDTV antenna from Antennas Direct! Our antennas offer superior HD picture quality and unmatched signal strength.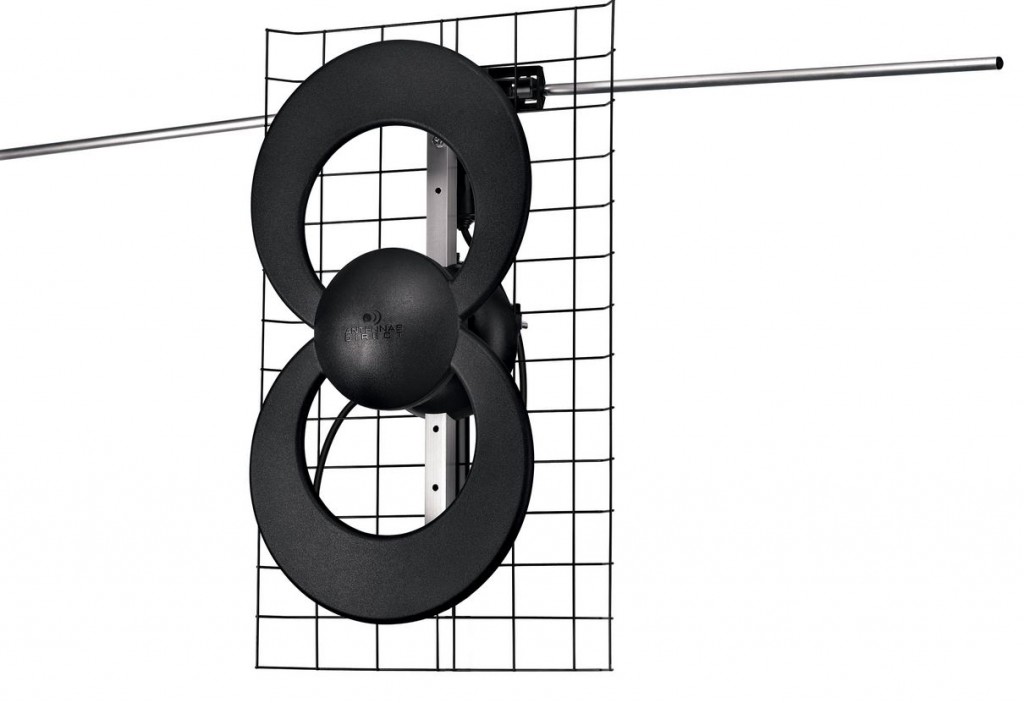 Speaking of unmatched signal strength, the ClearStream 2V HDTV antenna was recently featured in Forbes. The article covered the wide-range of cord-cutting options that are on the market today, including HDTV antennas.
In the past, over-the-air TV was not a viable option for people that were living 50+ miles from the closest tower. The ClearStream 2V was praised for its 50-mile signal range and its ability to be installed anywhere in the house. No matter challenging your living environment might be, it is truly no match for the unparalleled power of the ClearStream 2V HDTV antenna!
The ClearStream 2V also has the power to—depending on the market—pull in up to 70 channels. These stations range from major network affiliates to foreign language channels, giving families a true Smörgåsbord of content to choose from.
If you would like to read the Forbes article in its entirety, please visit: http://www.forbes.com/sites/amadoudiallo/2013/10/16/how-to-cut-the-cord-cable-tv/
To find out which one is right for you, head on over to antennapoint.com, punch in your zip code, and enjoy all your favorite HD shows for free!