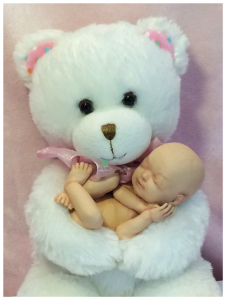 Each year more people are joining the cognitively superior hoard of cord cutters. But, if you are still on the fence and debating the value of an HD-antenna, we've prepared a list for you.
Here are six things (more useful and healthy than cable TV) that you can purchase with the money you save when you cut the cord for one year:
You total spend: $1199
Since the average cable bill is around $100 per month, you have one dollar left over for emergencies. Or can just cut the cord and keep all the cash. The point is that you are liberated from the evil empire of cable and free to buy as many nanobots as you choose.
Cable be evil. Cut the cord.