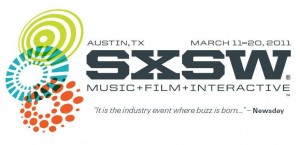 SXSW is one of the most attended, preeminent interactive conferences in the world and it happens in Austin, TX every March.
Richard Schneider, President of Antennas Direct, announced today that his company would be attending the original music, independent films, and emerging technologies event.
We will keep you informed on our dates of involvement.