Posted in Uncategorized | Comments Off
Antennas Direct Is Featured On Indy Style.TV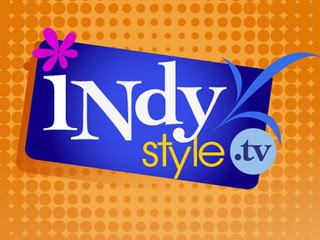 Ways to save on Home Entertainment
As Americans continue to look for ways to save money in 2012, one area that can be a major budget buster is home entertainment.  Did you know the average American now spends approximately $1,000 a year on television costs?  Luckily, home technology guru CHRIS CASHMAN has some timely tips for cutting costs without sacrificing entertainment!
Don't pay a cable or satellite bill: Get HD TV Over the Air for FREE with a digital antenna! Millions of consumers are cutting entertainment costs by opting for streaming options and getting free over the air (OTA) content from a digital antenna.
·        Most of America's favorite network TV shows – like Glee, Modern Family, The Big Bang Theory and more are available for FREE with a digital antenna.
·        All of these FREE programs, many of which are HD, can even be recorded with a TiVo DVR.  In fact, 88 percent of the most recorded shows from TiVo customers are available for free over the air with a digital antenna like one from Antennas Direct.