Posted in Cut the Cord | Comments
8 Creative Ways Cord Cutters Can Watch Their Favorite Sports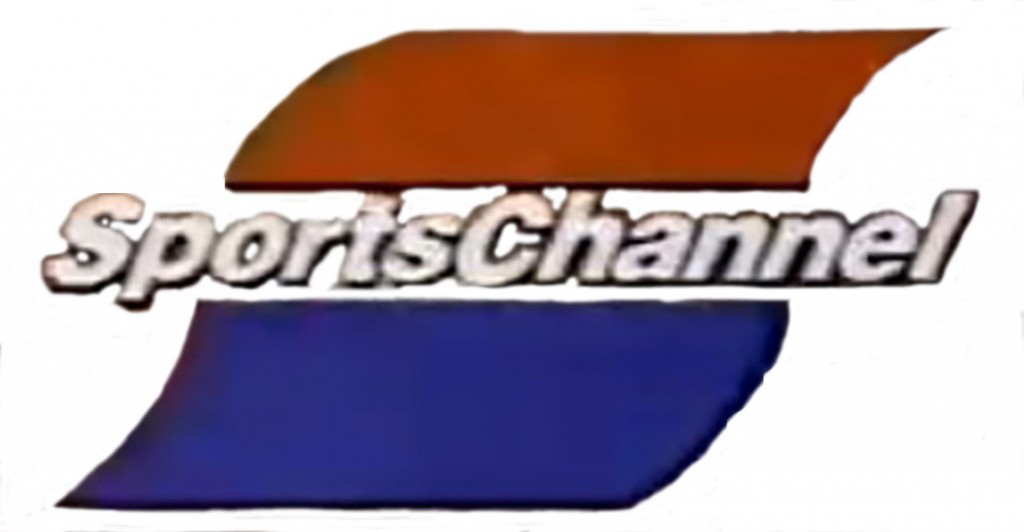 When cutting the cord, one of the biggest fears is losing access to live sports broadcasts. Maybe you have made the decision it was time to cut the cord, but need some help convincing your spouse. We at Antennas Direct have heard your cries for help (through Facebook and Twitter). Fear not, sports fans. We have compiled a list of eight ways you can still watch your favorite sport without having to pay for cable.
With an antenna, you can still access games broadcasted on Fox, NBC, and CBS for free.
Depending on your internet provider and where you live, you may have access to Watch ESPN or ESPN3 online or through your Roku player. You can check here to see if your internet provider is on the list.
If you are a college student or U.S. based military, you can access ESPN3 by using computers connected to on-campus or on-military base networks.
Play On is a subscription service that gives you access to 1000s of your favorite shows for $29.99 annually, or $4.99 a month. You can use Play On through your gaming console or another supported device like a Roku. Play On includes top channels including ESPN and ESPN3.
For those who can't get enough Terry Bradshaw, you can watch NFL games for $70 per season with the NFL Game Rewind. This allows you access every game for the season.
Derek Jeter is in his final season. Watch every game with MLB.tv. It's $130 per season.
You don't have to miss a moment of the NBA Playoffs with the NBA All Access pass which allows you to watch all 30 teams for $190, or $130 for just your 5 favorite teams.
If you want to watch your team fight for the Stanley Cup, you can get a full access pass to NHL games for $150 a year.
You don't have to miss a single shoot-out, home run, or touch down by cutting the cable cord. Still have to convince your significant other? We got your back; send this list along to them and they'll be throwing out your cable bill once and for all.