Antennas Direct Leadership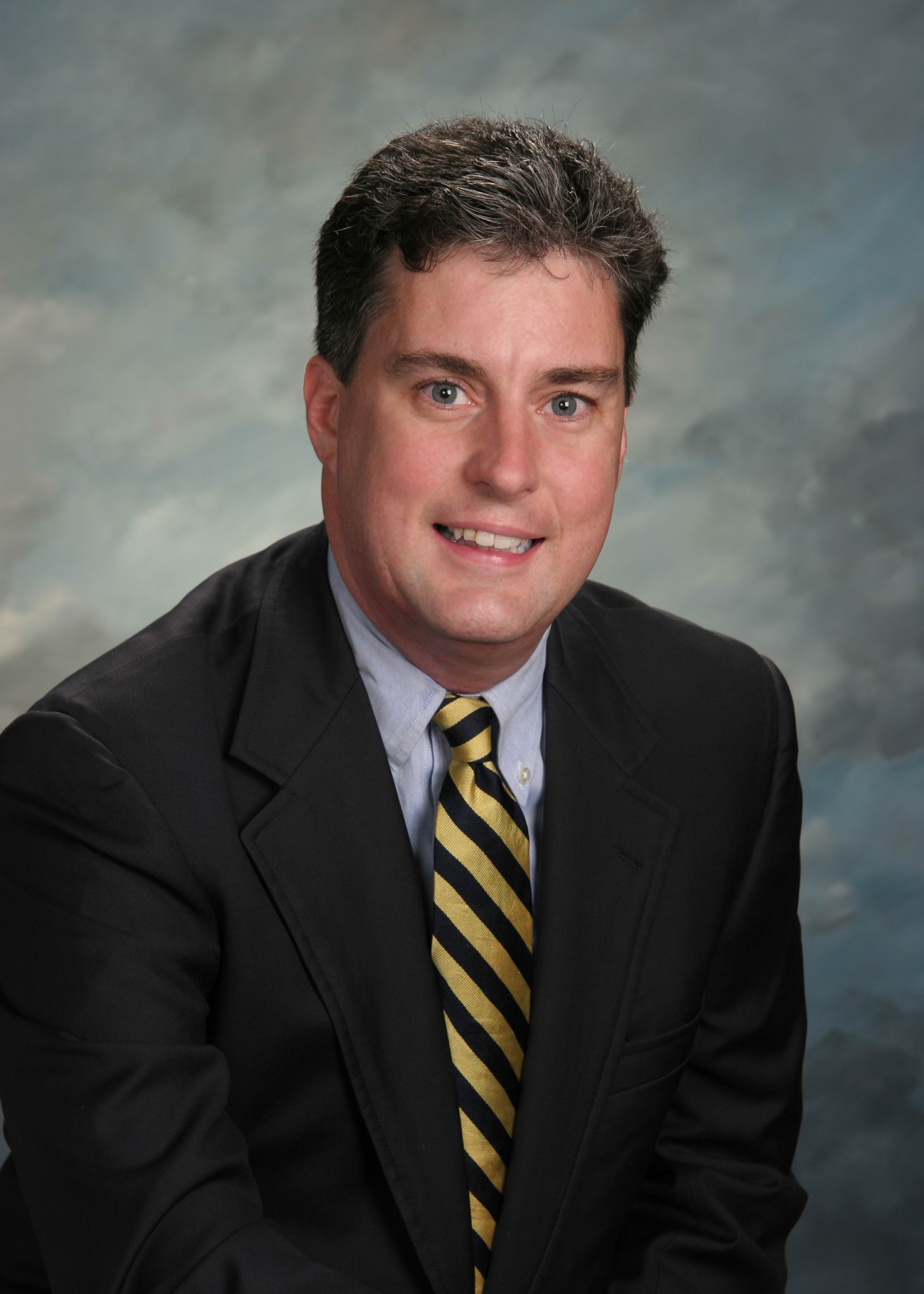 Richard Schneider, President
The Company was founded as a sole proprietorship in 2003 by Richard Schneider, a home theater enthusiast and hobbyist, who sought a reliable antenna with which to receive high definition television broadcasts over -the-air (OTA) for free. Having made a substantial monetary investment in his home entertainment system, Richard's extensive research and product testing revealed a lack of suitable antenna solutions available in the marketplace. In response, Richard set out to design and build his own OTA antenna by successfully modifying existing designs. After several months of trial and error he was successful. Word of his innovative solutions quickly spread via on-line technophile chat rooms and message boards, so much so that he was continually being asked to design similar antennas by other home theater enthusiasts, building them in his garage and them selling them often times at cost. This wave of burgeoning customer demand spurred him to leave his position as a customized software salesman and pursue the tremendous high definition antenna market opportunity he had identified.
Incorporating as Antennas Direct, Inc. in 2004, the business was intentionally constructed as a "virtual company" with its production, distribution and marketing functions outsourced and its sales to customers made primarily through an electronic storefront over the Internet via its website (www.antennasdirect.com).
Under Richard's direct leadership, the Company has accomplished much in its seven-year history, including the following:
Design and production of several families of high gain, compact OTA antennas including its proprietary ClearStream ™ line of indoor/outdoor antennas.
Recognition as the innovation leader in OTA antenna design for the digital frequency spectrum.
Development of a popular e-commerce website which receives an average of 135,000 visits and 598,000 page views per month resulting in projected 2009 on-line net revenues of $1.4 million; maintains a current data base of over 50,000 customers who have purchased its products via the internet, telephone or e-mail.
Sustained revenue growth at a compound annual rate of 110% since inception, net revenues projected to reach $6.9 million for 2009.
Consistently profitable operations with robust operating margins projected 2009 EBITDA of $2.6 million.
Establishment of a vibrant, world-class product development pipeline responsible for several proprietary antenna element and housing designs, including a new "Smart Antenna" technology.
Through these activities and accomplishments, Richard has proven himself not only as a visionary, but further as a now-seasoned entrepreneur and CEO capable of managing all aspects of the Company's business including development and design, production, sales and marketing, and day-to-day operations as well as the establishment of the Company's strategic direction and strategy for growth.