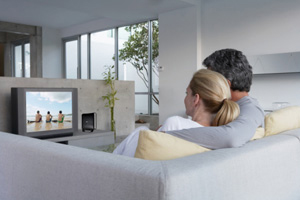 Watch All Your Favorite Shows
Our antennas deliver FREE HD programming from TV networks such as ABC, NBC, CBS, and FOX, including all their top shows like The Big Bang Theory, The Office, Glee, American Idol, and Family Guy.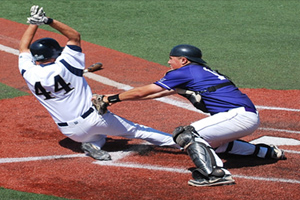 The Best Picture and Sound Quality
You can now experience HDTV in the highest-quality picture and sound available. Over-the-air broadcasts are transmitted in uncompressed, crystal clear 1080i; far surpassing what cable and satellite offer. Many local broadcasts are digitally aired in Dolby 5.1 Surround Sound giving you the ultimate soundstage for watching live television.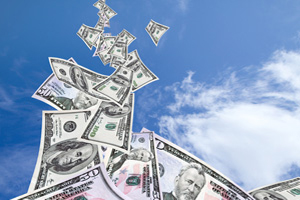 It's All Free and Over-The-Air
Simply connect the antenna to your TV using a coaxial cable, perform a channel scan, and in minutes you'll be enjoying free local programing. And the best part...never pay to watch TV again!