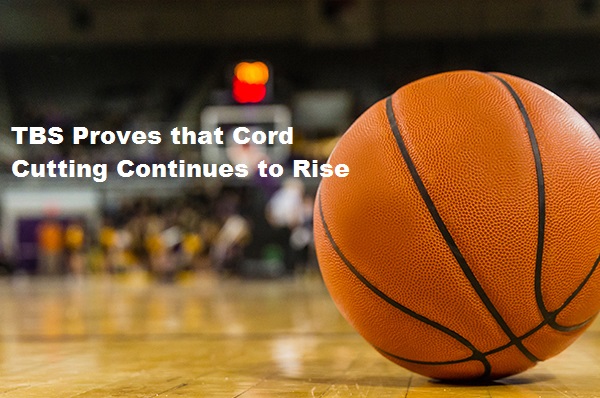 If you're a sports fan, when you think of March, you think of basketball and March Madness. Year after year, our inboxes are flooded with invites to brackets, friends asking us over to drink, and watch the game and fights erupting between die hard college basketball fans. However, it appears that this year, the NCAA championship viewership was down a whopping 37%. Why you may ask? Let us explain.
For the first time, the NCAA championship was broadcast on TBS instead of on broadcast television. But TBS is not some obscure, unknown cable channel with little carriage. In fact, it has even slightly higher penetration than ESPN. According to an article from Sports Business Daily, "TBS tops all cable nets with 100.5 million homes, or around 87.4% of homes."
And it's not like the teams that were competing in the NCAA Championship weren't fan favorites or enjoyable to watch. Villanova's last-second win over North Carolina was a nail biter, possibly one of the most exciting finished in March Madness history according to the Wall Street Journal.  So what does this mean? How did the NCAA manage to lose so many viewers?
Basically, this is proof that cable cutting is even more widespread than has been previously reported! We've been screaming this from the rooftops for quite some time, but here it is, in cold, hard facts. It looks like the NCAA made a poor decision moving the championship away from broadcast TV. There were many debates leading up to the finale whether a cable network would be able to pull as many viewers as broadcast TV, and apparently, TBS failed in that department. There are countless articles talking about the growth in cutting the cord, so why decide now, after years of broadcasting the championship on broadcast TV, to move it to cable? Sounds like a major EFF YOU to cord cutters.
We'll be anxious to see what they decide to do next year. Cord cutters, lets stand together and let them know that we want to watch our basketball on broadcast TV, the way it should be!