Posted in Antenna Update, Ask the Expert, Cut the Cord | Comments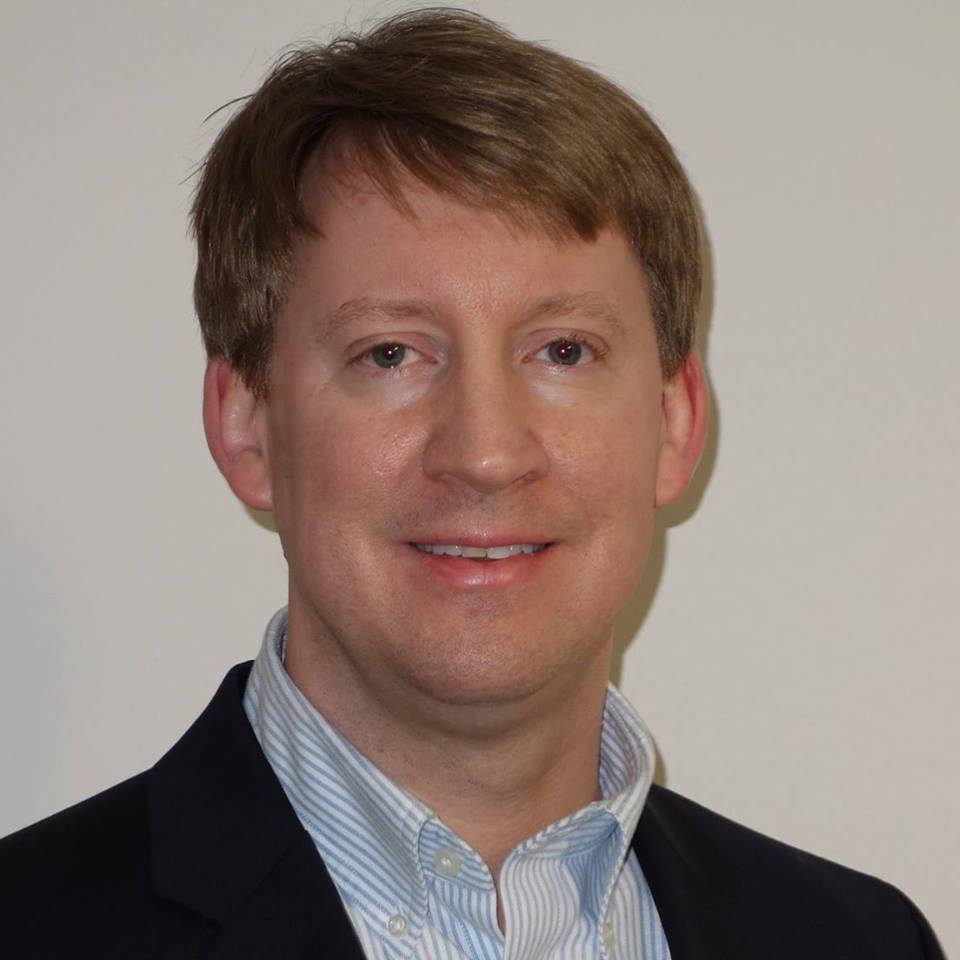 Guest blog/review provided by Chad Bryan
As an electrical engineer, my hobby with antennas is a passion.  I enjoy testing and verifying signal strengths in real world conditions.
Here is my Antenna comparison of the ClearStream 4V and 91XG from Antennas Direct.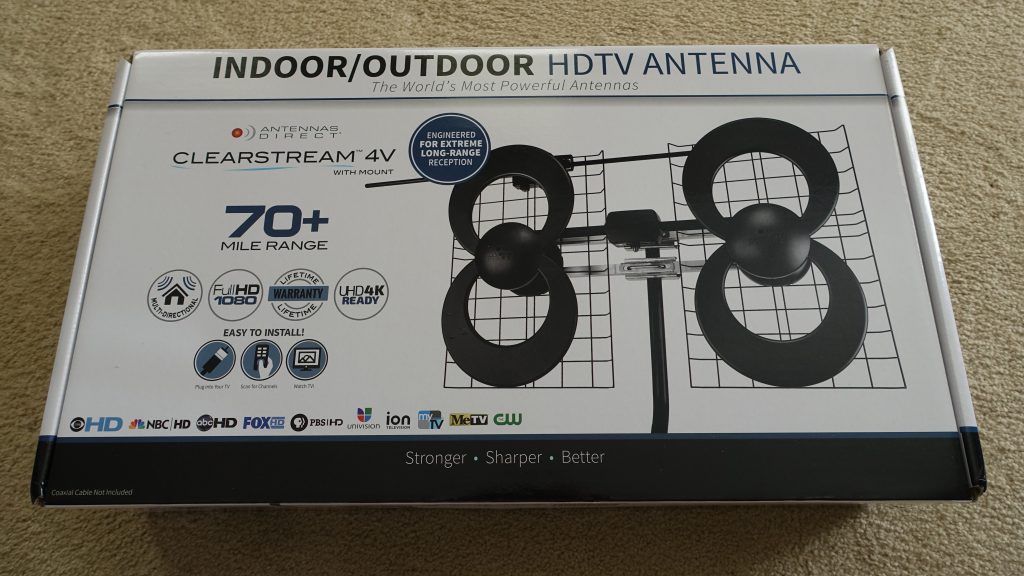 Outstanding packaging, which reduces the footprint of the box and allows a cost-save in shipping.

Assembly is straight forward. Antenna bases are keyed (poka-yoke) to allow easy orientation and "correct" placement during assembly.

Securing the antenna to the mast pipe was simple with hand tightening the wingnuts. After mounted, the VHF kit is attached.
I am located in the county with nearest transmitter 20 miles away. With the antenna pointed towards the Toledo area, I was able to capture both VHF and UHF. I was very surprised these channels were able to be received with a distance between 50 – 60 miles.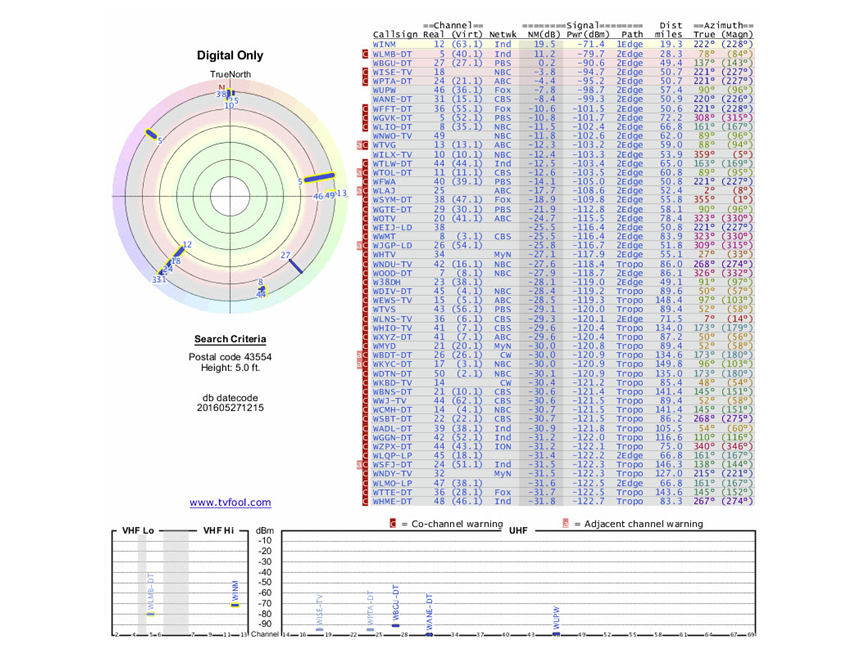 Testing was performed at 5' off the ground.
http://www.tvfool.com/?option=com_wrapper&Itemid=29&q=id%3de2cb5b67e8dc4a
Antennas Direct – ClearStream 4V
Virtual Channel
Real Channel
SNR (dB)
AGC (%)
Signal Strength
11.1
11
18
61
62
12.1
12
22
55
76
13.1
13
16
61
Unable to lock
24.1
49
20
67
67
30.1
29
20
66
70
36.1
46
21
65
73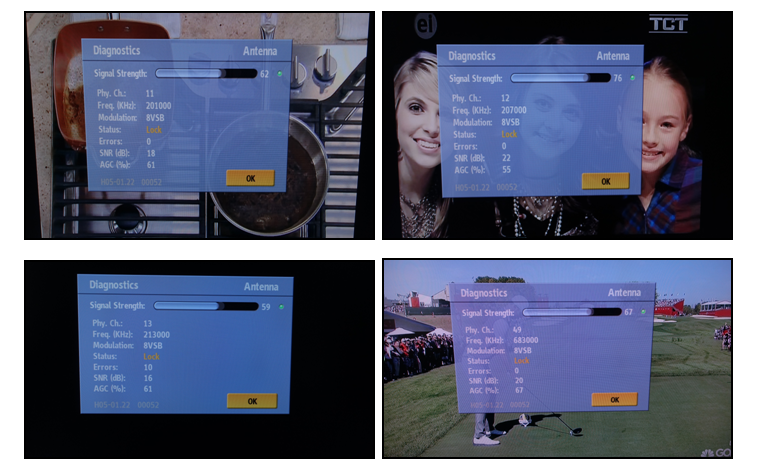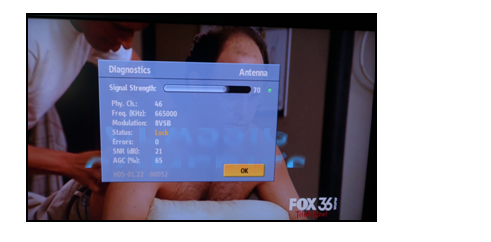 Comparing to the more directional 91XG, you will lose the capability to capture stations in the VHF band. This antenna is for deep fringe and will require more room to install. I like the small form factor of the ClearStream 4V, as it is very easy to install and perfect for an attic installation.
Antennas Direct – 91 XG

Virtual Channel
Real Channel
SNR (dB)
AGC (%)
Signal Strength
24.1
49
28
56
92
27.1
27
19
67
65
30.1
29
23
62
78
36.1
46
28
56
89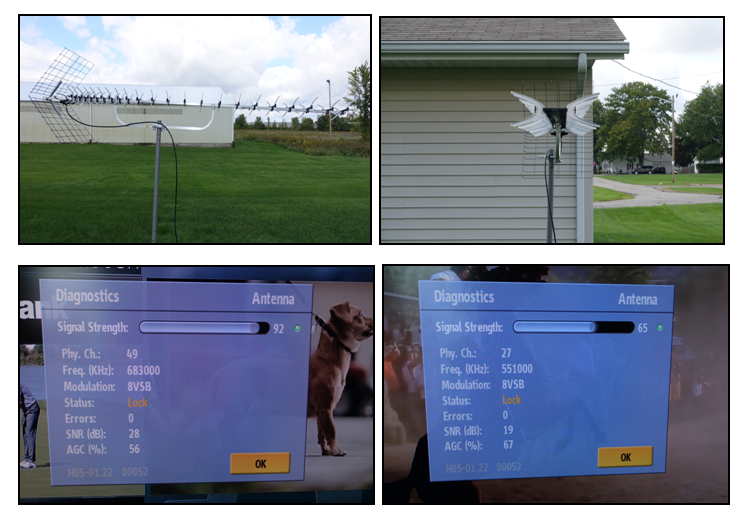 In summary, you can see with the increased directors more signal is captured and is more directional than the ClearStream 4V.  However, this is no reception of VHF, and will require another antenna.
For the price and performance of the ClearStream 4V, I was extremely impressed and highly recommend.  This antenna performed outstandingly well. The 91xg technology has been around for years and Antennas Direct has taken the large form antenna and made it much smaller and easier to set up.
The C4V is available for purchase at antennasdirect.com and at Best Buy and Walmart.
Chad Bryan
Electrical Engineer