Posted in Antenna Update, Ask the Expert, Cut the Cord | Comments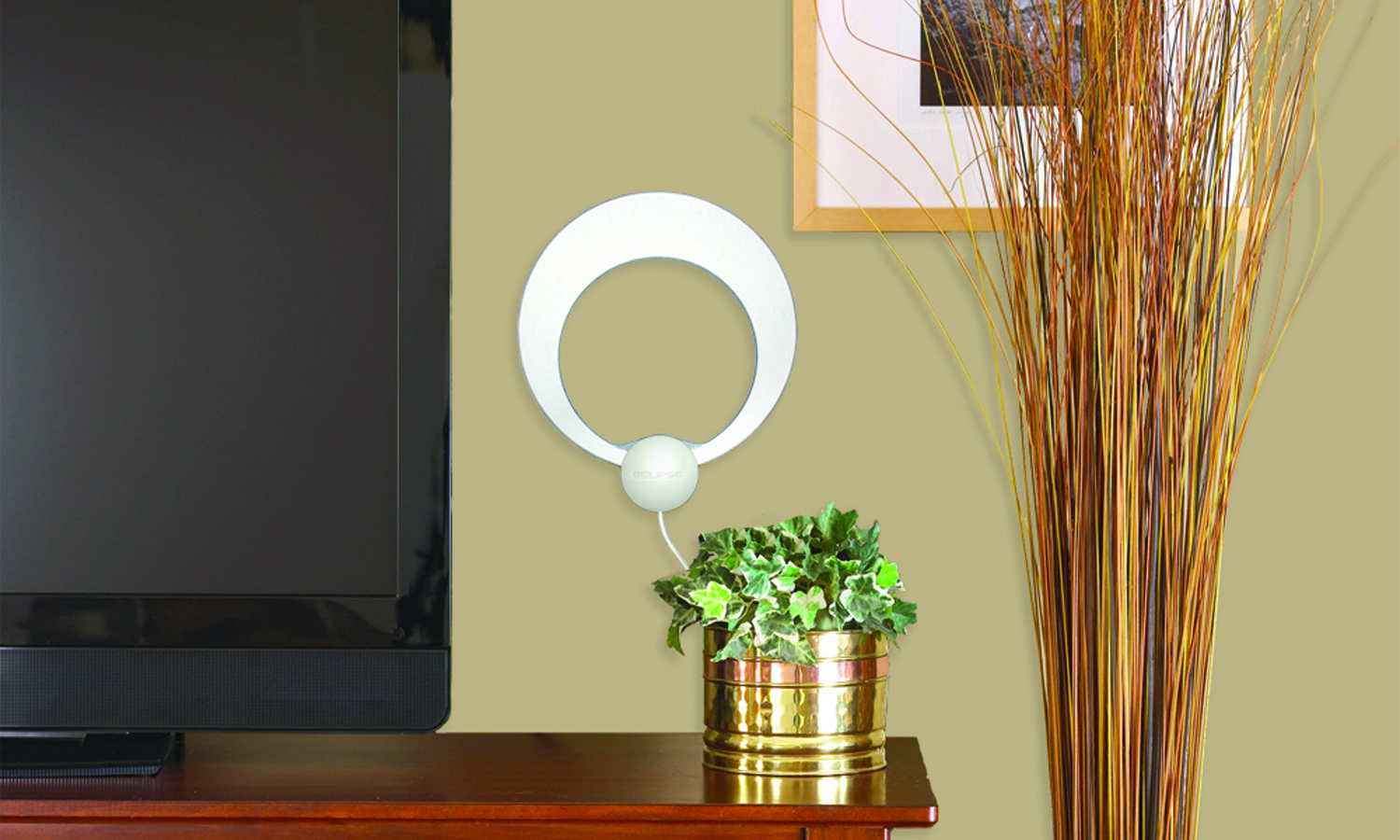 If you're looking for a techie review of a new gadget or app, Tom's Guide is the best place to visit. They call themselves "the geeky friend who's always on call…we're here to provide you with buying advice, in-depth reviews and expert recommendations in a wide variety of tech product categories." No need to search the internet, they're a one stop shop for reviews and advice. We're excited that they tested out our ClearStream Eclipse and shared a review with their readers! Here's a quick look at some of their thoughts:
Easy to install
Very good reception
Unobtrusive design
Made for urban cord cutters who need a powerful antenna that offers more placement options for best reception
According to John Quain, reviewer at Tom's Guide, the design of the Eclipse is attractive to the eye, and extremely convenient for repositioning with the Sure Grip backing. You don't have to peel off stickers or adhesive when repositioning the antenna and fear damaging the paint or plaster. Who wants to use tape or stickers to hang their antenna anyways? We've seen pictures of antennas literally DUCT TAPED to the windows or walls. Trust us, your spouse will thank you for using the Eclipse. Put that tape away.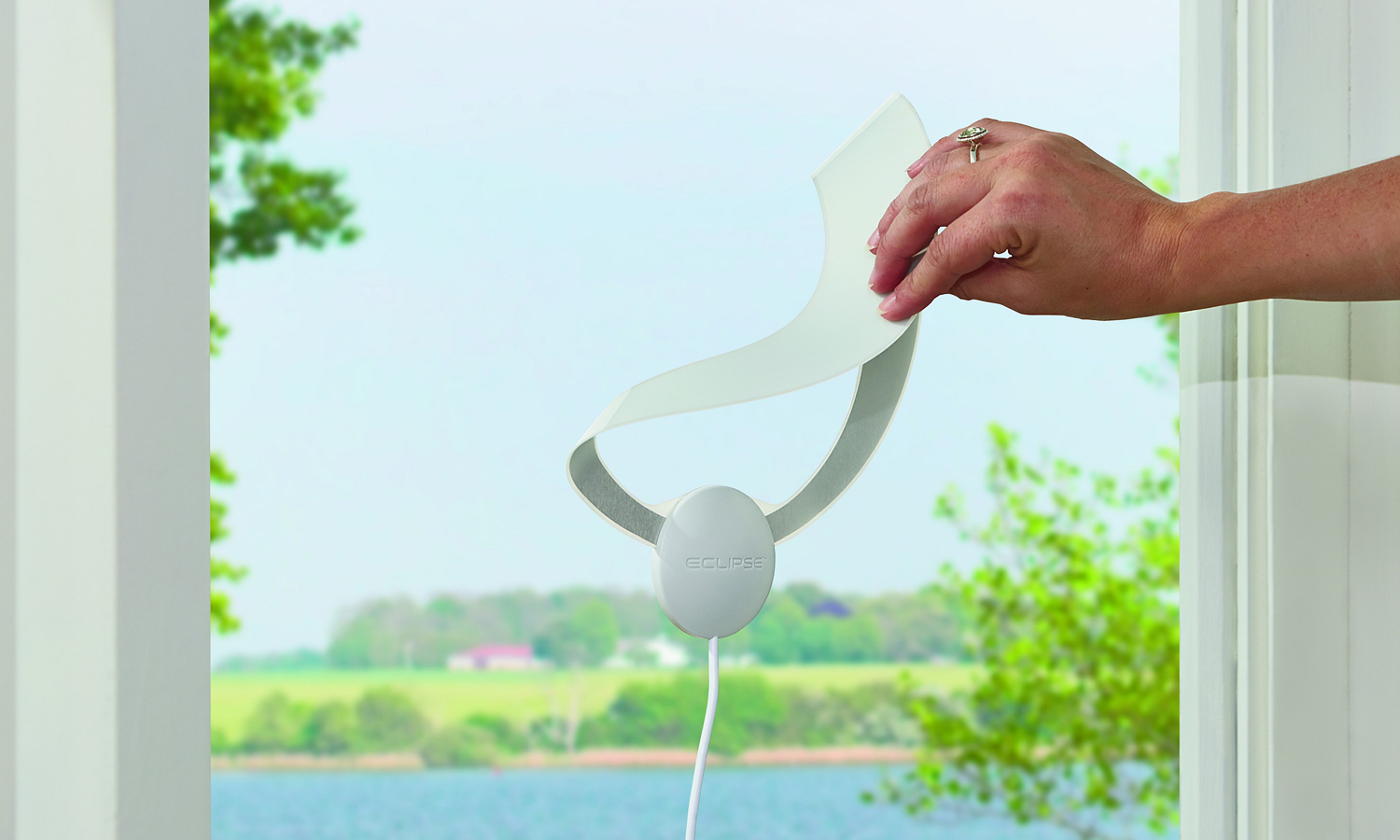 "Those who want to hide their antennas and who don't want to mess with stickers or screws will find the Eclipse worth it." That's right, the ease and convenience of the Eclipse makes it the perfect indoor antenna for those people who don't want to climb on their roof or attic, but still want to cut the cord and watch the broadcast television they know and love.
To see the full review, check it on Tom's Guide website HERE.