Posted in Ask the Expert, Cut the Cord | Comments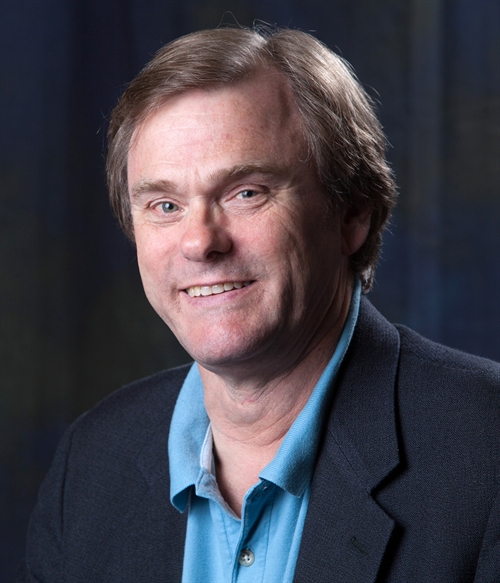 Pete Putman is a renowned television technology expert. The articles he pens on HDTVexpert.com find their way into the TV industry's leading publications, and, if you frequent technology conferences, chances are you've seen him at the front of the room. So when a guy like Pete has great things to say about one of your products, you listen.
Recently, our ClearStream Juice™ Amplifier System was featured in a Pepsi-challenge-like lineup with antennas that Pete assembled and tested:
"I also found a new inline signal preamplifier from Antennas Direct. The Juice UHF/VHF Amplifier ($79.99 from www.antennasdirect.com) can be used inside or outside and provides about 18 dB of signal boost with a low noise figure, which is real handy in areas where TV reception can be problematic. (Successful digital TV reception is all about signal-to-noise ratio!)"
And, with every spectrum analysis, Pete found our Juice™ Amplifier made for the juiciest reception.
"Finally, the Antennas Direct's Juice amplifier is a solid performer and delivers the goods. A noise figure approaching 2 dB in the UHF TV band is excellent in performance for the price."
Boosting the signal is the easy part. You can get boosted signal from any amplifier, but what is difficult, and we have managed to conquer, is low noise. Our Juice amplifier is a commercial grade amplifier available to consumers!
Read all of Pete's words (complete with spectrum analysis) HERE.
Photo Credit: HDTVexpert.com