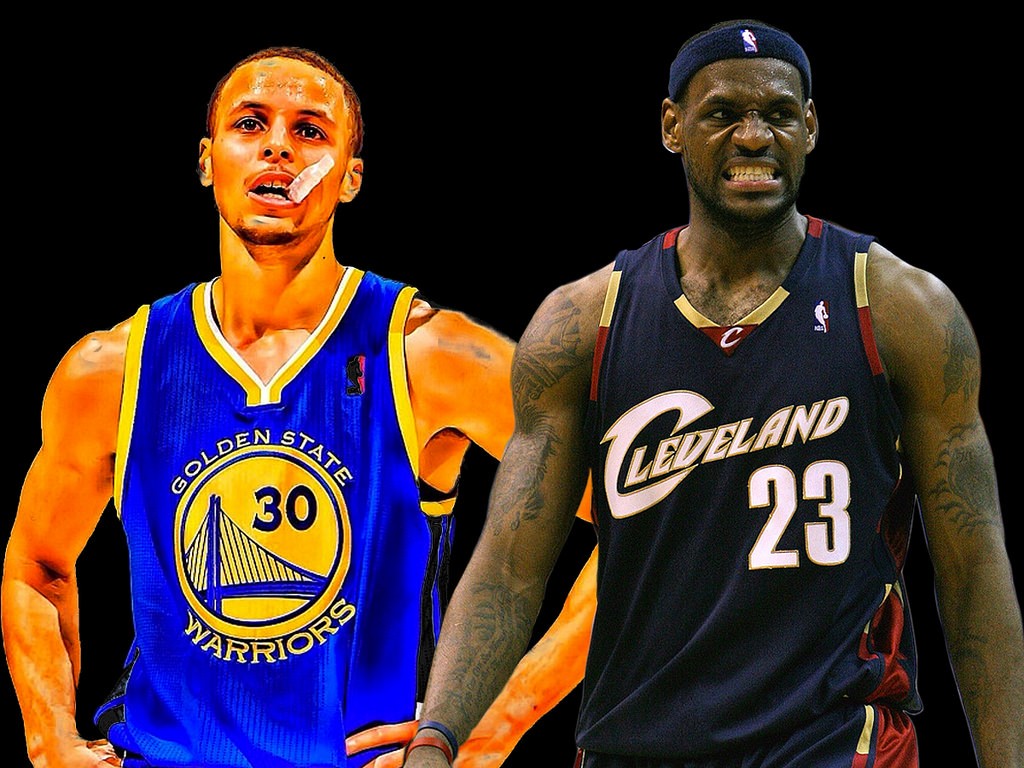 LeBron James is not short on confidence. Even after the crushing defeat of the Cleveland Cavaliers in Oakland last night, James was quoted as saying he is the "best player in the world." While that may be debatable, one thing is not: When sports matter, they are on broadcast television.
Leading up to the championship series, the NBA Playoffs could be viewed on a number of networks including TNT and TBS – networks which could be viewed if you had Sling TV, an NBA Season Pass or a gracious friend.
But the sports that really count – when it is win or go home – those competitions are on broadcast, over-the-air television. The Super Bowl, March Madness Final Four, The America's Cup – all are on the major networks. Here's why:
The network television broadcasters send their signals over the air, and you can watch them for free with a TV antenna. It essentially guarantees every fanatic the chance to catch the game.
Full HD. The picture quality of an over-the-air signal is the best high definition you can experience. With pay-television providers, signals are compressed for delivery.
Biggest reach. According to Nielsen, this year is the most watched NBA Finals in a decade. With more families cutting the cord, broadcast television has a bigger reach than ever.
This week in free sports entertainment:
NHL: The Blackhawks and Lightning square off in what may be the last match to determine the winner of the Stanley Cup. More info HERE.
NBA: Stephen Curry and LeBron James go toe-to-toe once more in what may be the last game of the NBA finals. More info HERE.
Broadcast television is the best window into the world for any household. And we can say that with more confidence than King LeBron James.
For more information on how to watch other sports programs with an antenna, click HERE.