Some folks prep for the SuperBowl, but the real football fans prep for the start of the NFL season! Because let's face it, you don't want to miss a moment of the action. And you don't have to!
Rainy Day Magazine is a great website for reviews, gift guide ideas and to check out the new hot products on the market. This month they posted their NFL Season Prep guide which features the ClearStream TV, ClearStream 2MAX and ClearStream 4MAX! Between the TV antenna and the ClearStream TV, you can watch your favorite team dominate anywhere in your house, on your phone, tablet or on your favorite streaming device.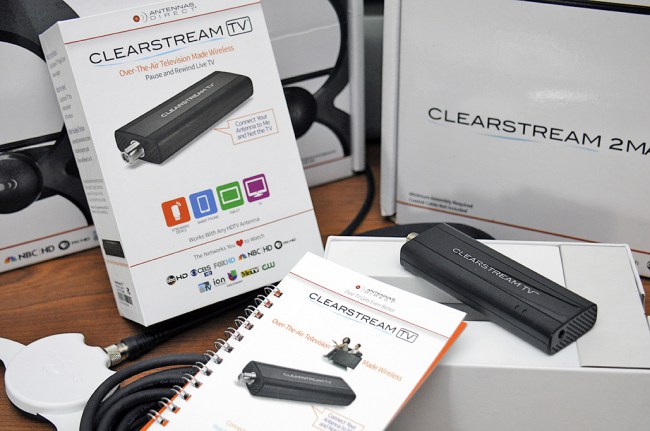 "Pause, rewind, and watch all network shows using the free ClearStream TV companion app and an HDTV antenna with no subscriptions or monthly fees. How awesome is that???"
We think it's pretty dang awesome as well!
Both the 4MAX and 2MAX TV antennas are great units to pair with the ClearStream TV tuner and bring in the best reception. The best part is you no longer have to run a long cable from the antenna to the TV because the signal is sent via the home's WiFi setup. Easy and convenient!
A big thank you to Wan at Rainy Day Magazine for including us in his NFL Season Prep guide! Don't miss a moment of the action and pick up your ClearStream TV and HDTV antenna today!