When we saw the website AskMen.com… Become a Better Man, included our Clearstream Eclipse antenna in their "How to Cut the Cord on Cable TV", we knew that we were in good company!
If you don't know AskMen.com, it is a great site for advice, tips, inspirational articles and of course, men's lifestyle. An AskMen reader is aspirational, he is an influencer and is the coveted "affluencer". We think this is very fitting and similar to the characteristic of our customers!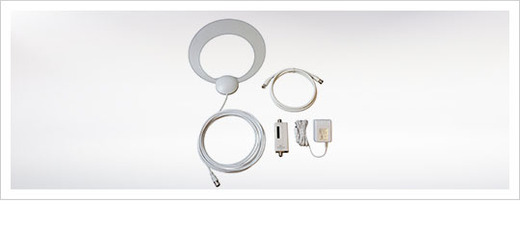 Alex Bracetti wrote a great how to guide on cutting the cord and pocketing hundreds of dollars each month. He runs through the steps to cutting the cord, what items you might need, streaming devices he suggests, and of course, he suggested using an over the air antenna, listing our ClearStream Eclipse as a top pick.
If you're ready to cut the cord or looking for a great how to guide, be sure to check out the Ask Men's guide HERE.
Thanks to Alex and the Ask Men team for including Antennas Direct in your cord cutting guide!