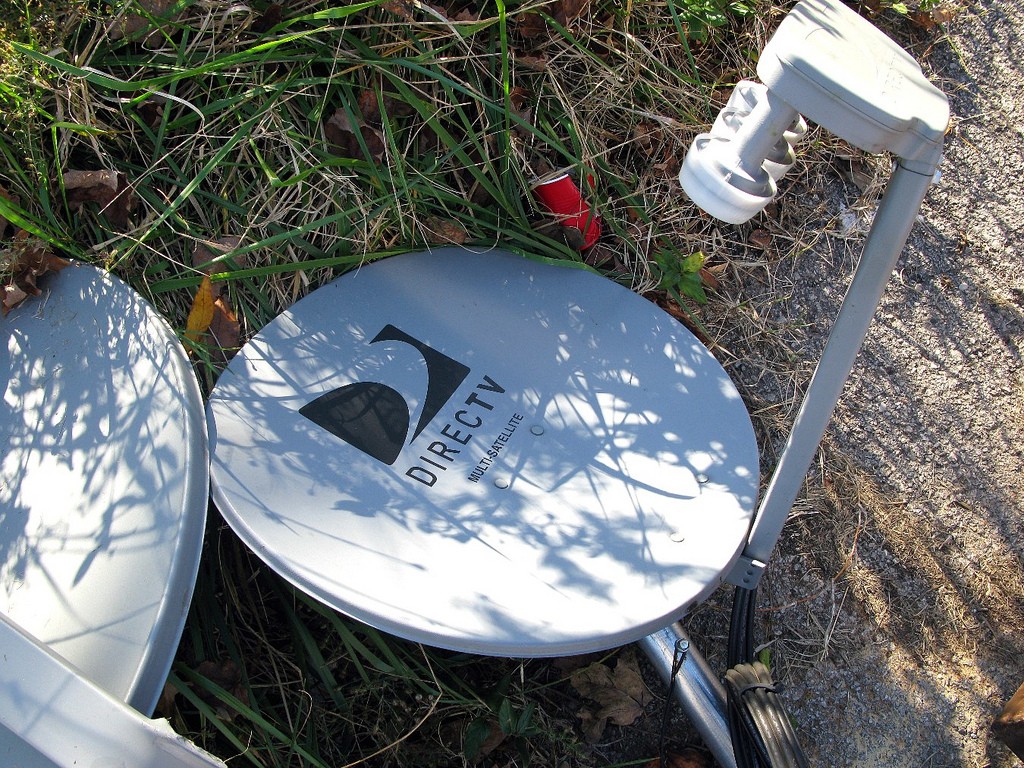 The pay-TV companies are at it again.
It seems like on a weekly basis we are reading about yet another dispute between pay-TV and local providers.  As if it's not bad enough that they gouge their monthly fees for customers, but now they're coming after the stations. What will they do next?
Enough is enough! WDAY, WDAZ and KBMY in North Dakota are currently battling it out with DirecTV, and as of June 1st, DirecTV has decided to stop carrying their stations. Rude.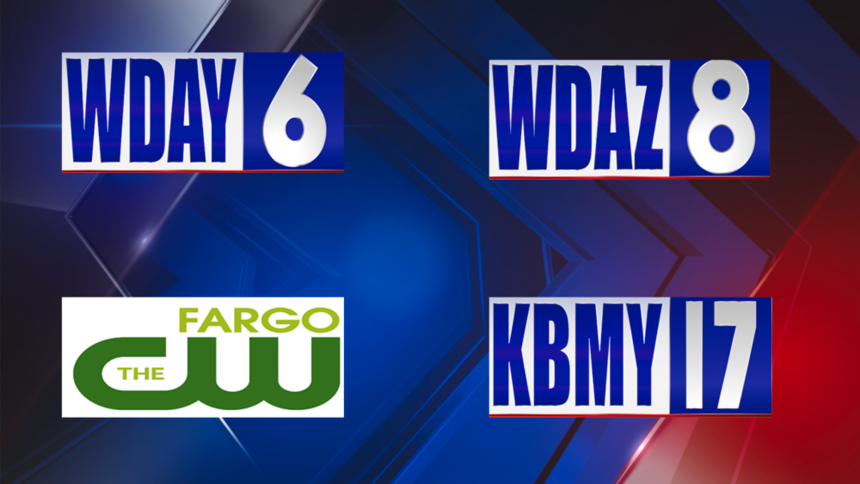 WDAY/WDAZ/KBMY received 1,000 antennas from Antennas Direct to giveaway for free to their viewers on Monday, June 20th at their TV studios in Fargo, Grand Forks and Bismarck while supplies last. Here are the addresses:
WDAY
301 8th Street South
Fargo, ND
WDAZ
2220 South Washington
Grand Forks, ND
Prairie Public (KCND)
1814 North 15th Street
Bismarck, ND
If you are unable to attend the giveaway or would like an antenna sent your house, we have partnered with these stations to offer an exclusive, limited time $50 off and FREE shipping on select antennas. These stations care about their viewers and don't want YOU to be penalized.
Don't let the pay-TV companies stand in the way of watching your favorite broadcast television. You shouldn't be punished for their greed and poor decisions. North Dakota DirecTV customers, click HERE to order your antenna today.
Blakout pay-TV. Let them know you're not happy. Cut the cord and never take this crap again from the cable and satellite companies.