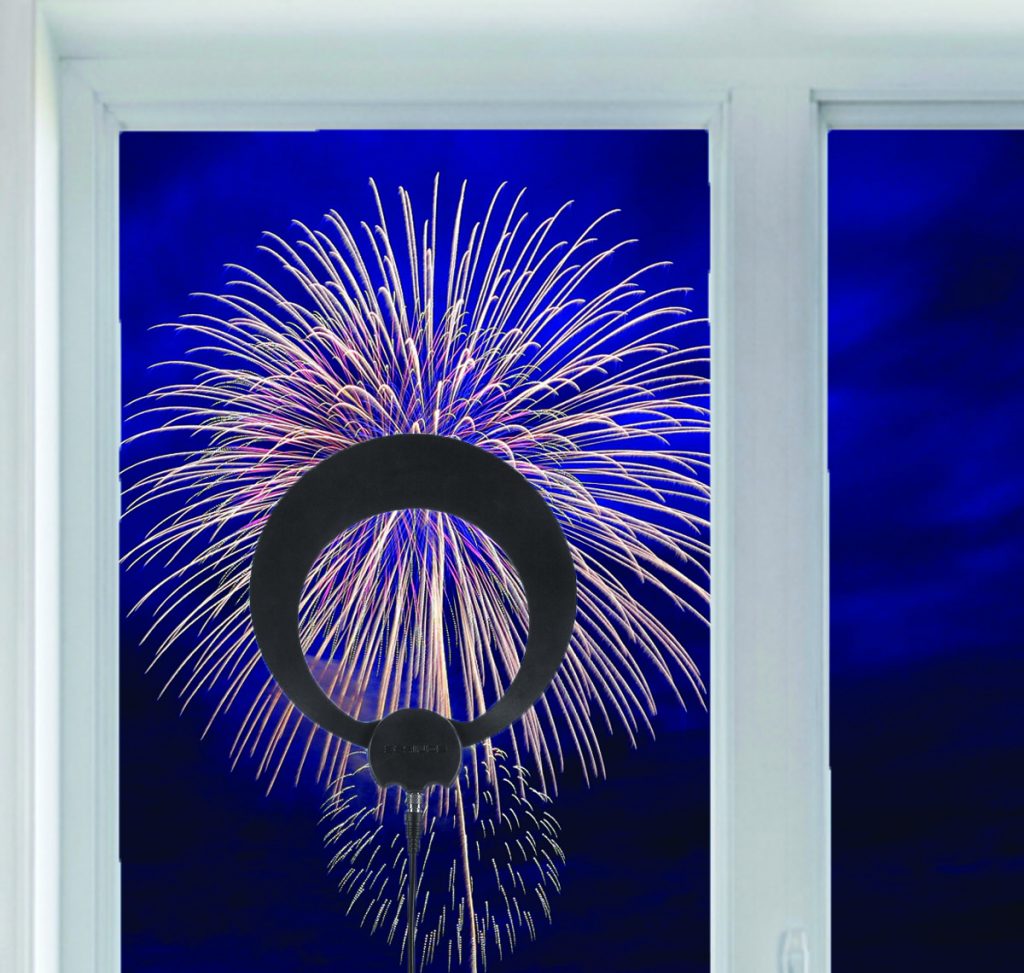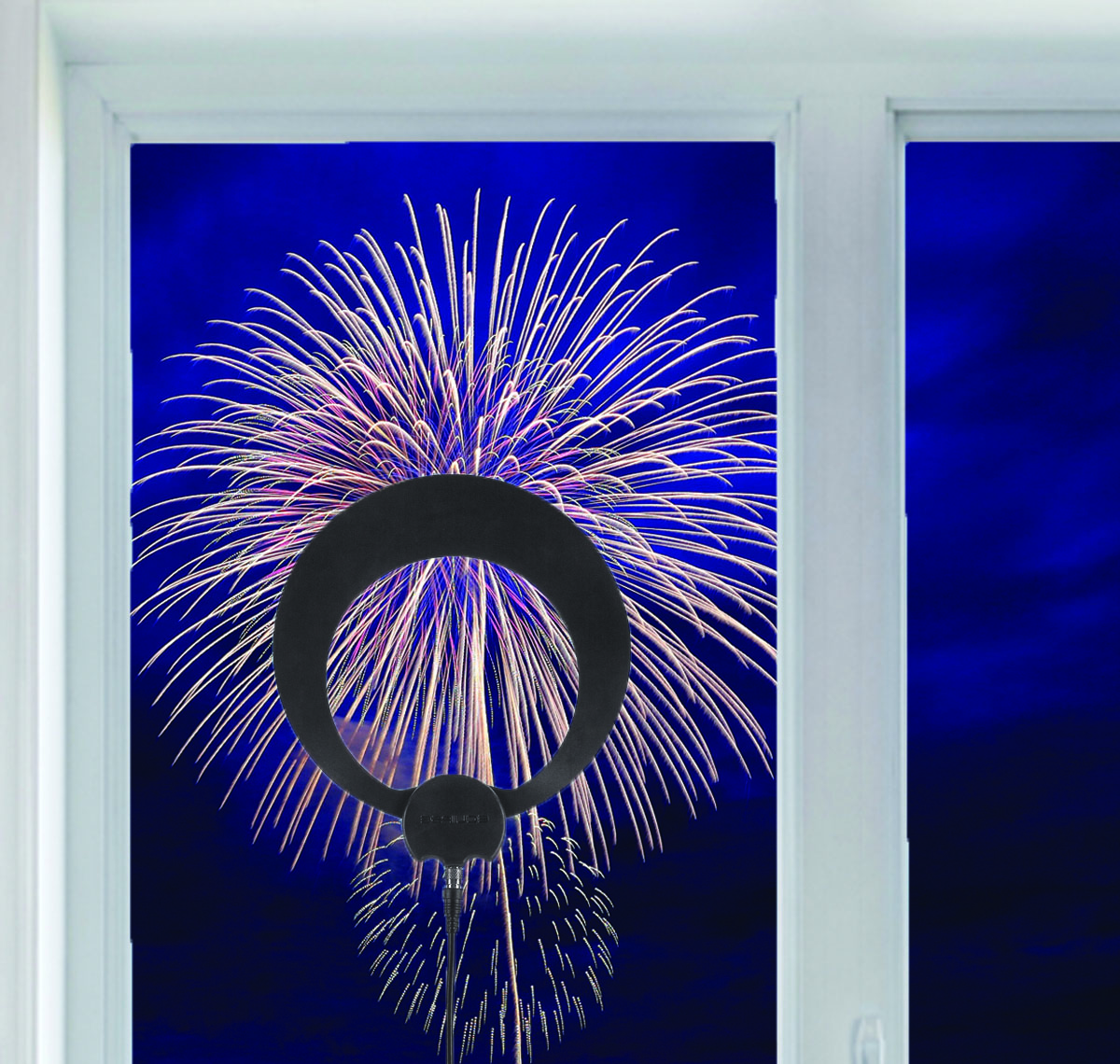 The big day is finally here… The NEW ClearStream Eclipse is available for purchase!
*pause for tiny celebration from everyone reading this*
We have taken our award winning antenna and made it even better. That's right; we have made improvements on the best antenna in the market to make it, a super antenna? Yes. A SUPER ANTENNA.
We reached out to customers, ambassadors and media, and asked them to review the Eclipse and let us know their thoughts on any improvements they would want to see. Unlike most companies, we took these reviews, good and bad, to heart, and made improvements to the Eclipse. We have reengineered the Eclipse with new technology to respond to a greater range of frequencies, so you get more programming. It also features a black and white side that can also be painted, offering you even more options when it comes to matching your decor. Think about it, you could even paint the Eclipse for every holiday. Dual-purpose: an antenna to receive over-the-air, broadcast TV, and decorative home decor for the holidays! Brilliant! If you paint your Eclipse, be sure to send us pics, we want to see your artistic abilities.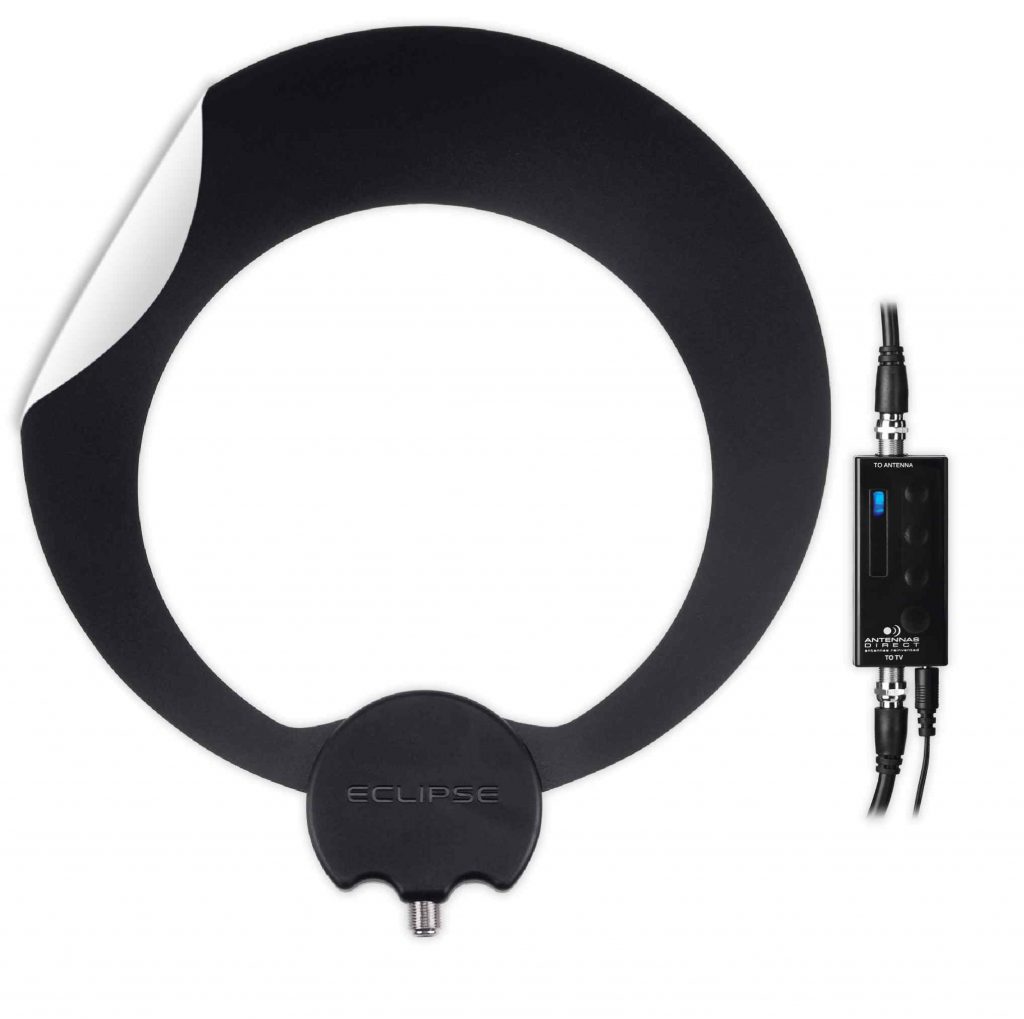 The new Eclipse is available for purchase just in time for the 4th of July weekend! Don't want to risk storms or venture out into the heat to watch the fireworks? No problem! The Macy's 40th Anniversary 4th of July Fireworks will be aired on NBC at 8pm EST. Salute the American spirit with performances by Kenny Chesney, Meghan Trainor, 5 Seconds of Summer and Pitbull. And even better, you can watch all of this FOR FREE, over-the-air with your Eclipse antenna! Nothing screams FREEDOM like FREE TV!
Pick up your ClearStream Eclipse antenna today at antennasdirect.com/eclipse. The Eclipse will also be available in Best Buy stores on July 17th, just in time for the summer Olympics. Have a happy and safe holiday weekend!