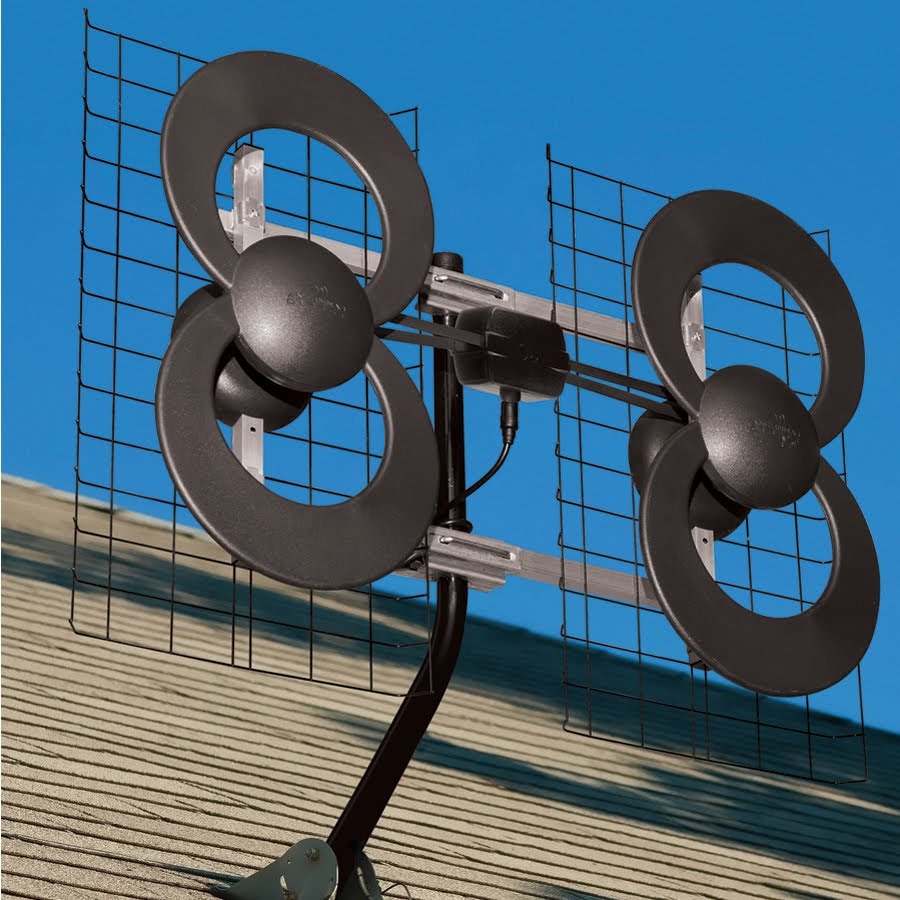 We know that our antennas are superior and truly top of the line, we are our own biggest fans, but it's always a great feeling when we see our name on the top of lists and pulling in amazing reviews. wiki.ezvid.com recently posted a video of the Top 10 Best TV Antennas of 2016, and of course, our ClearStream 4 (C4) came in at number 1!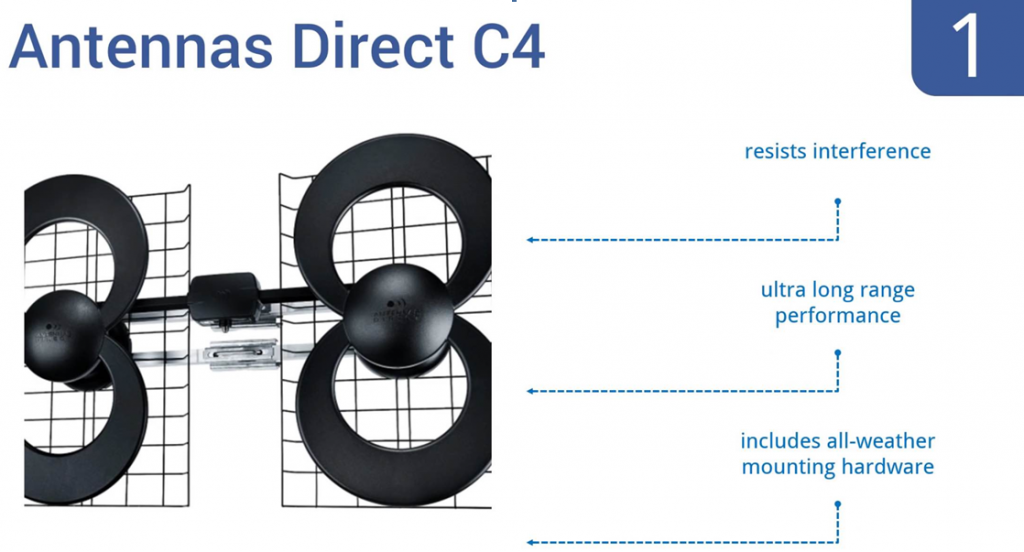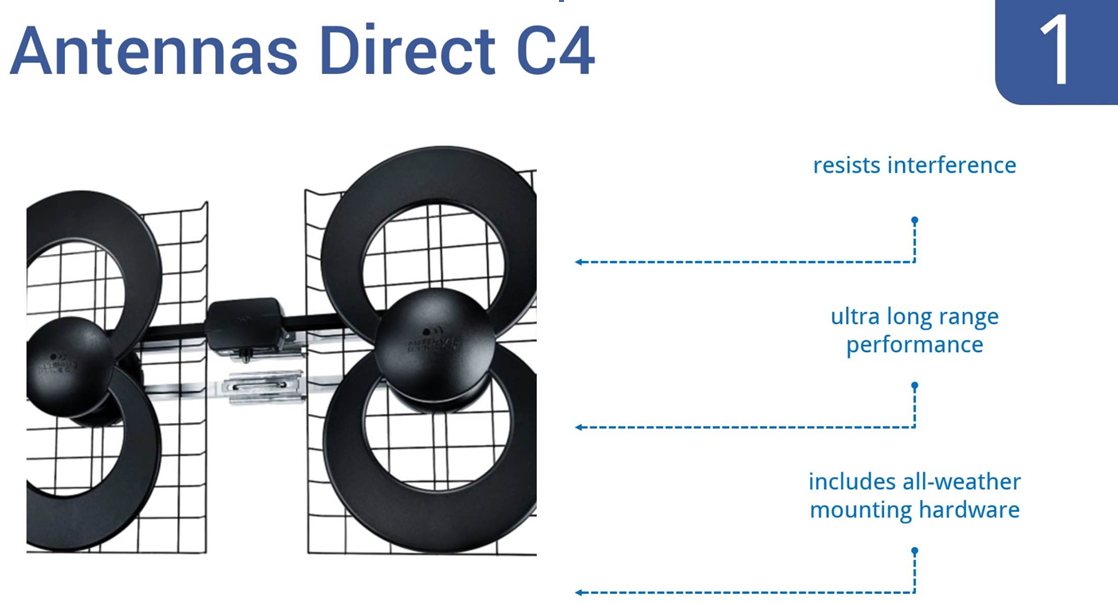 Here is what they had to say about the ClearStream 4:
"The premium Antennas Direct C4 offers incredible power and is highly efficient for its size, thanks to the patented tapered loop design. It is ideal for people living in rural areas with heavy foliage. It resists interference and offers ultra long range performance and includes all-weather mounting hardware."
Not only that, but all of our antennas come with a lifetime warranty. Did a tornado rip your C4 off the roof? We'll replace it. Did a raccoon decide to karate chop your ClearStream 2V? We'll get you a new one. Whatever the case, we've got your back. That's part of the reason that year after year we top lists as the top antenna manufacturer with the best customer service.
To see the full list and check out their thoughts on other TV antennas, be sure to watch the video below. Thanks to the genius folks over at ezvid for naming our C4 the best TV antenna, we appreciate you sharing your list and reviews with fellow cord cutters. People like you help to spread the news of just how awesome we really are! 🙂