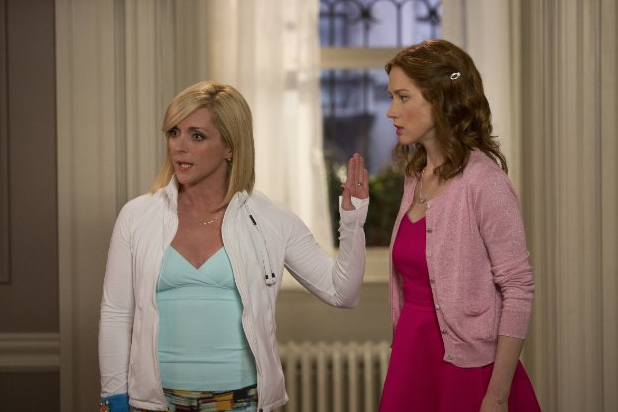 2015 was the year of the cord cutter. We have dubbed it so. People cut the cord in record numbers, thrilled to finally break free from their unhealthy relationship with cable. There's not just one thing or moment that we can pinpoint that drove people to this breaking point, but we have a few theories.
Prices increased, yet again
This is a never ending battle, and people are finally getting fed up. They're not stupid, yet the cable companies continue to treat their customers like a bunch of idiots. Who's the idiot now?

Streaming kicked ass
Thanks to Netflix originals like Unbreakable Kimmy Schmidt, Grace and Frankie, Masters of None and Hulu special The Mindy Project, streaming programs are offering shows you WANT to watch. With the growing trend of "Netflix and Chill", it's become more socially acceptable to not have cable.
The public is smarter
While the cable and pay-TV companies continue to treat their customers like they're dumber than a box of rocks, it's obvious that they are actually smarter than ever before. Look at the growing number of people breaking free from cable, it's obvious that they're brilliant. They know it's time to sever ties and start pocketing that cash. Here's to you, cord cutters. The smartest guys and gals around!
Options for cord cutters continue to grow. In the past, cord cutters have struggled and had to MacGyver ways to get the content they desire. Between streaming services, a la carte options, streaming devices and growth in over the air broadcast channels, there is enough content to make any cord cutter content.
If 2015 was the year of the cord cutter, then we predict 2016 will be the demise of the cable companies. Bold prediction? Maybe. But we'll take our chances.