Posted in Antennas Direct, cable be evil, Cutting the Cord | Comments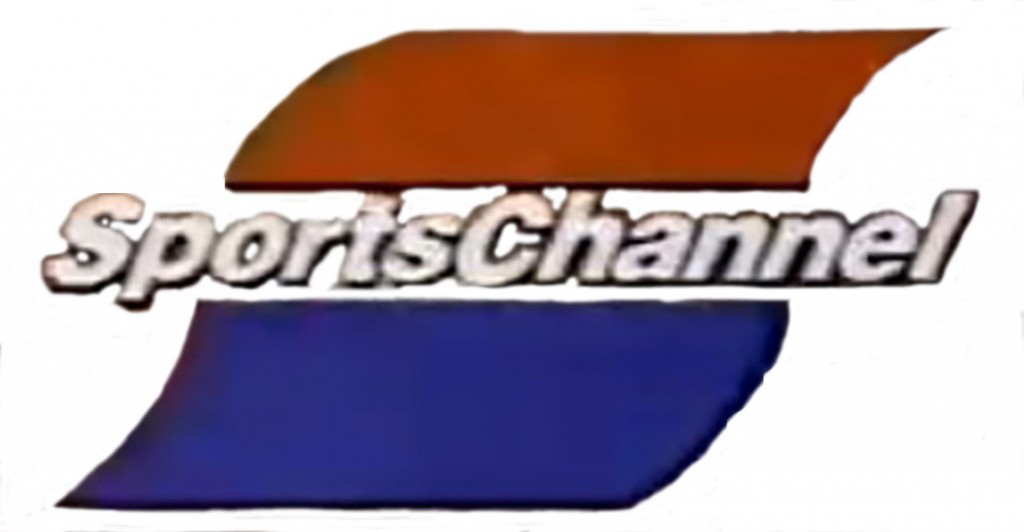 When cutting the cord, one of the biggest fears is losing access to live sports broadcasts. Maybe you have made the decision it was time to cut the cord, but need some help convincing your spouse. We at Antennas Direct have heard your cries for help (through Facebook and Twitter). Fear not, sports fans. We have compiled a list of eight ways you can still watch your favorite sport without having to pay for cable.
You don't have to miss a single shoot-out, home run, or touch down by cutting the cable cord. Still have to convince your significant other? We got your back; send this list along to them and they'll be throwing out your cable bill once and for all.